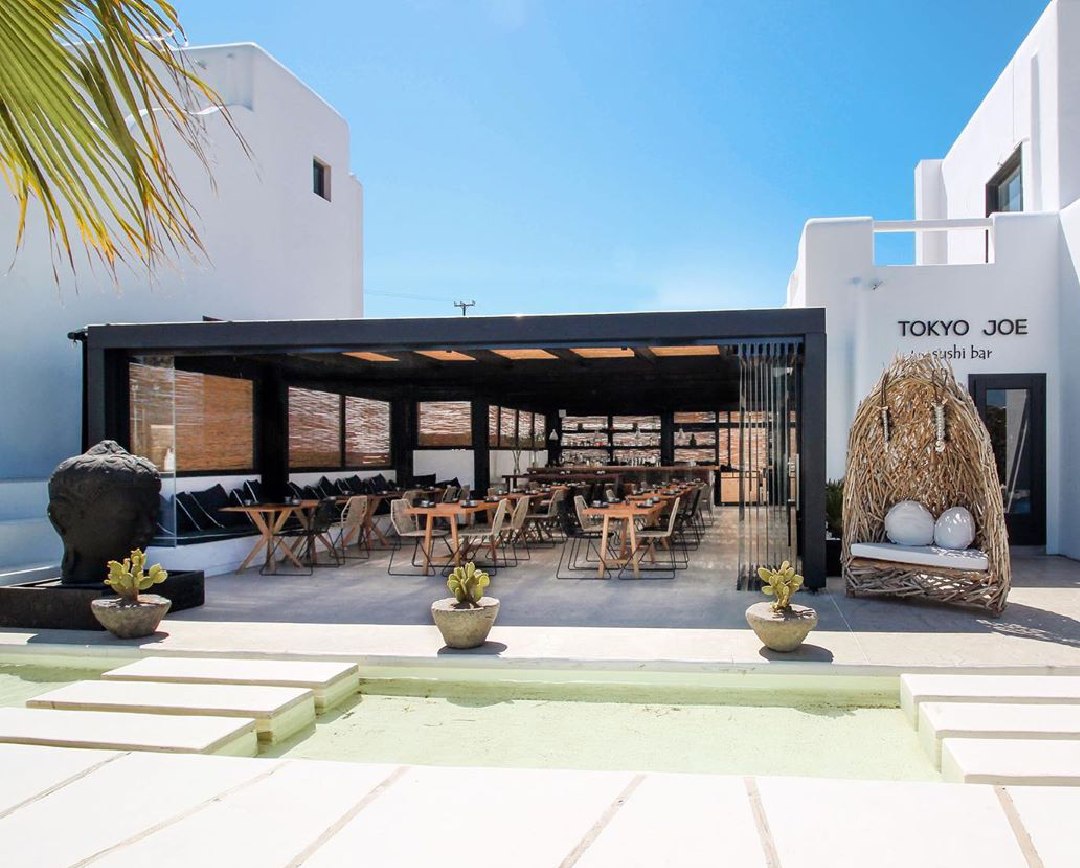 We visited Tokyo Joe Mykonos, a few days ago after a long day spent on the beach. What we were looking for was something easy and comforting for supper to end our day.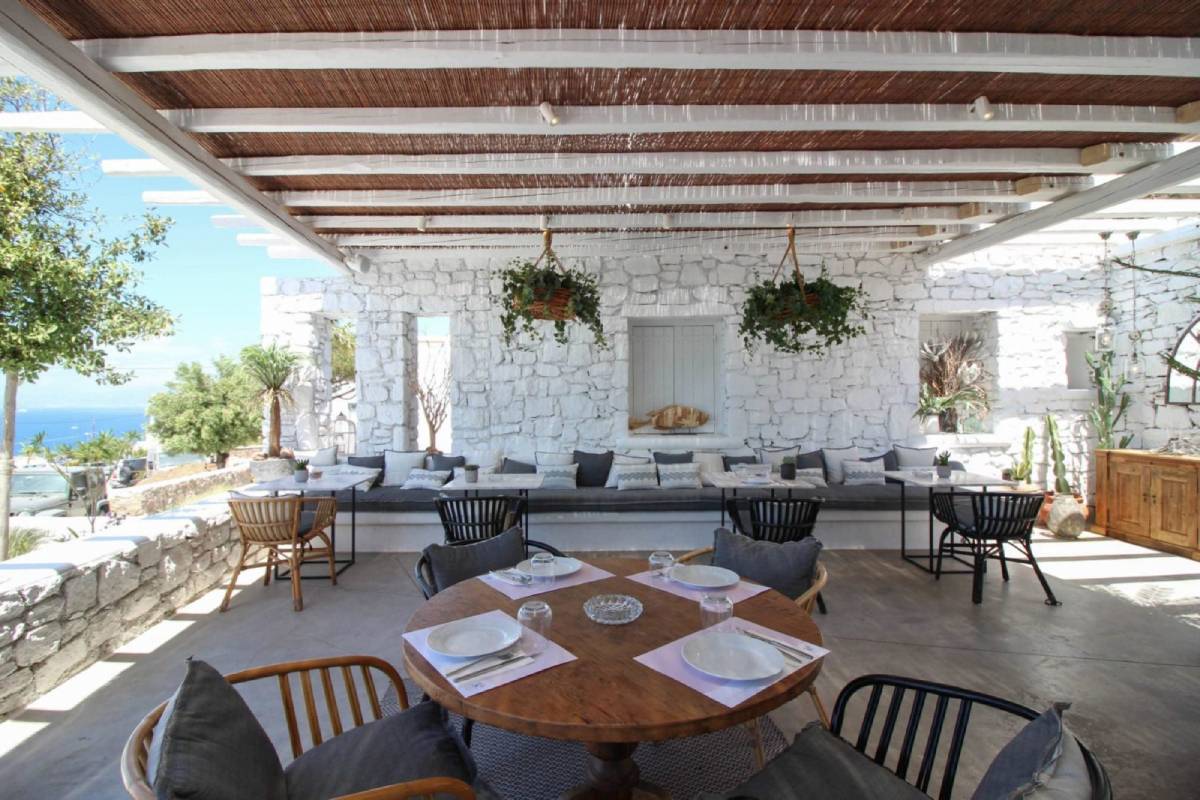 I Frati Mykonos has been a recent addition in the food scene of Mykonos this summer. Located very near to Chora, you can have your meal sitting on a terrace overlooking the Cycladic town.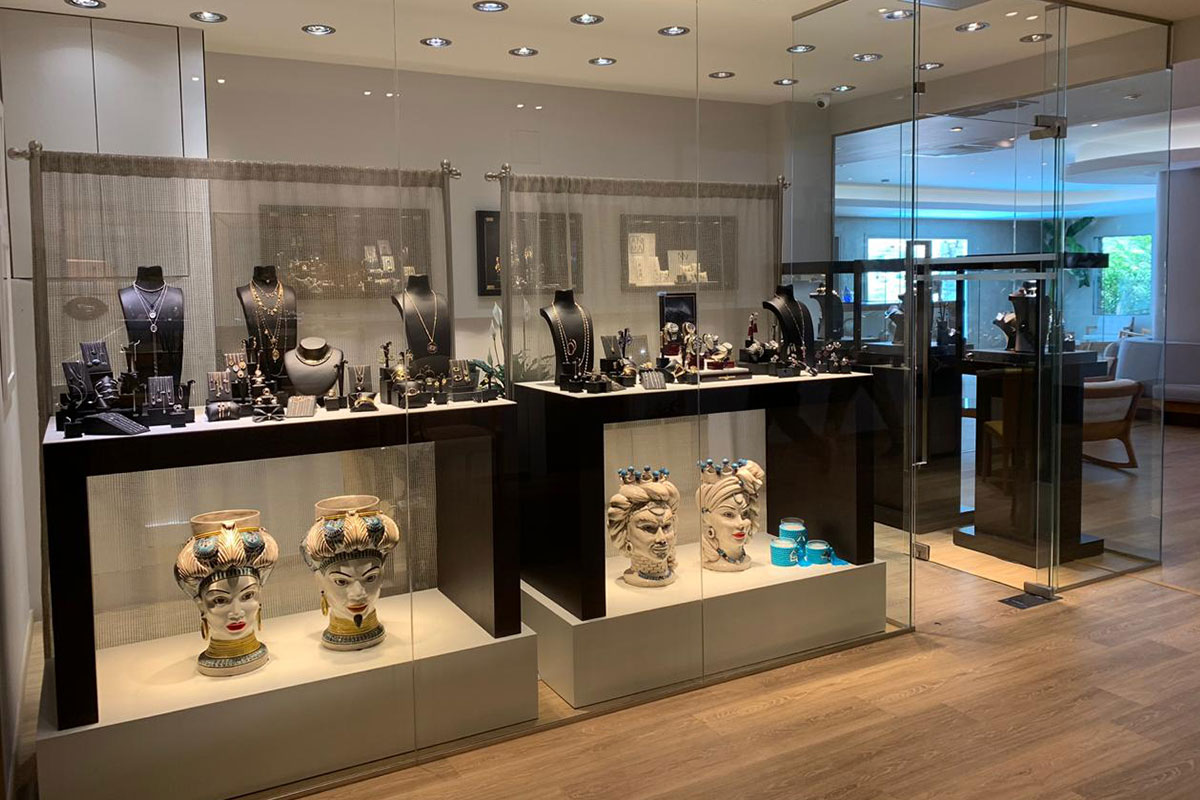 Venetia Vildiridis is one of the top Greek jewellery Houses with a very well curated selection of fine jewellery.