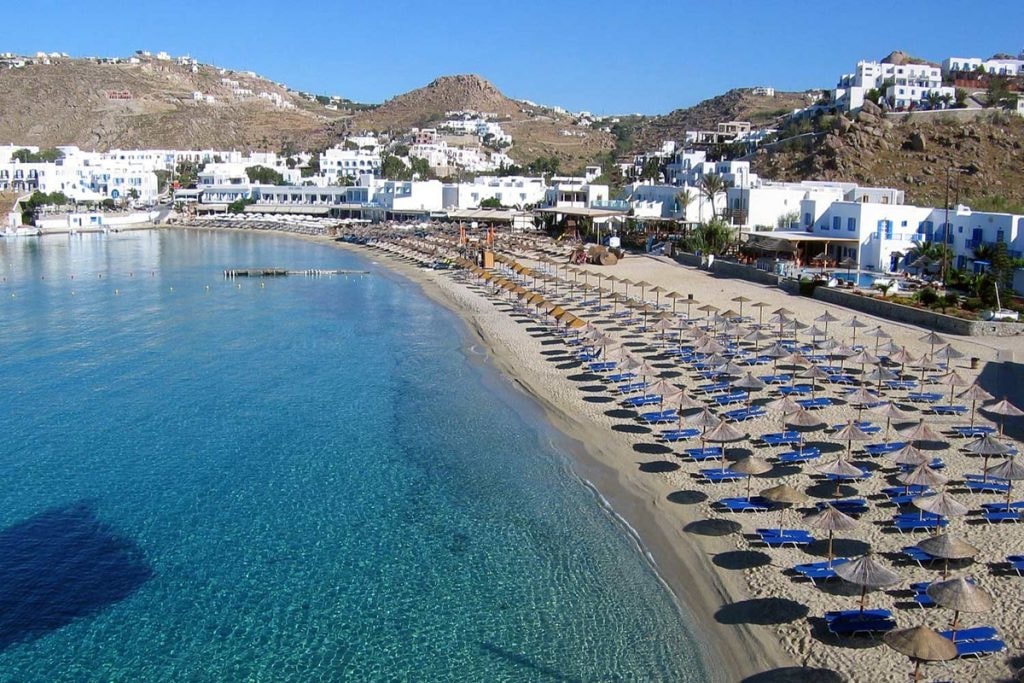 PLATIS GYALOS
Platis Gyalos is 5 km southeast of Mykonos Chora. It might be one of the best beaches on Mykonos. Definitely, one of the most overpopulated places.
Wide and beautiful with many restaurants and several hotels, it is offering umbrellas and sunbeds, water sport facilities and it is addressed to both tourists and families.
Hint: From here, you can catch the water-taxi to Super Paradise. You should also buy some handmade jewelry from Gelena, a lady that sells jewellery on the beach.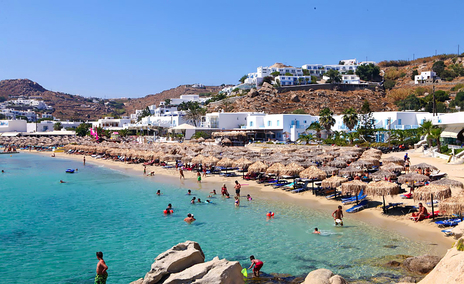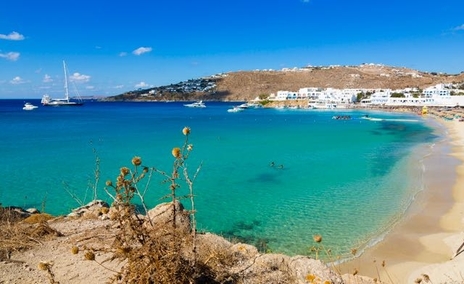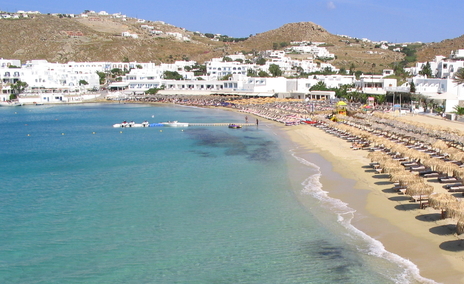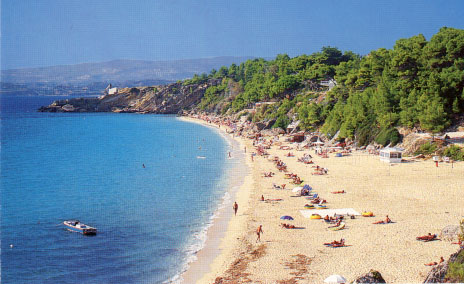 Platis Gyalos
Mykonos, 846 00
View Platis Gyalos Location on the Map