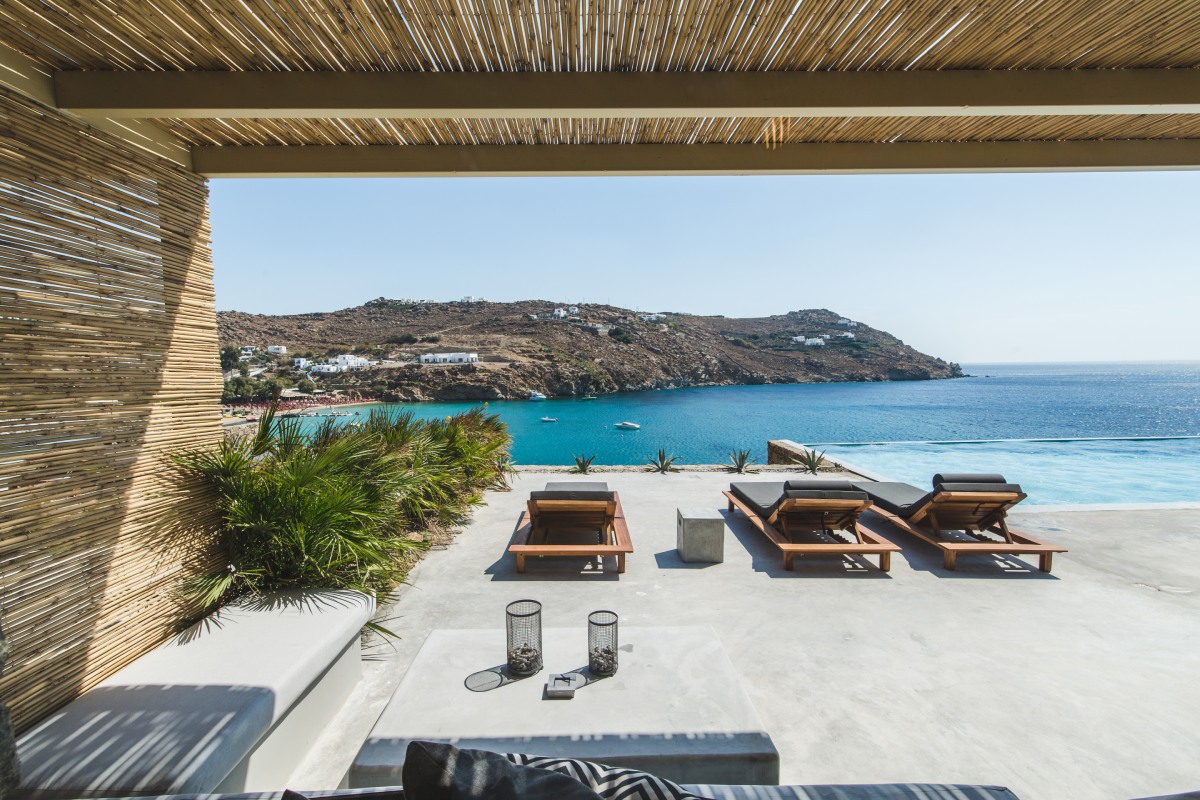 The all-new "MyAktis" beachfront hotel is the perfect spot in Mykonos, crafted with the newest architecture design of the award-winning Airtec office, which deepens us into a separate project from what we have known to date.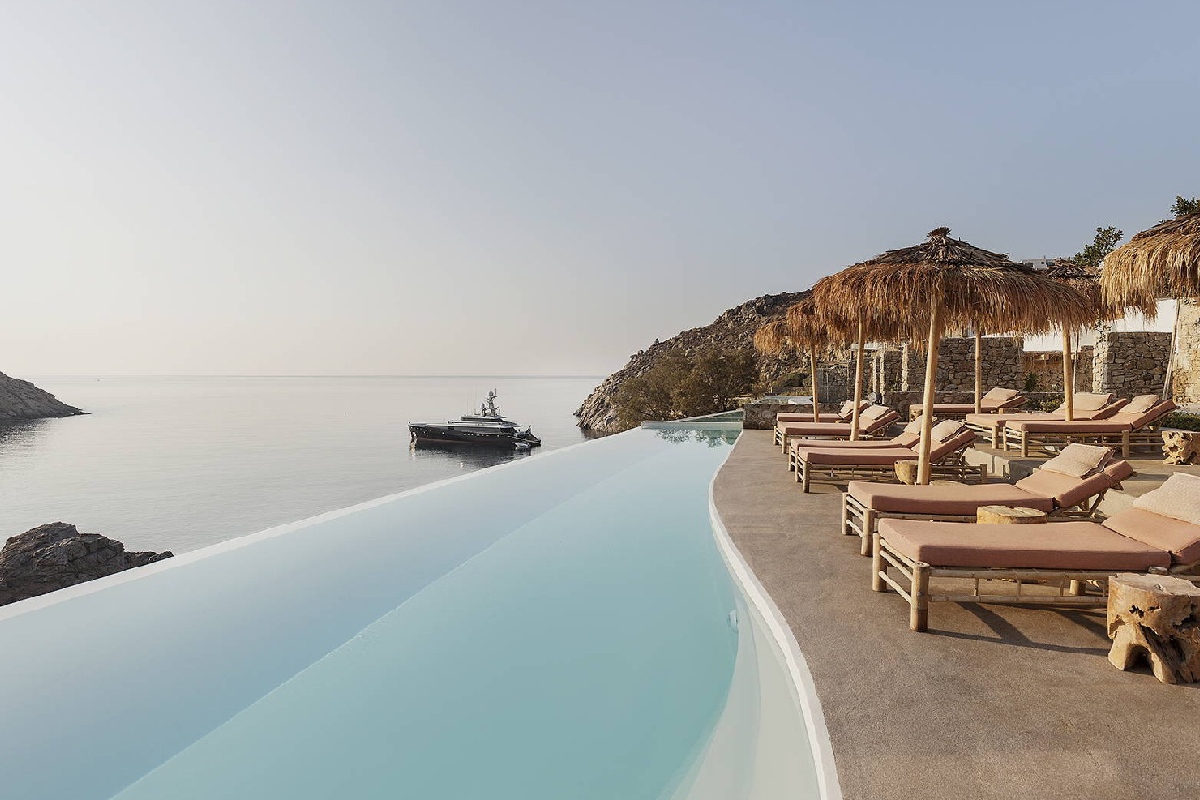 So beautiful and wild, settled on a magical location, the reconstructed, by Airtec Constructions, "Wild Hotel" overlooks a miniature beach with a tranquil and scenic port that highlights the nature of Mykonos island.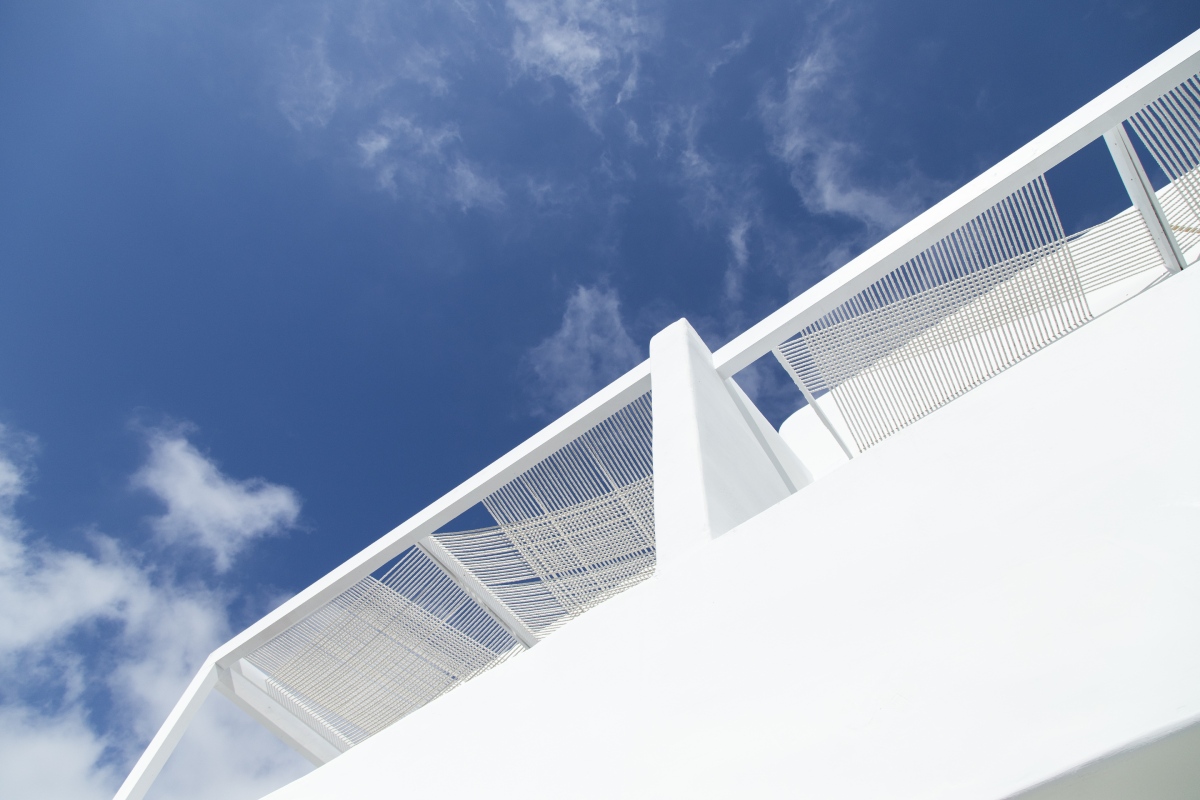 This beautiful, pocket-sized hotel had a smart minimalist makeover, next by the crystal clear waters of Agios Stefanos Beach. Reconstructed brilliantly by Airtec Constructions, that's so much more than just a place to sleep.