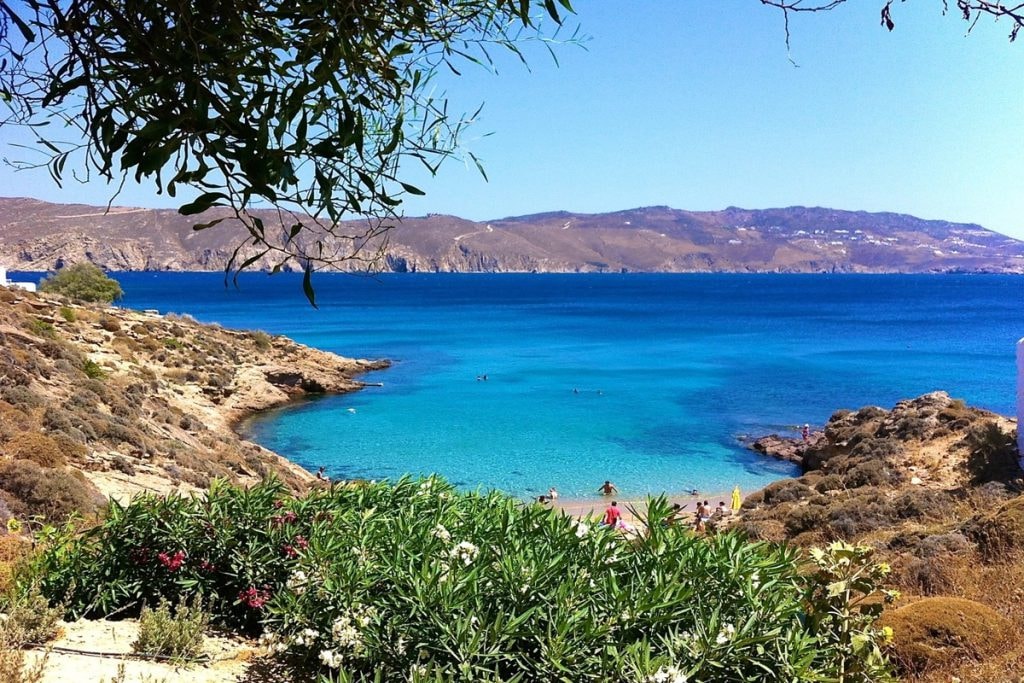 AGIOS SOSTIS BEACH
Agios Sostis is a large sandy beach, one of the nicest in Mykonos, at the northern side of the island. It is one of the most quiet places you will find, with no beach bars, umbrellas or deck chairs.
It used to be a nudist beach and it is pet-friendly.
Hint: You can eat at Kiki's old tavern, which offers grilled and roasted dishes.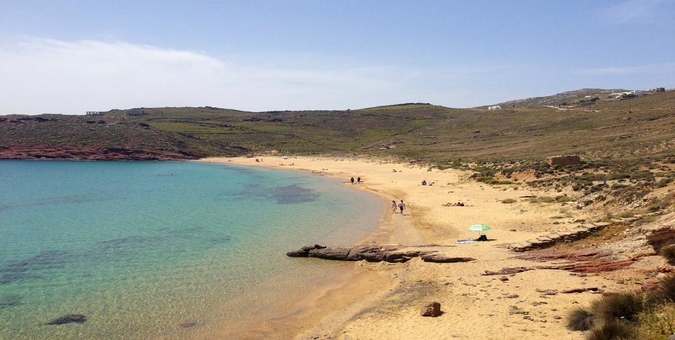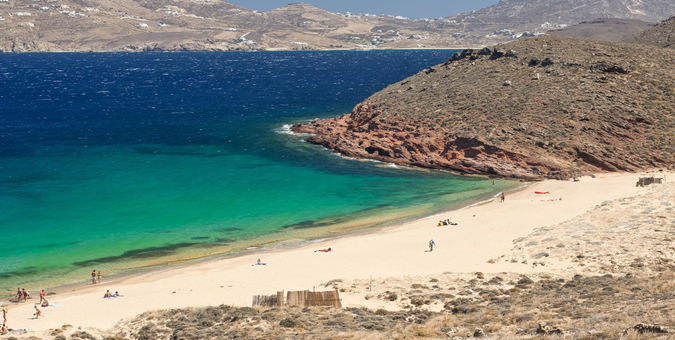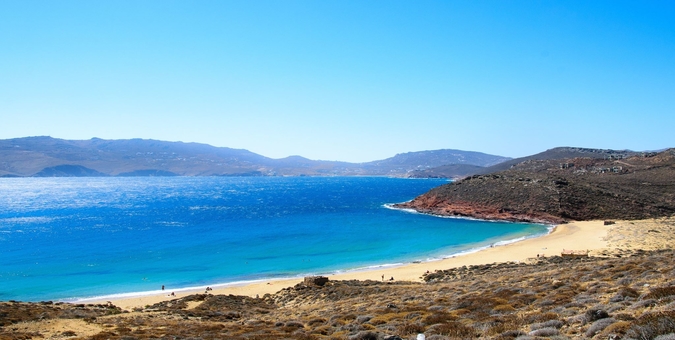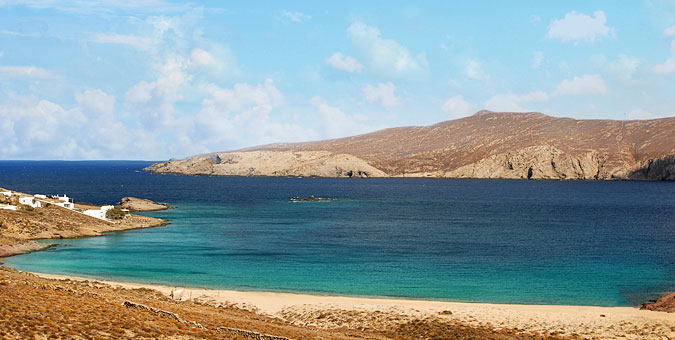 Agios Sostis Beach
Mykonos, 846 00
View Agios Sostis Beach Location on the Map