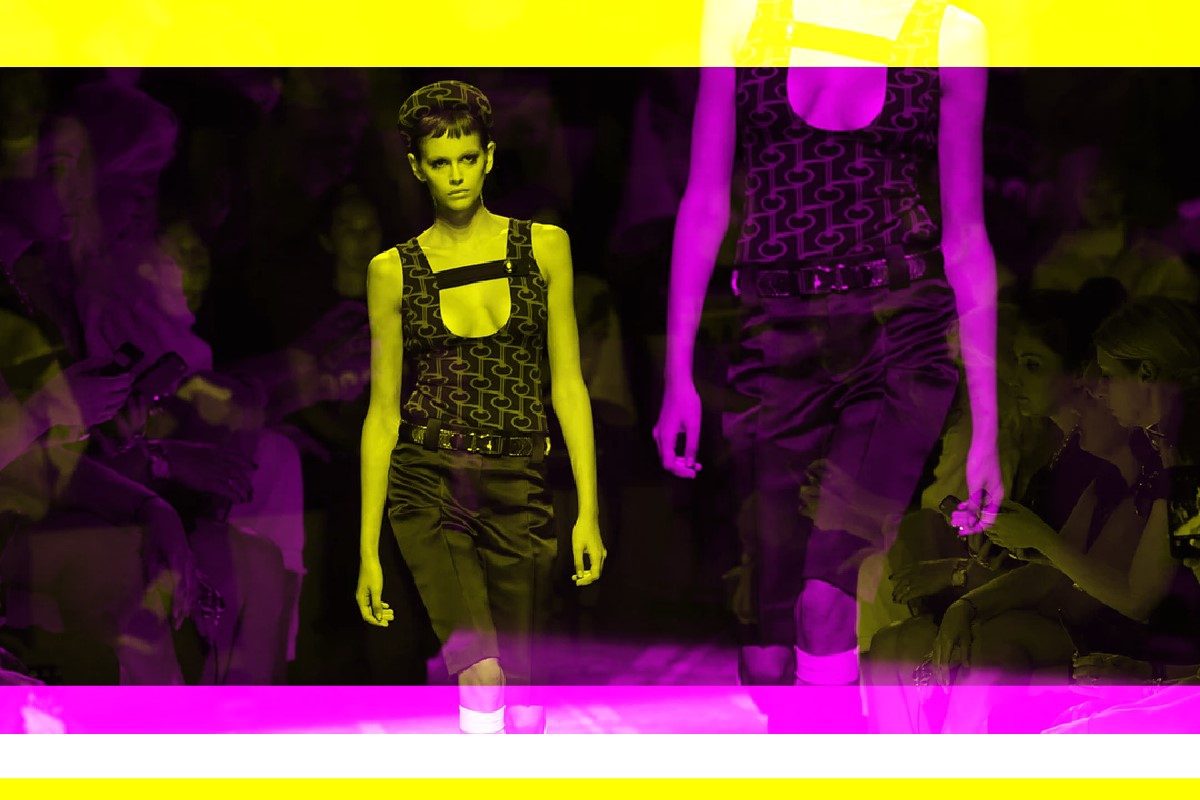 SUMMER'S POWER-SUIT TAKES MYKONOS
Short suits – oversized blazers paired with loose-fit tailored shorts – are this summer's power suit. You may think that the look is conservative, but actually it's cool. And it fits Mykonos' temper very well.
Do you remember Julia Roberts' character, Vivian Ward in "Pretty Woman"? Who doesn't! Besides Vogue recently named her role as one of "10 throwback movie muses who are totally on-trend for Spring/Summer 2019", especially referring to the city shorts with the boxy blazer.
Whether in its classic version (same color, wide line) or in the one suggested by the big brands (which means mixing fabrics, techniques and haute couture elements), it is certain that it's more fun than a skirt, and less formal than trousers. You can choose the tone-on-tone combination or play with colors – anything is allowed.
Bermuda shorts hit anywhere from the mid-thigh to just past the knees. Though they may not be the most obviously sexy option, they actually are pretty hot.
The trend is versatile enough to keep up with your everyday style or dressy occasions. If you choose to wear Bermuda shorts for dressier occasions -something we would love to see in Mykonos- it can be worn by pairing them with a blazer. Extra style points for trading your shirt for a sheer or cropped top.
(clockwise) Images Courtesy of Prada, Dion Lee, Emporio Armani, Fendi, Roberto Cavalli.
Give the biker shorts a chance
The cycling shorts, last year's trickiest trend and something that seemed to fail and shouldn't work, finally passed the tests. The answer to this "smart-casual" dress code enigma is to keep in mind the proportions.
The key to take skin-tight shorts out of the spin studio and onto the streets of Mykonos, is  to make these sporty shorts feel dressed up. Looser silhouettes — a boxy blazer, oversized button-down, or even a full-skirted sheer dress — create both balance and a sense of refinement.
Style it on a sophistication level
Pair it with a top, a plain cotton T-shirt, a pair of sneakers, a crossbody belt bag. Alternatively you can combine it with a boxy, metallic blazer or with a chunky summer-knit — especially when the Aegean wind blows wild.
Roberto Cavalli showed us how we can wear the trend in the evening: a printed or embellished pair of leggings matched with ankle boots and a blazer.