Guests of Kenshō Private Luxury Villa Ornos indulge themselves with the services and amenities of the Kenshō Boutique Hotels and Suites while enjoying their privacy in a luxurious setting.
This 6-bedroom ensuite private luxury villa (357sqm) is located only 5 minutes by car from the Kenshō property. It features an outdoors area of 445 sqm with an infinity pool and a sunbathing terrace. Villa guests can pamper themselves with the unobstructed sea views from Ornos bay to the bay of Mykonos town in absolute privacy.
Breakfast is offered to our guests by the awarded Executive Chef George Stylianoudakis. Facilities for private cooking, parties, weddings receptions and romantic candlelit dinners by our Executive chef and Pastry Chef Dimitris Chronopoulos are available to our guests. Amenities Hermes, 100% cotton linens, ipad, a fully equipped kitchen, a prefilled wine fridge, a dedicated concierge team, outdoors and personal training services along with spa treatments, are some of the services Kenshō Private Luxury Villa offers to her guests.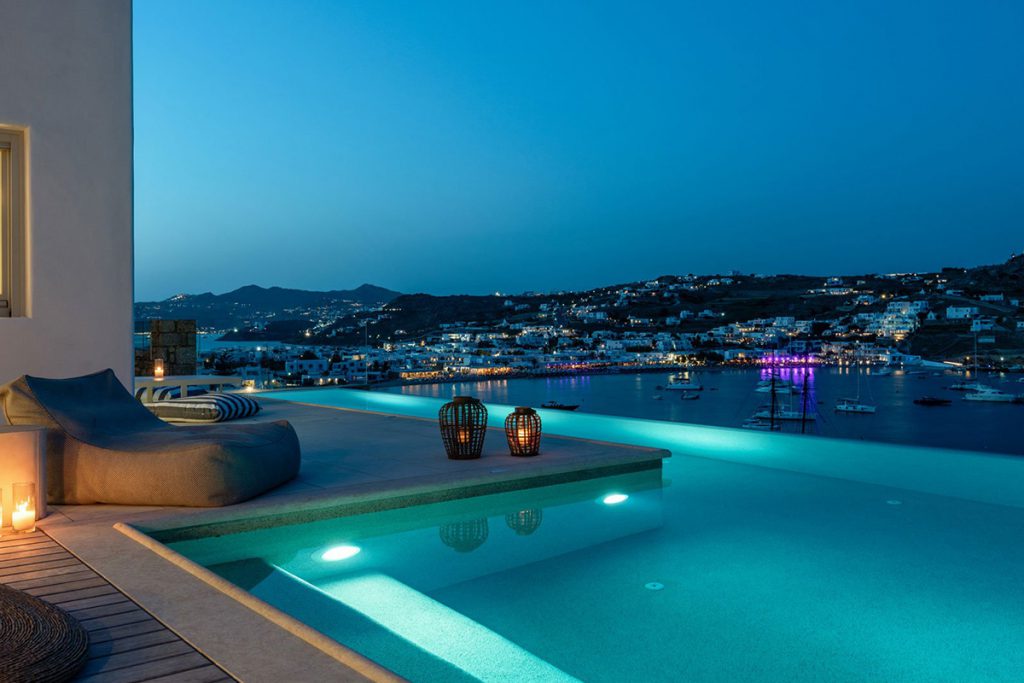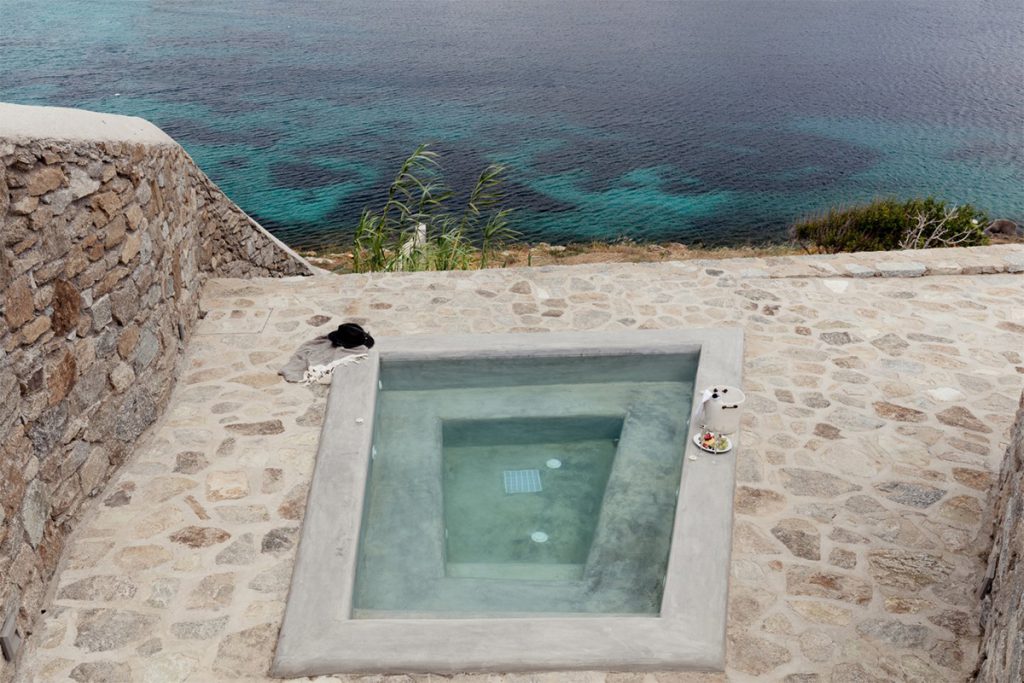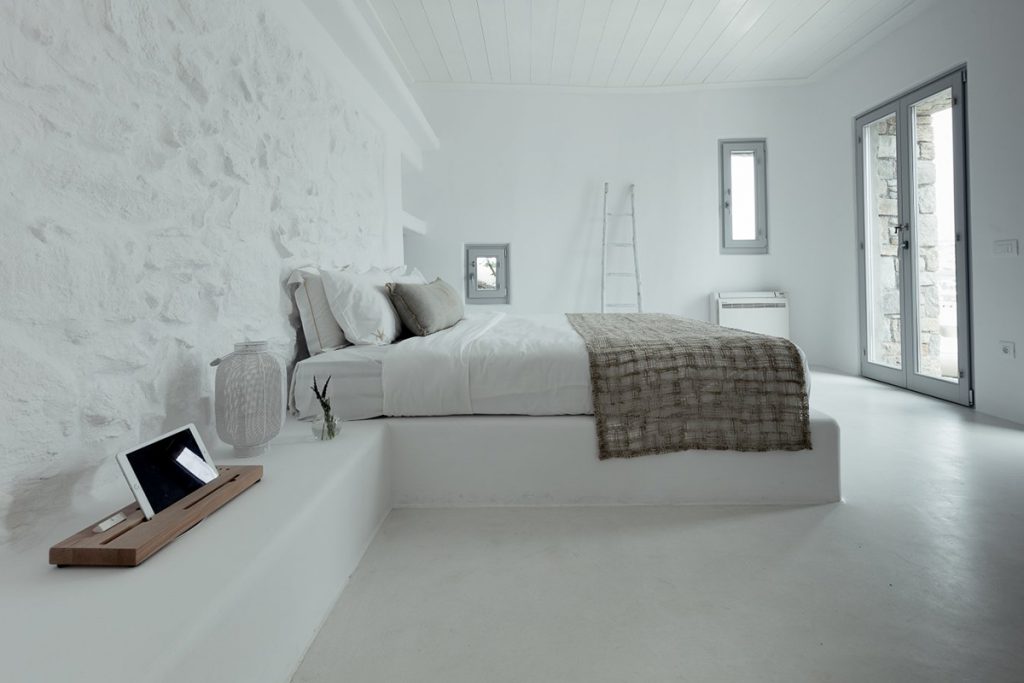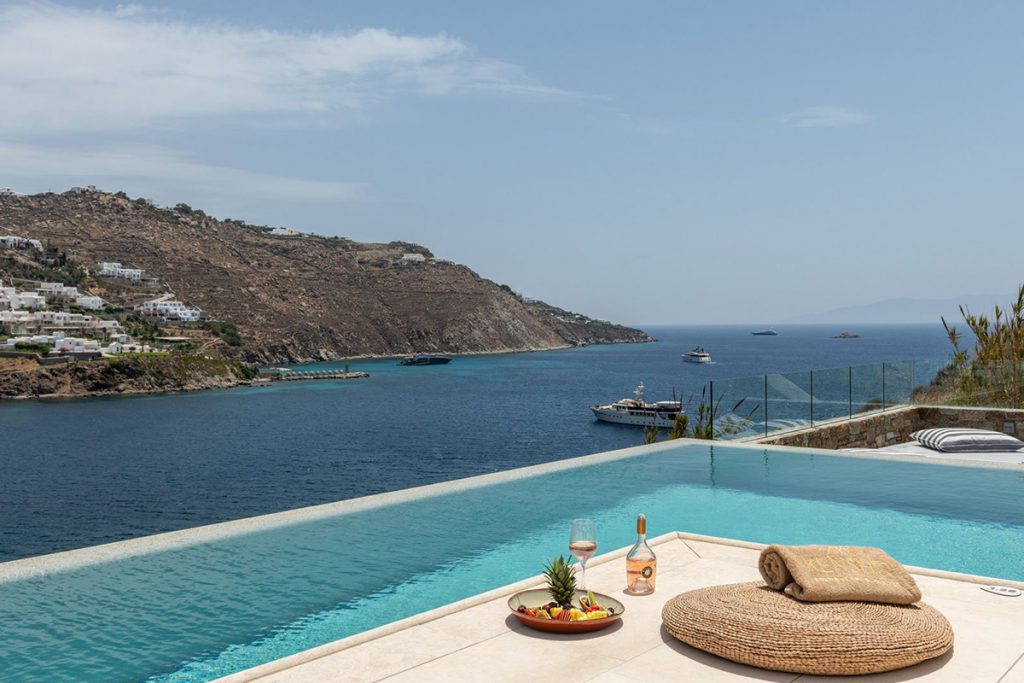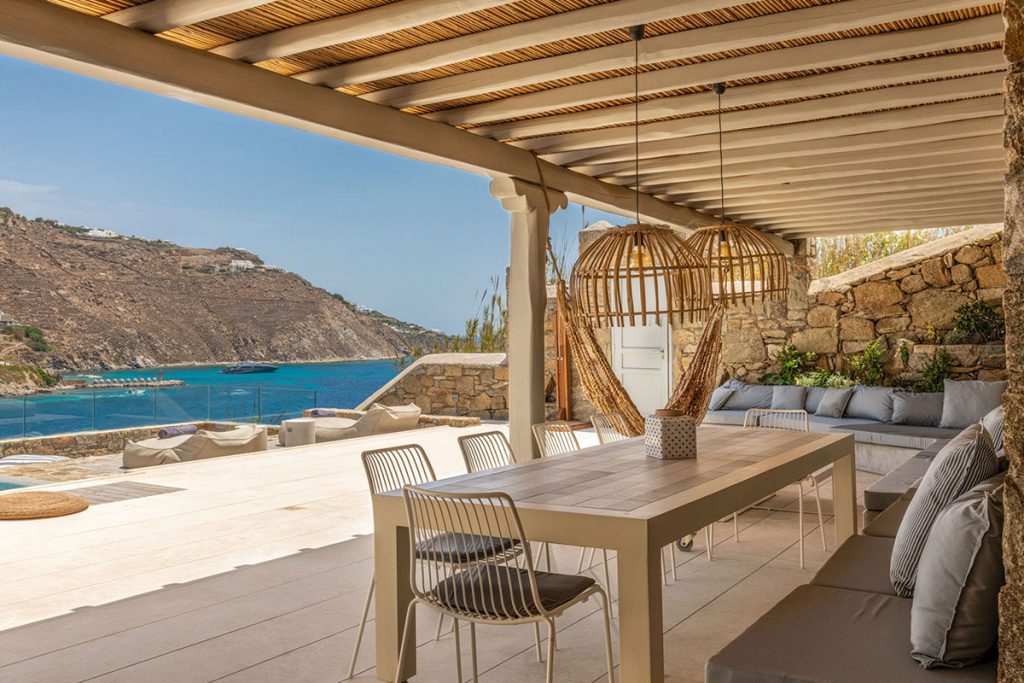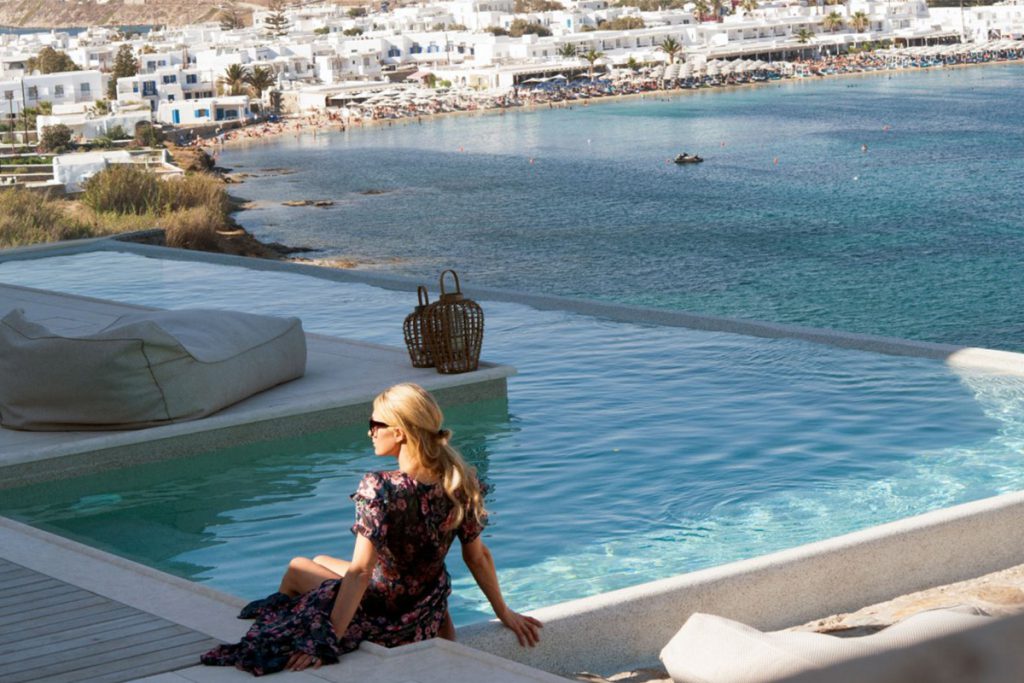 Ornos 84600, Mykonos, Greece
+30 22890 29001 / +30 22890 78788
View Villa Kenshō Ornos Location on the Map