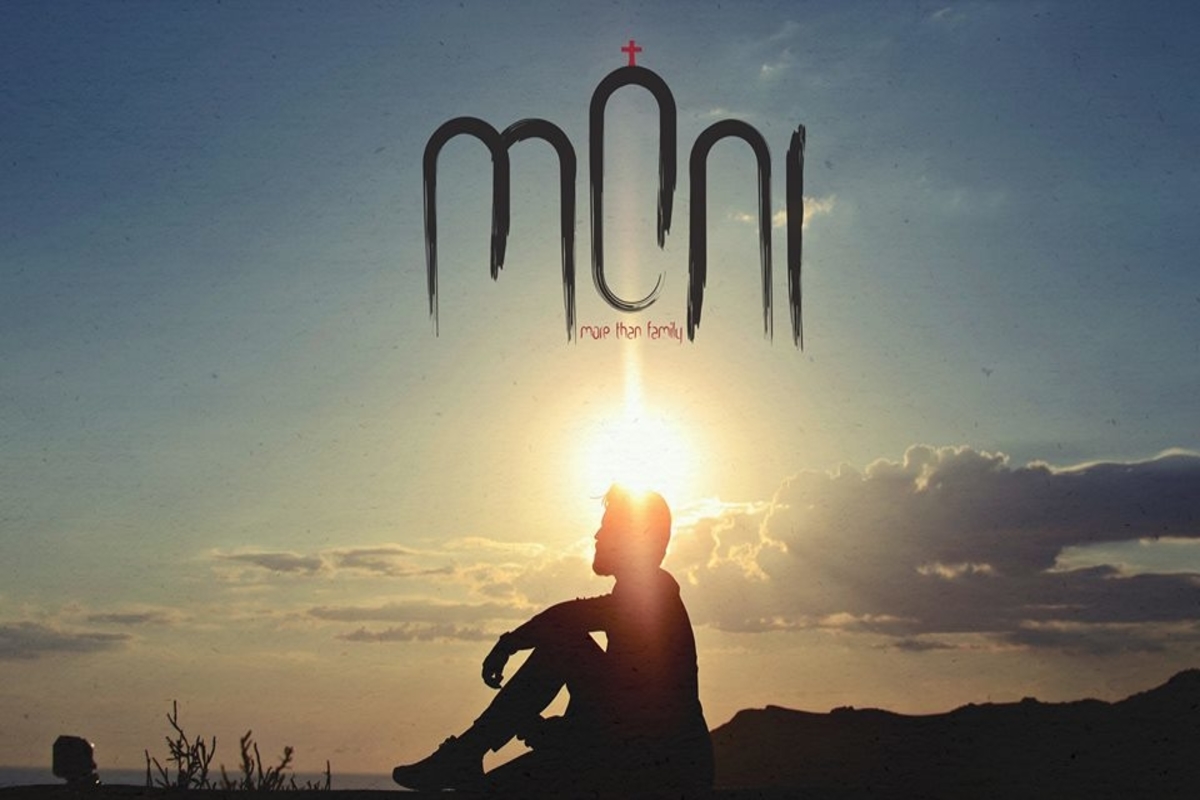 MONI MYKONOS
Moni encapsulates the Mykonian identity. A place rich in history with modern, international and cosmopolitan vibes. The club was founded by a diverse group of people from all over the world who used to come to the island every summer for over 25 years. Experts on Mykonos' nightlife, they have created a place where both island regulars and first-timers, feel like home. With international djs, VIP catering and master mixologists, a night at Moni promises to be an unforgettable one.
Moni's name was inspired by the church, Agia Moni, which stands alone, comparing to the rest of 800 churches in Mykonos. Moni has a long story behind its name. The story says that when a father and a son went out to the sea, their loved ones would built a church for them, in order to protect them on their dangerous excursion. The notion of the family is integral to the club's identity.
Moni is located at the old port of the island on Agia Moni square – right in the middle of the ancient, fortified entrance of the town and 100 meters away from Mykonos' most iconic church: Panagia Paraportiani. Moni also adopts the island's famous architecture with thick stone white-washed walls, making it a tribute to Mykonos' culture identity.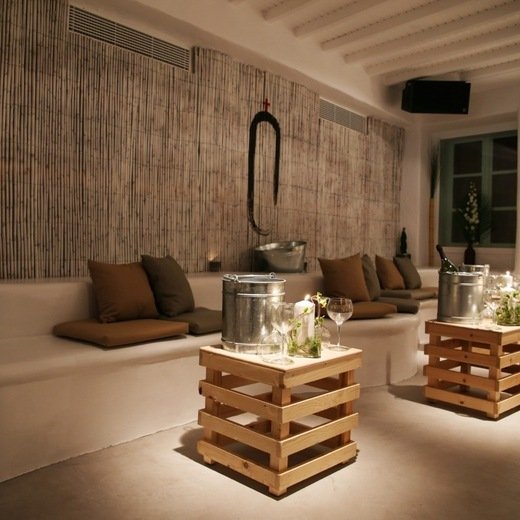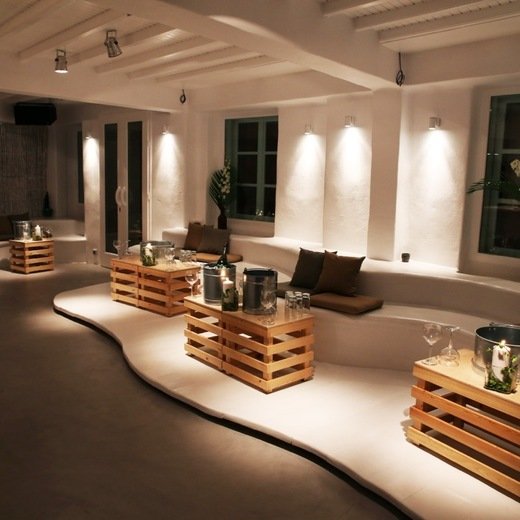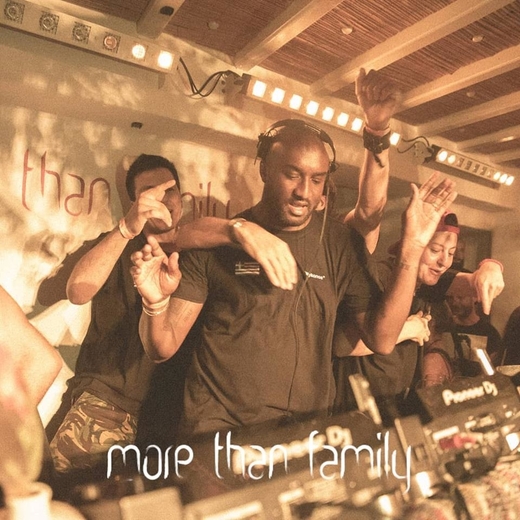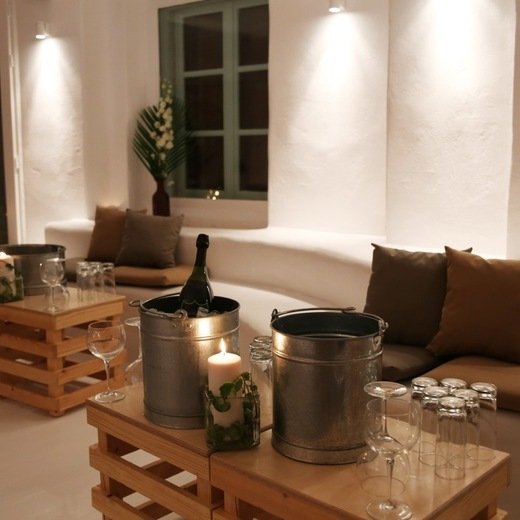 Agia Moni Square, Mykonos 846 00
+30 6932 830 252
View Moni Mykonos Location on the Map