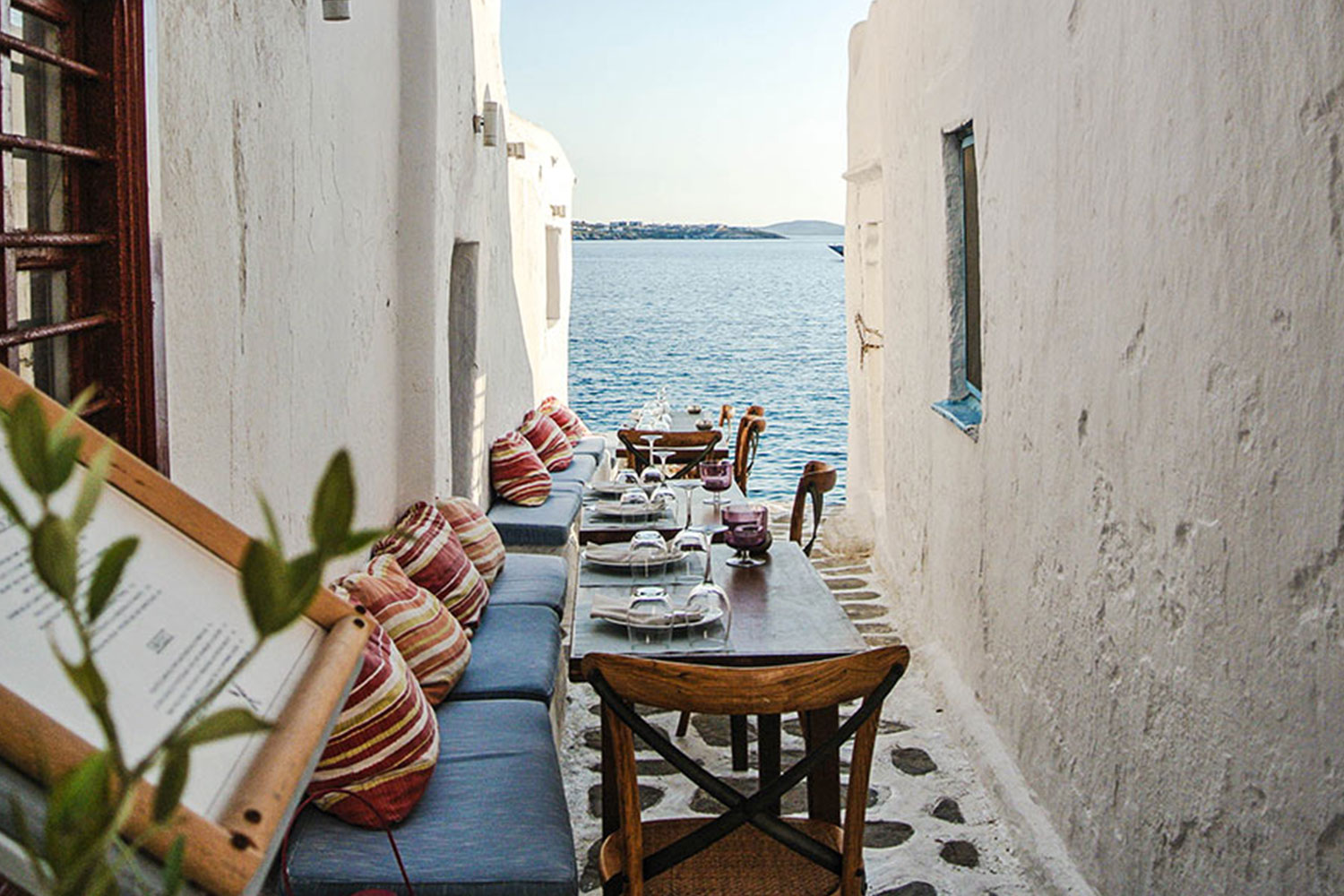 Kastro's Little Venice, has definitely been my most treasured discovery this summer. Located just at the edge of Little Venice on the side of world famous Paraportiani Church. The place is vibrant, the service is excellent, the location is as unique as you can get.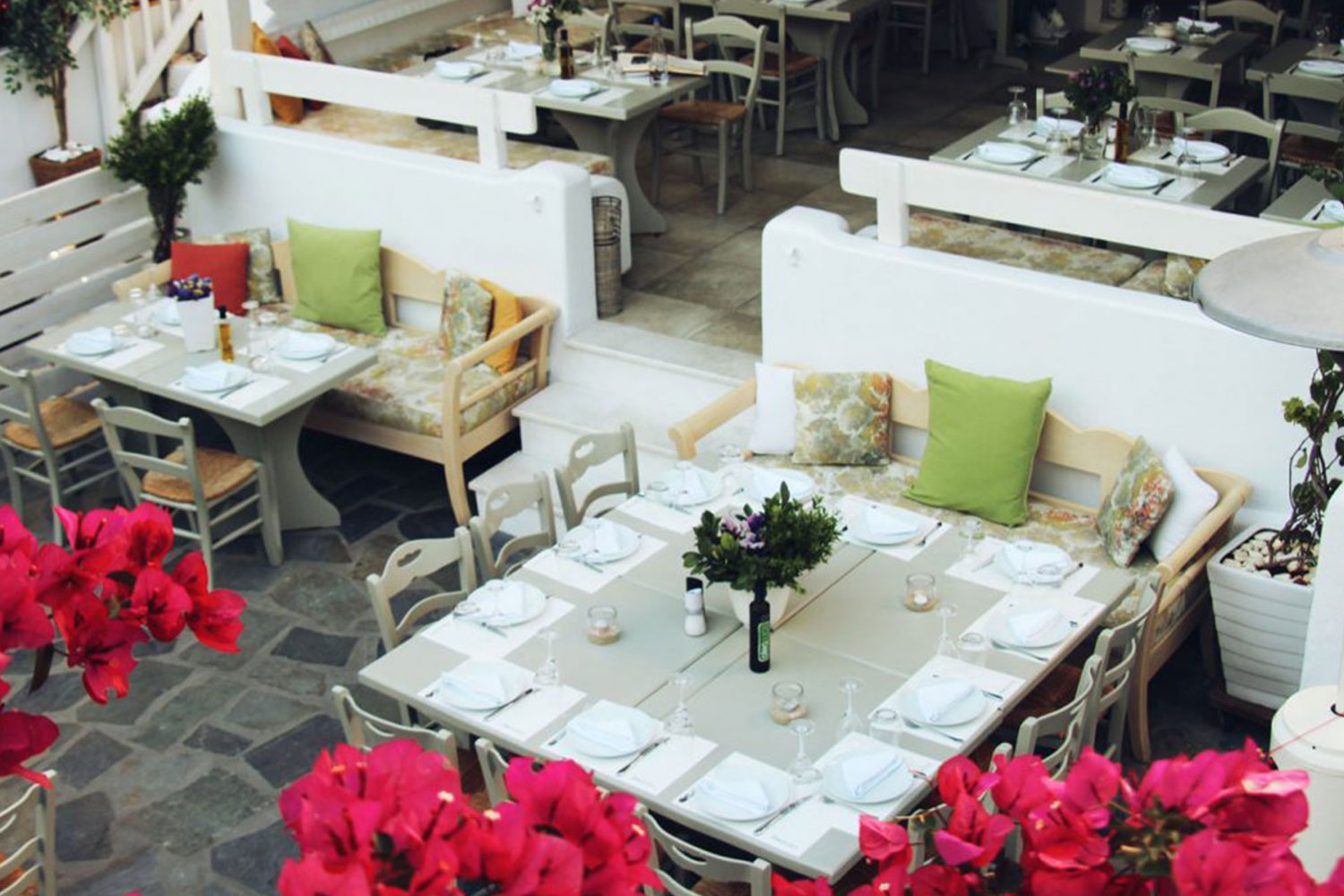 At Nautilus, guests are sure to feel as if they're eating at a local's house. The restaurant features Mediterranean cuisine that is blending traditional Greek flavours with a contemporary twist. [...]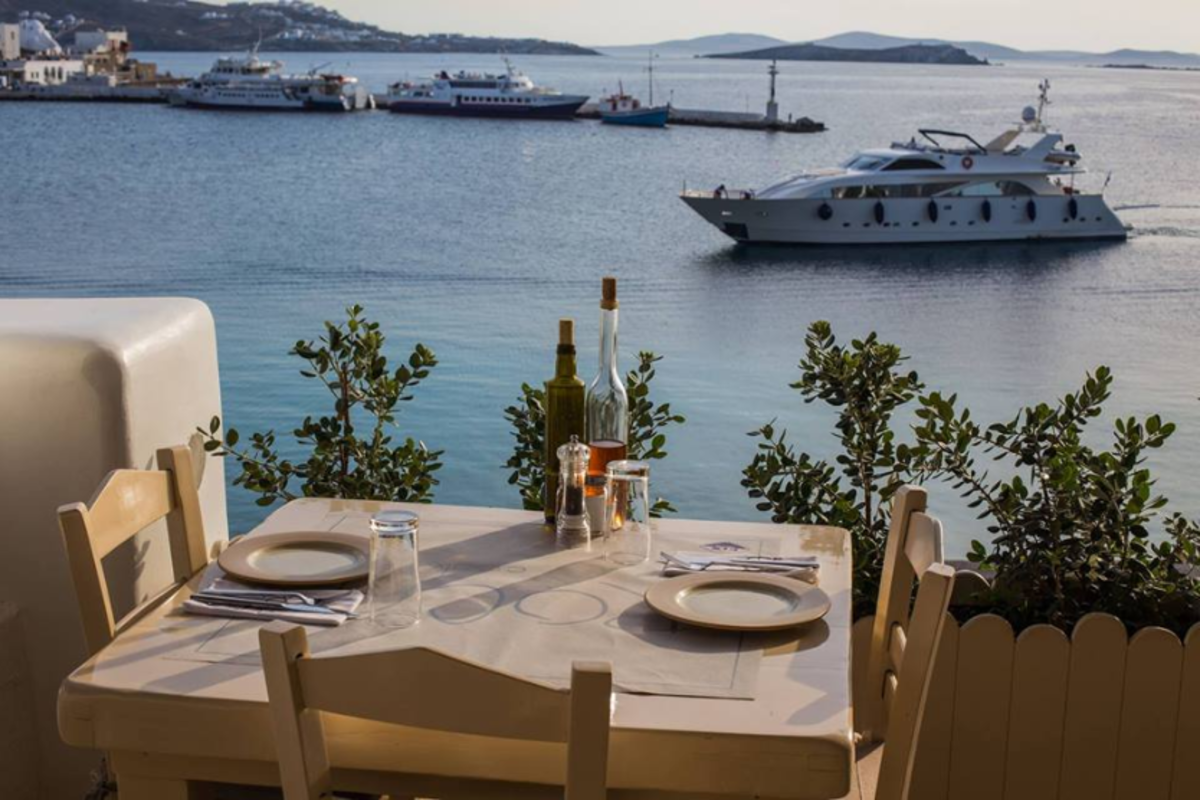 Roca Cookery is all about greek cuisine. The highest quality ingredients from local producers, served in the most elegant way possible.