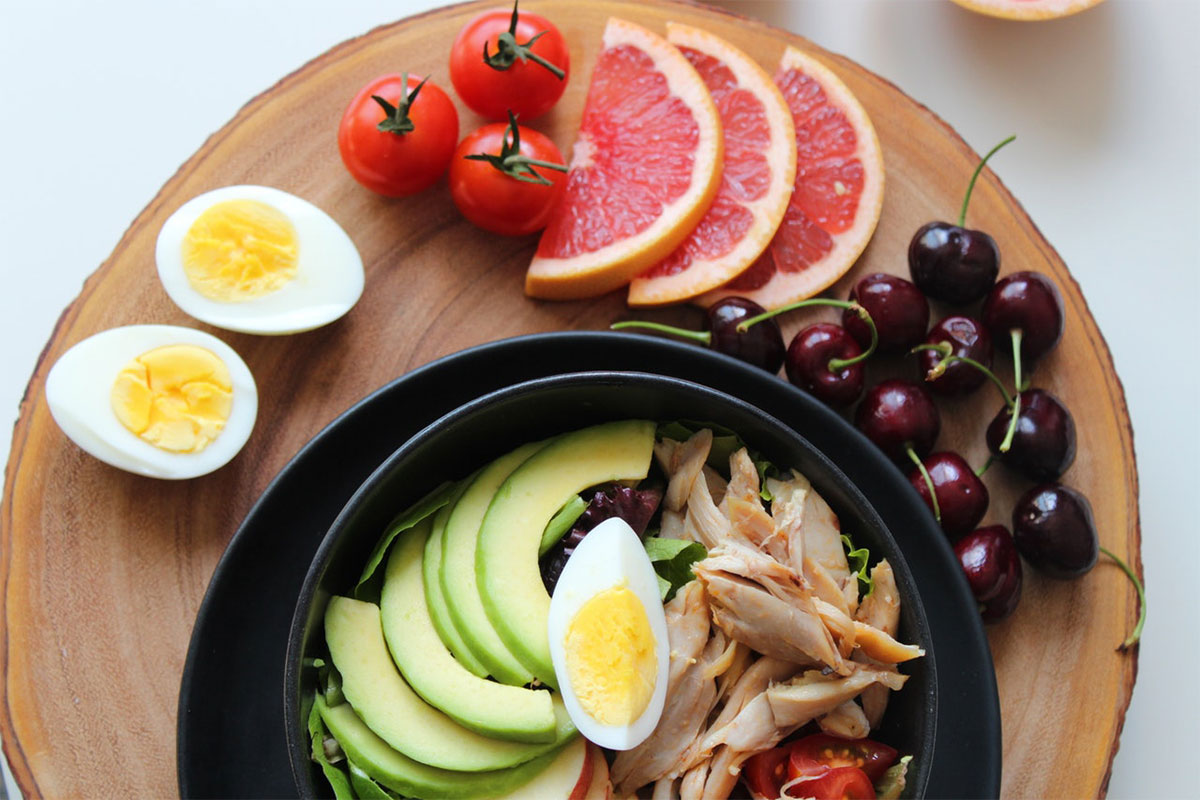 Healthylicious Mykonos is a new spot in Mykonos Chora, which has only recently opened, serving healthy choices inspired by sports nutrition and the Mediterranean diet.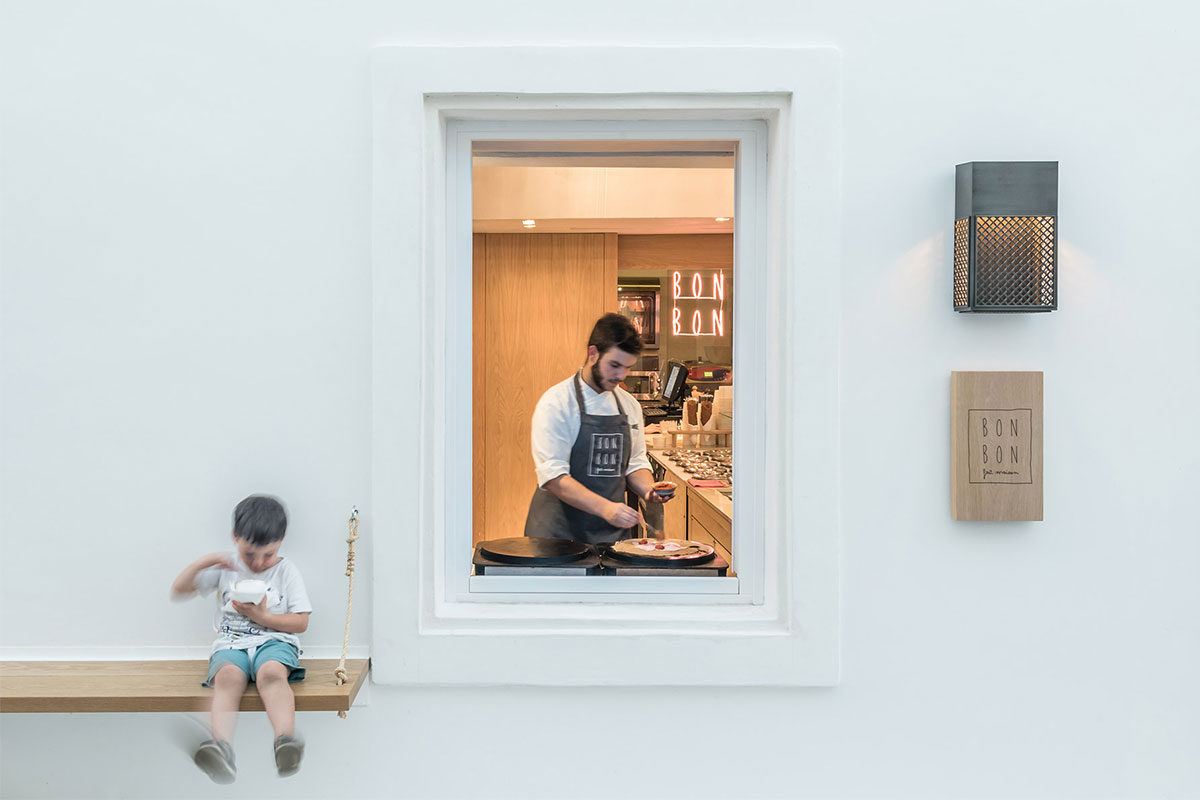 This is a new unexpected love in Mykonos Chora, be ready to taste the best crepe ever!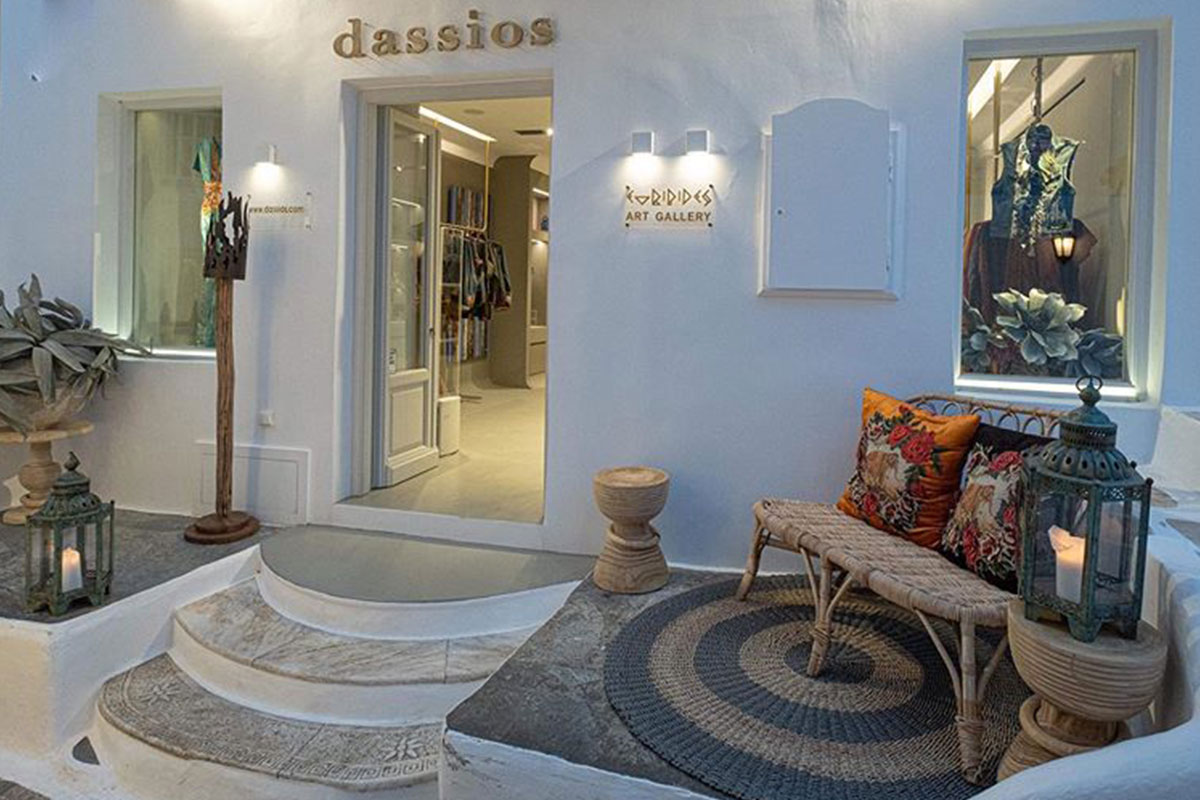 Dimitris Dassios has just opened his Flagship clothing store's doors in Mykonos.