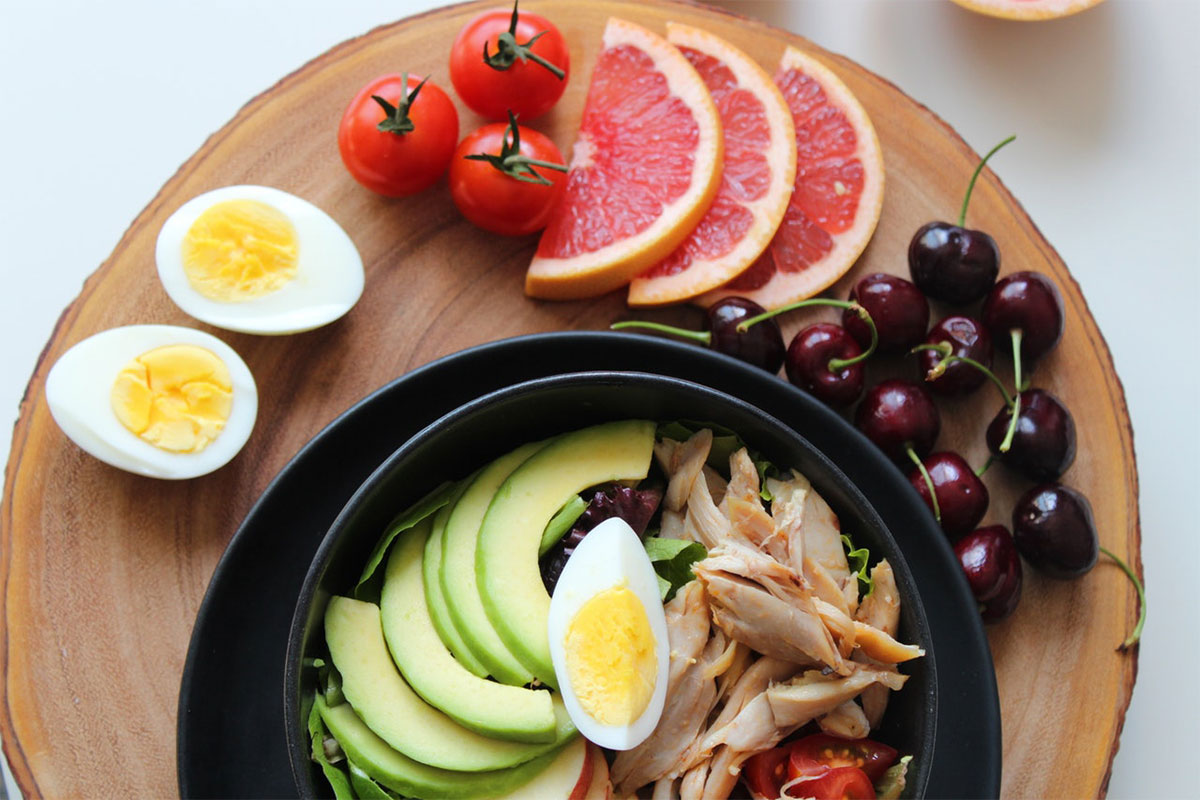 HEALTHYLICIOUS MYKONOS
Healthylicious Mykonos is a new spot in Mykonos Chora, which has only recently opened, serving healthy choices inspired by sports nutrition and the Mediterranean diet. The place is a small little snack bar just by the side of Aroma serving healthy, low glycemic, gluten free treats. One can find vegan friendly, high protein foods and desserts.
I discovered it on a very hot and windless Mykonos day, after a full day of meetings when I was desperate for something very light and refreshing. I had the Goddess Avocado Toast and freshly squeezed orange juice. However, there quite a few littles bites to take away that it is needless to say I did not leave empty-handed.
Browsing through their website I discovered that the menu has been created in collaboration with a medical advisor and a nutritionist, designed to offer healthy snacks and meals anytime of the day.