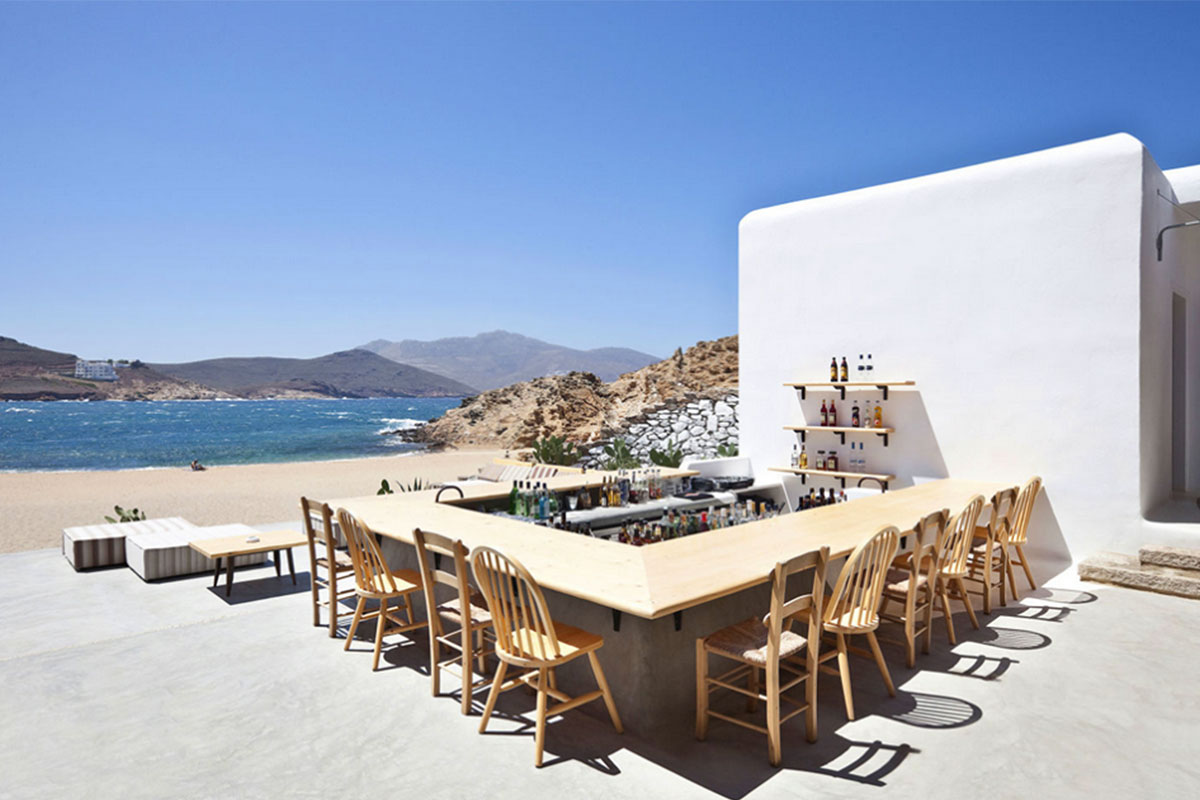 ALEMAGOU FTELIA BEACH
Finally not just a place under the summer rays; but a holistic experience: Alemàgou. The absolute all-day beach bar & restaurant in Ftelia Mykonos.
A bohemian setting you wouldn't expect to find in Mykonos. Originally laid-back yet eclectic, totally relaxed yet elegant, both remote and cosmopolitan, rough yet refined.
Finally, this is the place where difference is not just a matter of speech. After all this is what the word Alemàgou means in an ancient dialect of Mykonos: Finally!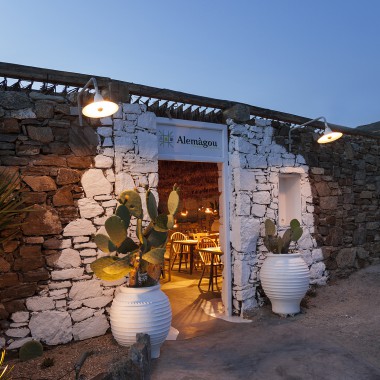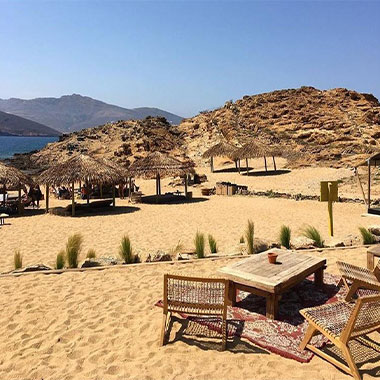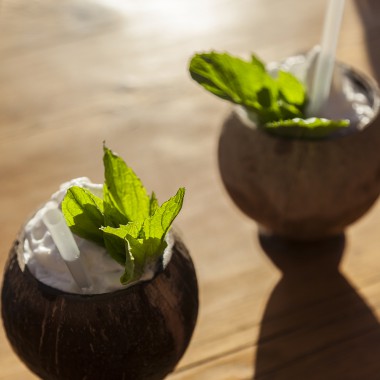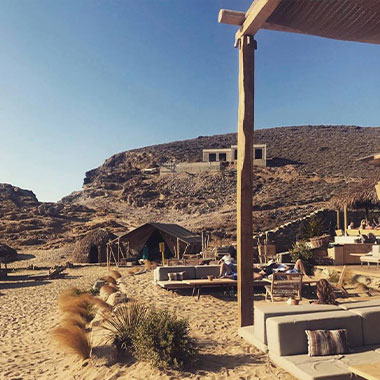 Ftelia, Mykonos 846 00
+30 2289 071339
View Alemagou Location on the Map