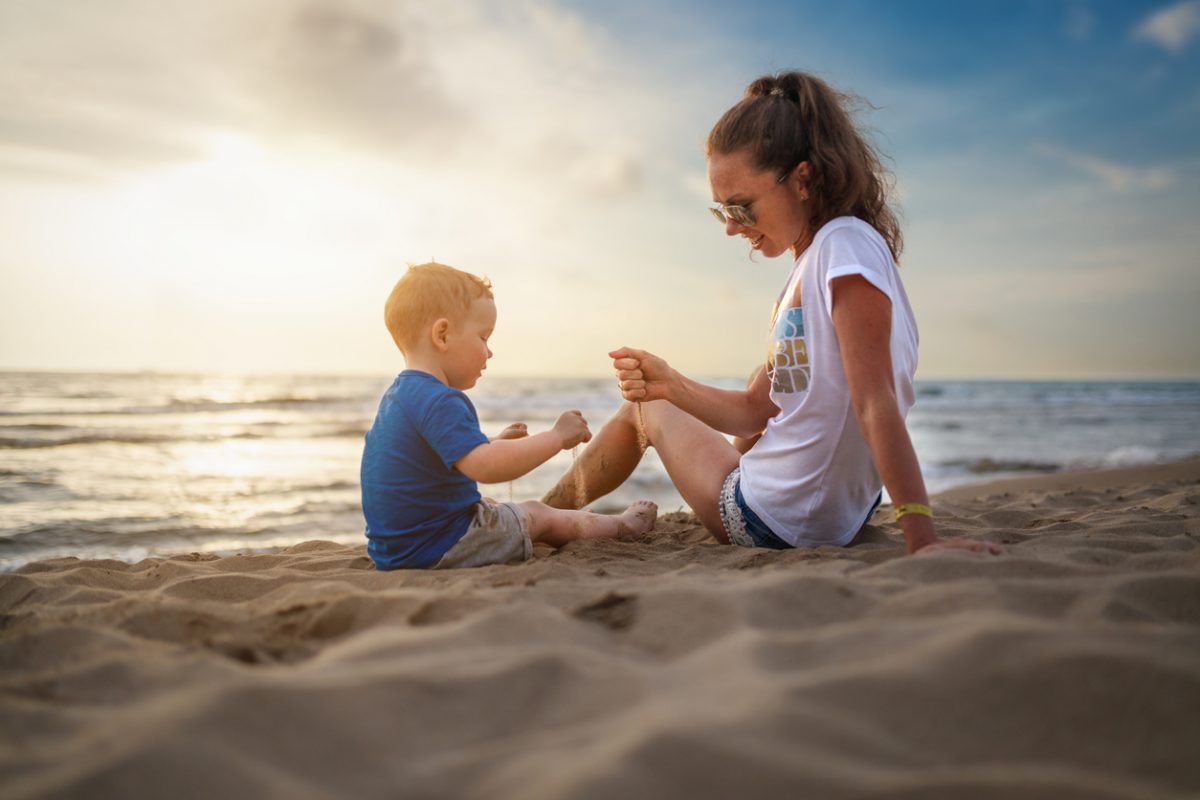 Find some private time even when your precious ones are with you. The best nanny services on Mykonos island.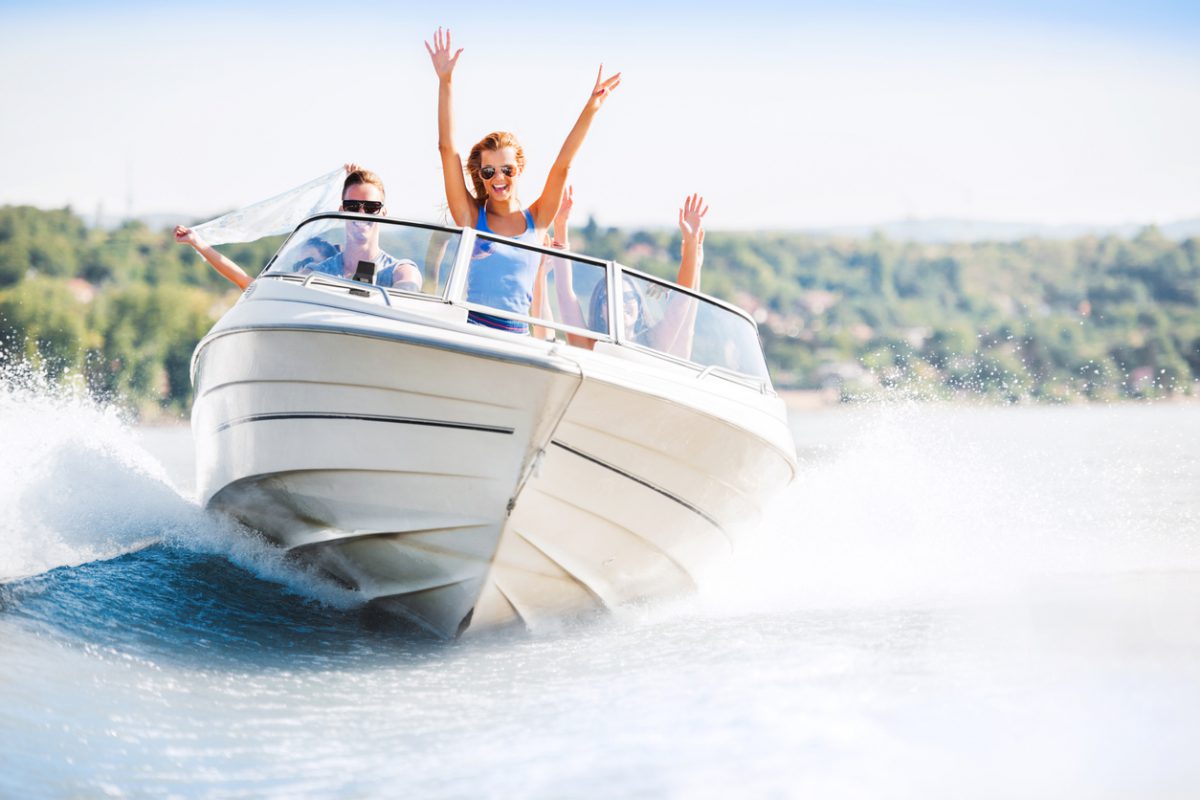 Be the captain of your own story in Mykonos.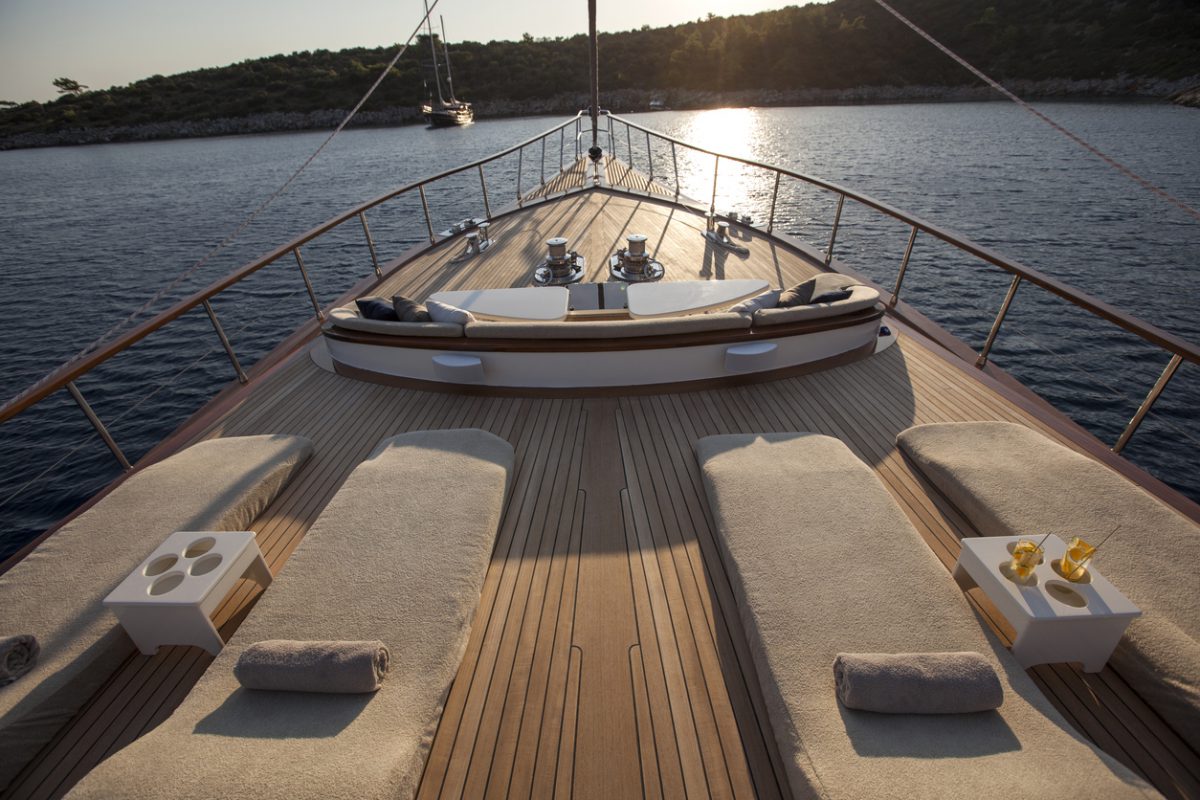 Mykonos sailing trips and cruises are the top things to do in Mykonos! Sail on a stable, safe and luxurious boat for a unique sailing experience.