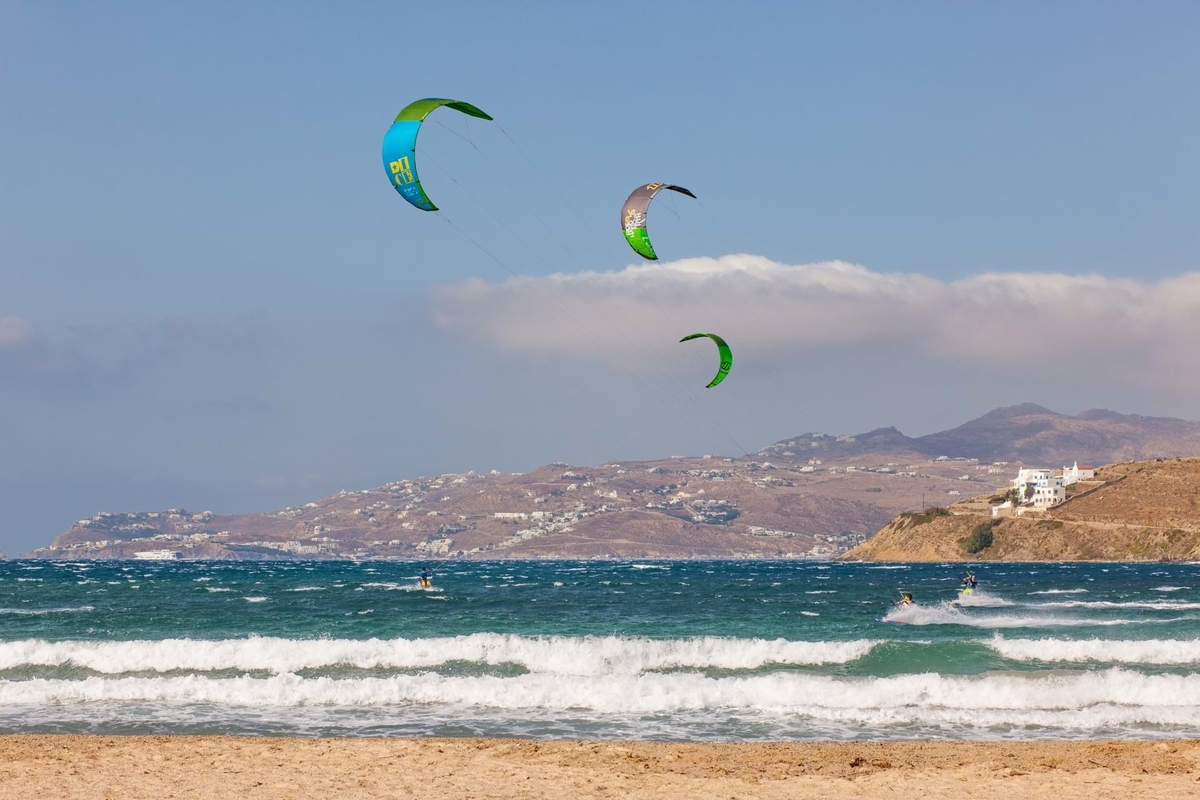 KORFOS BEACH
Korfos Beach is located 2.5 km after Mykonos Chora and just before Ornos beach.
The beach is a natural paradise for windsurfing lovers as there is a lot of tension in the air while the shallow depth of the sea creats perfect waves for endless leaps and waveriding.
A beach known only by a few, really sporty and unique.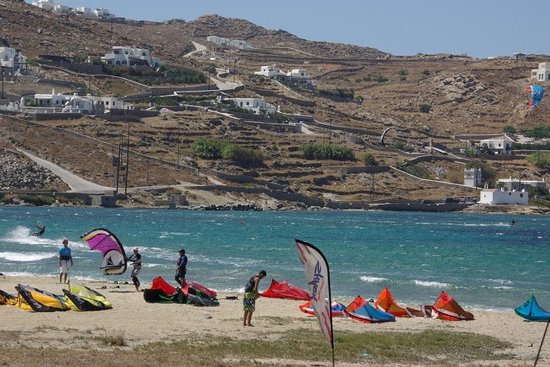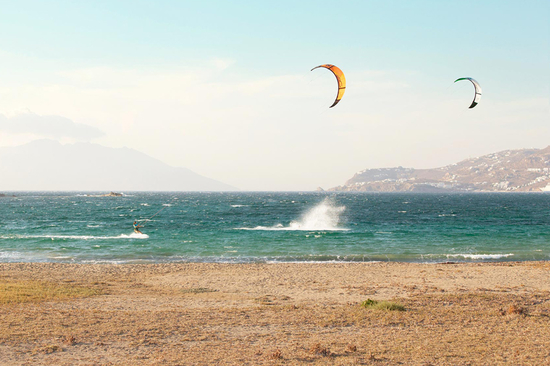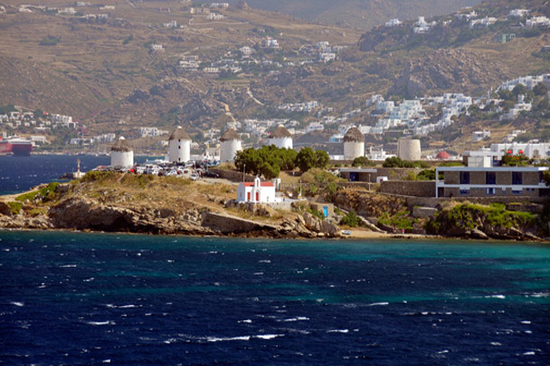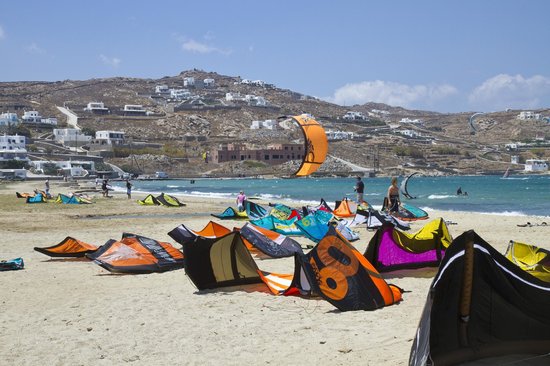 Korfos Beach
Mykonos, 846 00
View Korfos Beach Location on the Map