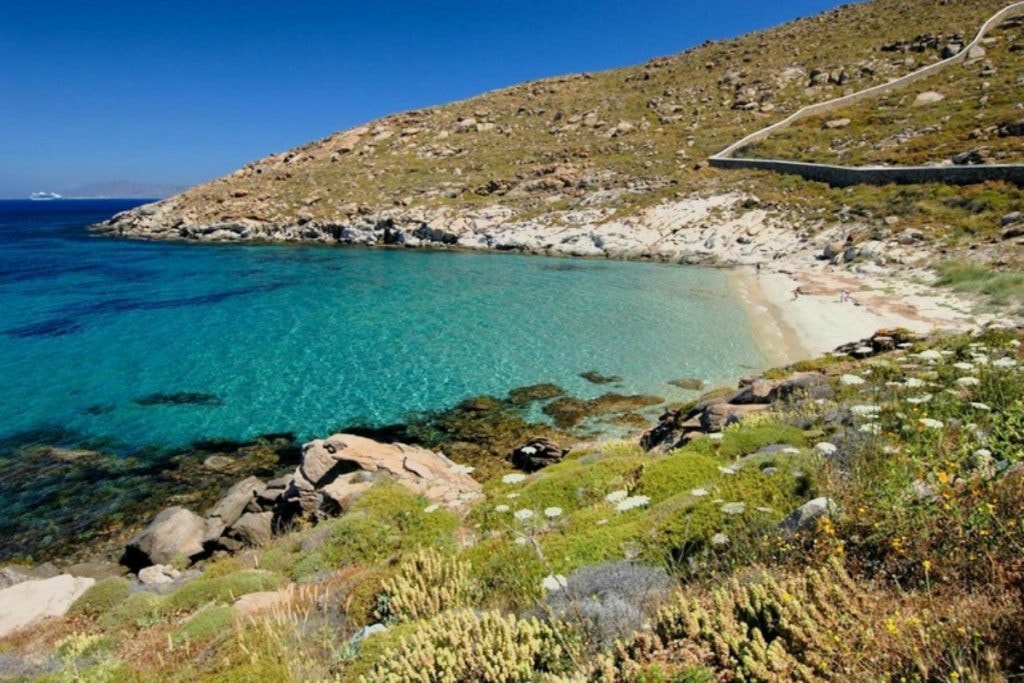 KAPARI BEACH
Kapari Beach is a small one right after Agios Ioannis beach. It is one of the secret beaches on the island and it is perfect for those who want to remain unnoticed. Many celebrities choose Kapari beach because of this.
The beach has a wonderful thin sand and an amazing view of Delos island. One of the most elusive and certainly one of the most spectacular beaches.
Hint: You should stay at Kapari beach till the evening, in order to enjoy the stunning sunset. One more asset of Kapari beach is that it is not affected by the famous Mykonian winds.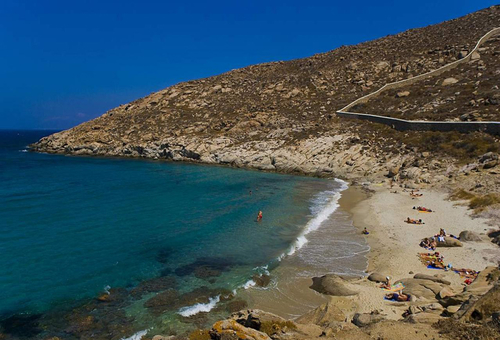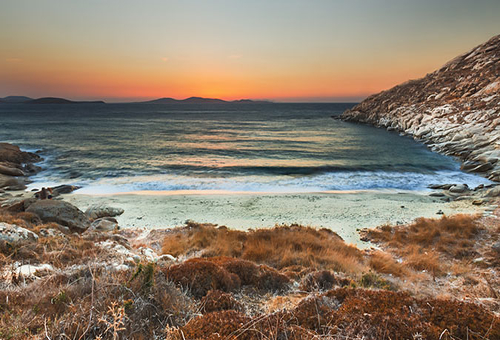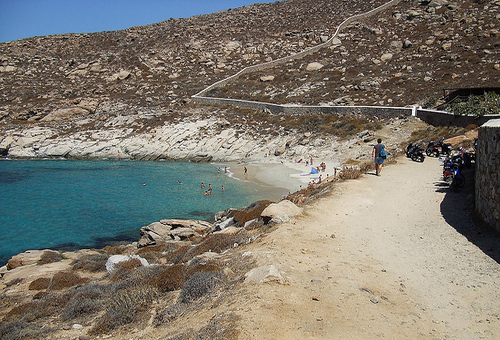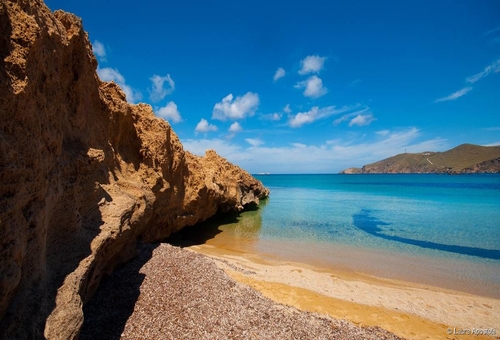 Kapari Beach
Mykonos, 846 00
View Kapari Beach Location on the Map