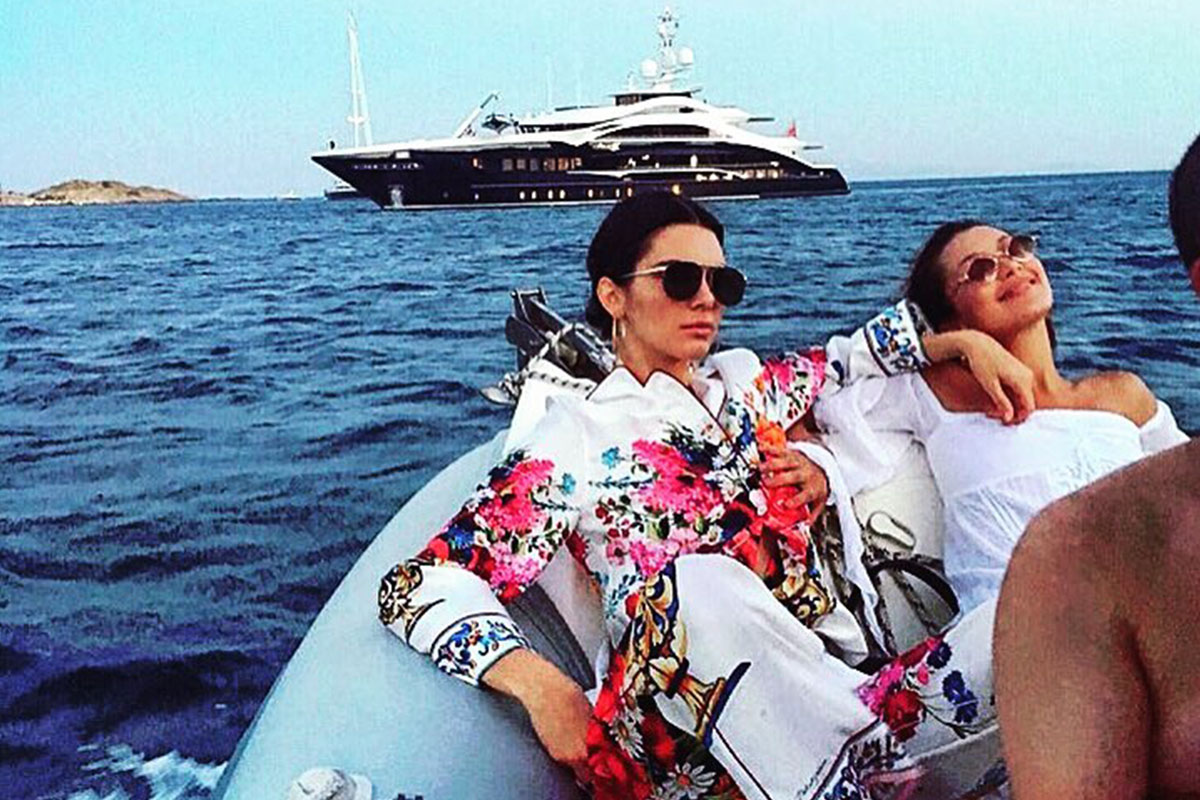 MYKONOS CELEBRITY CROWD
Celebrities worldwide adore Mykonos both for its great beaches but also for its decadent nightlife, people watching and variety of high end restaurants many of which are global brands. The case with Mykonos and its celebrity status has been so since the 50s &60s, when celebrities of the time could only move around the island on their donkeys. Le Corbusier loved its light and aura whereas Hollywood stars and the rich and famous were loving the unstoppable partying.
The people of Mykonos have been always welcoming with open arms all guests regardless of their nationality, sexual preferences, skin colour etc. Everybody was welcome in Mykonos and Myconian people have been hugging everyone forever.
Celebrities love Mykonos and Mykonos loves them, every year awaiting for its trusted guests with new adventures.
Images courtesy of Instagram and Nammos Mykonos