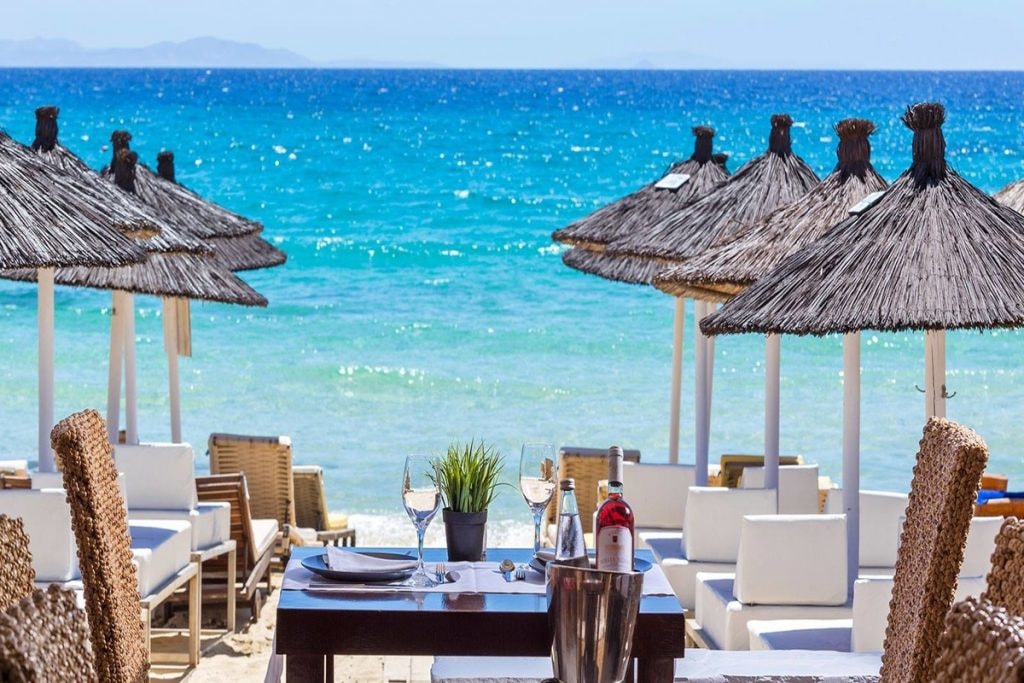 ORNOS BEACH
Ornos Beach is located in the southern part of the island, just 3 km from Mykonos Chora. It is ideal for families, because on top of the fact that the wind is not affecting the beach, it also has many restaurants and beach bars that can cover everyone's needs.
Sunbeds, umbrellas and changing rooms are there.
Hint: "Pasaji" and "Aperanto Galazio" are top choices for your cocktails, snacks and dancing mood.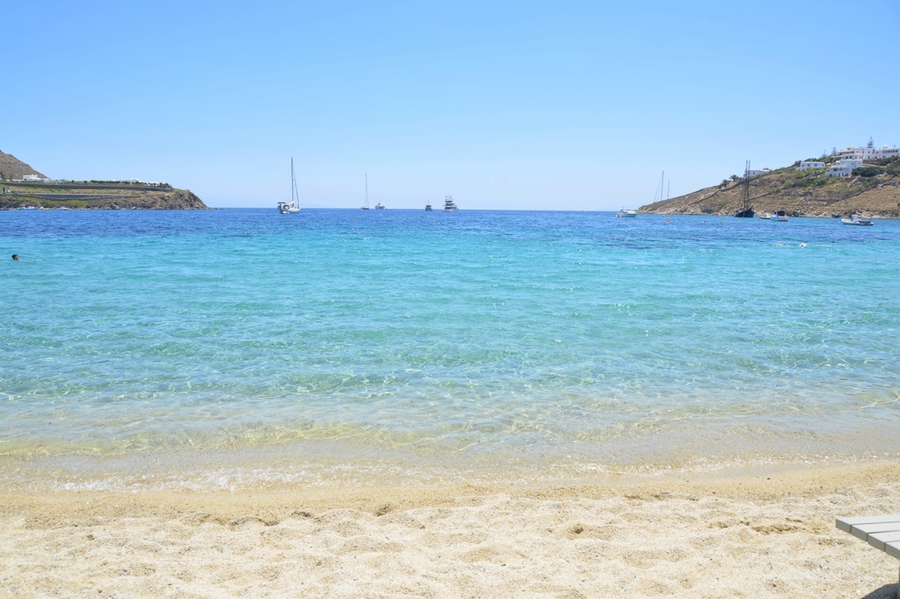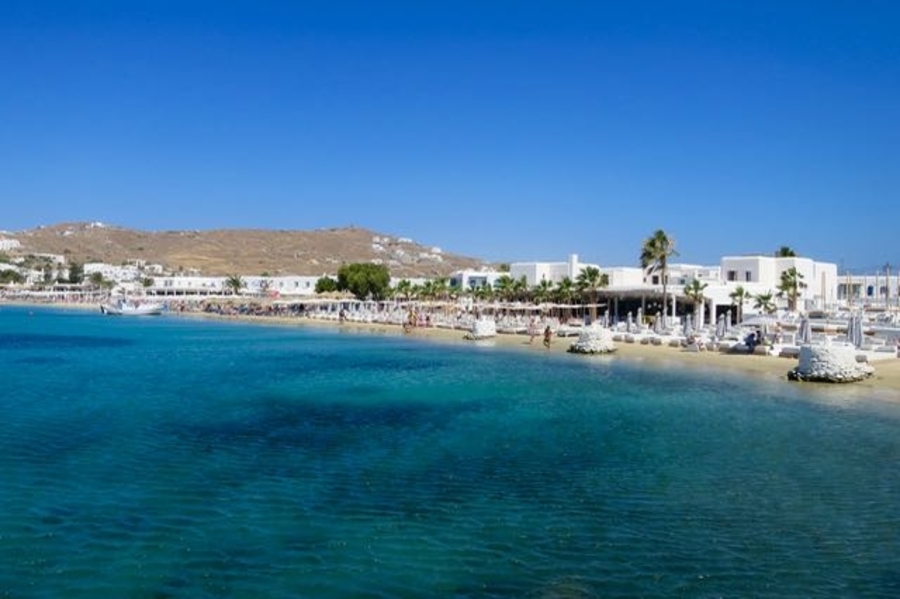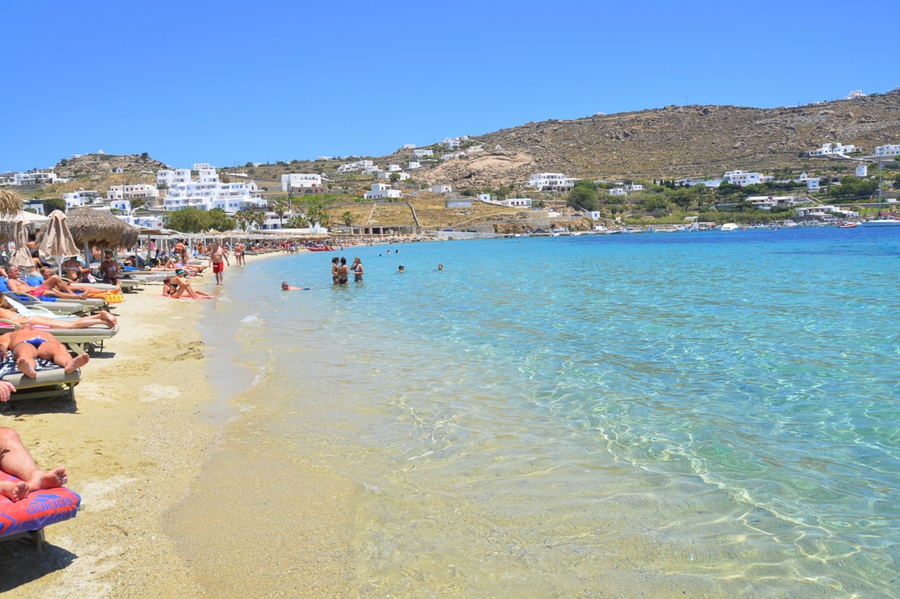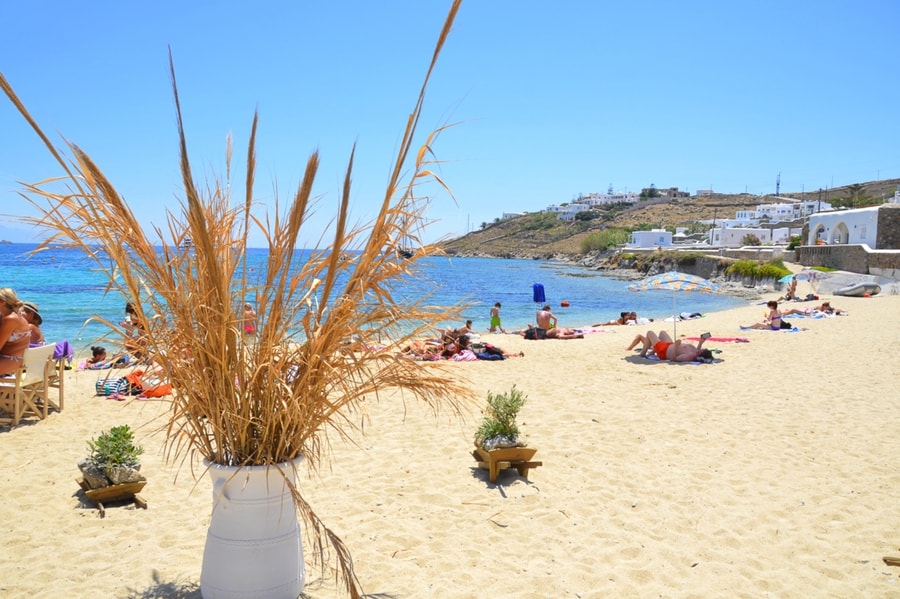 Ornos Beach
Mykonos, 846 00
View Ornos Beach Location on the Map