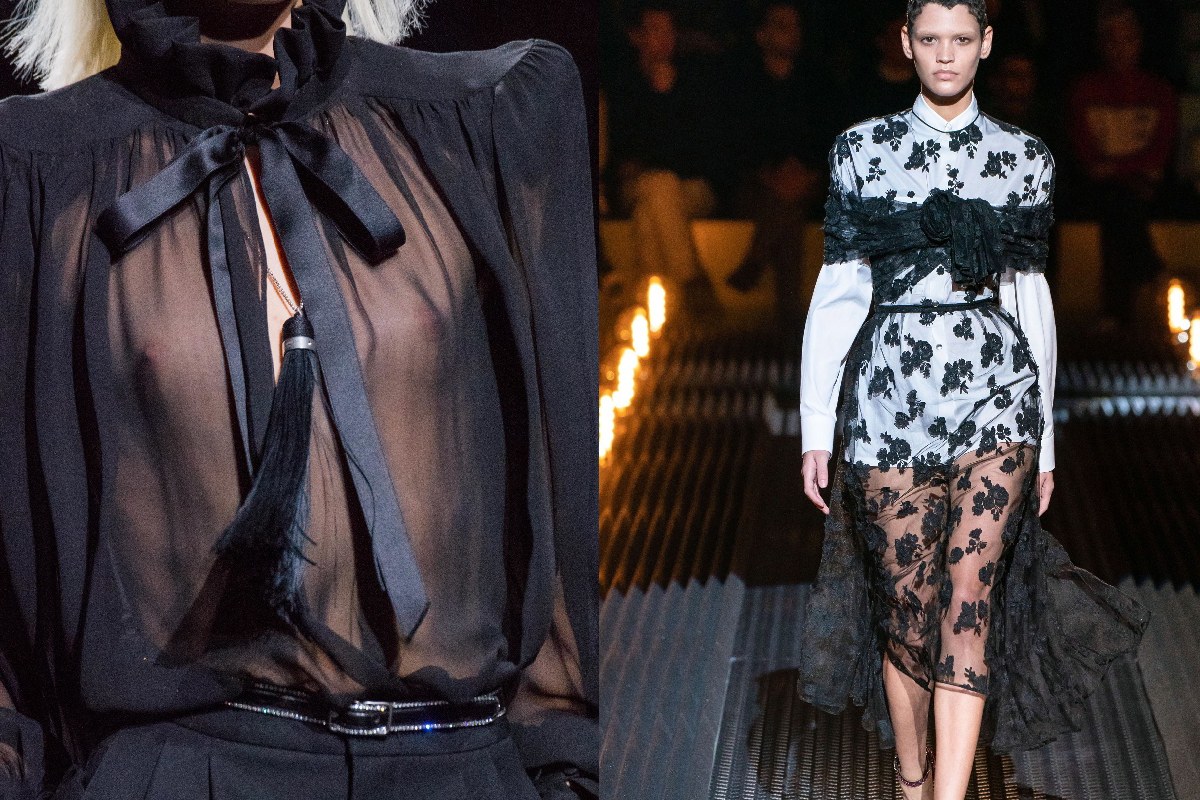 See-through fabrics – appearing in marvelous styles and bold shapes – are the segue way of making the transition from the summer-to-fall-wardrobe softer and lighter.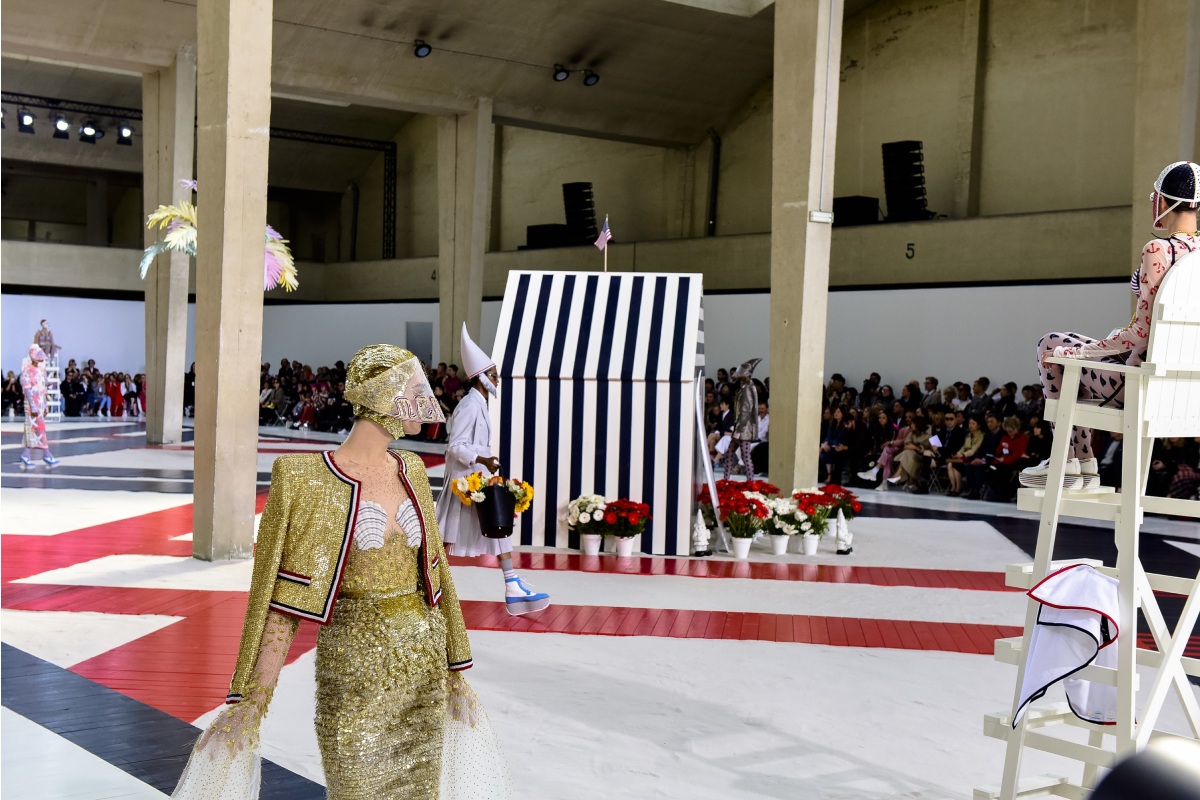 This season is sprinkled with an experimental allure that showcases the strength of women and celebrates their power. Here are the key points that dazzled our minds and will match perfectly the Mykonos easy-and-fun-mode for the days and nights to come. Extra points: the Va-va-voom effect.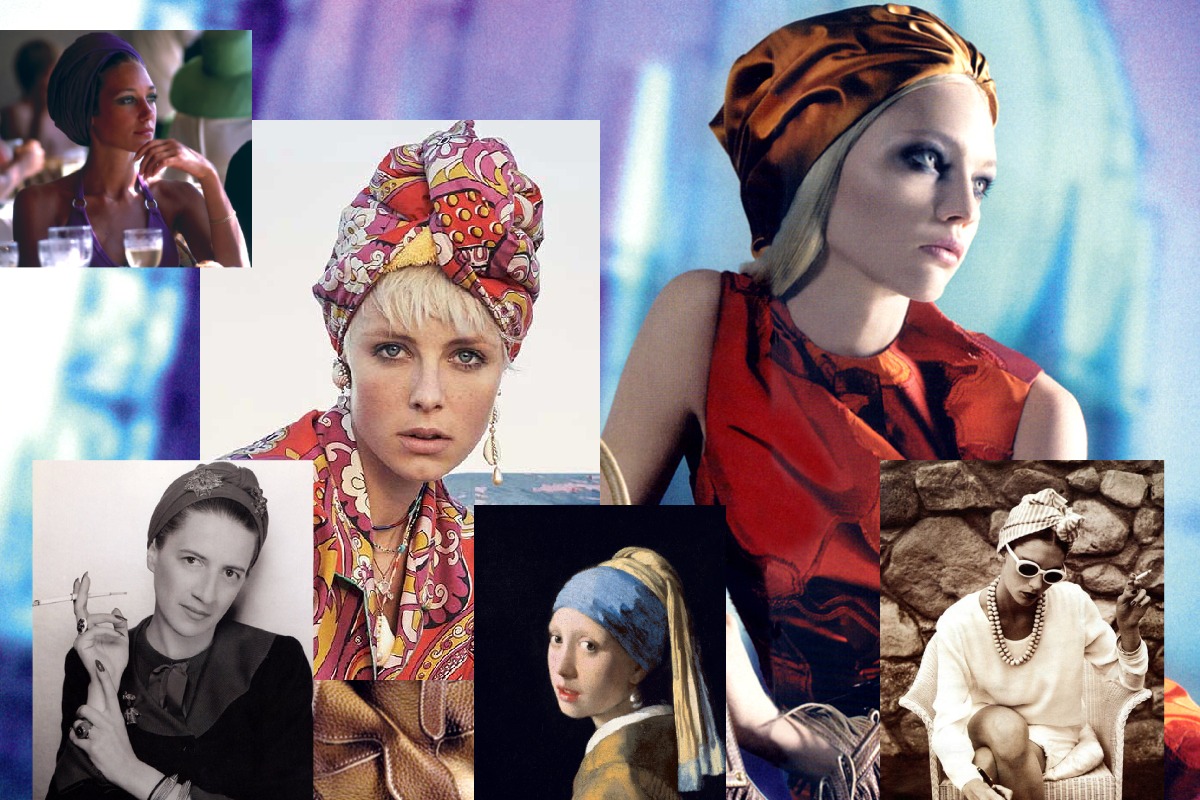 The turban-style headwrap is back on trend and we love it. The unsurpassed beauty of this accessory with a time depth of more of 4000 years has still the power to transform an outfit by making an otherwise basic attire looking gorgeous, glamorous and updated at the same time. Bonus: If you choose to wear it, you will get extra points from the Mykonian fashion crowd.