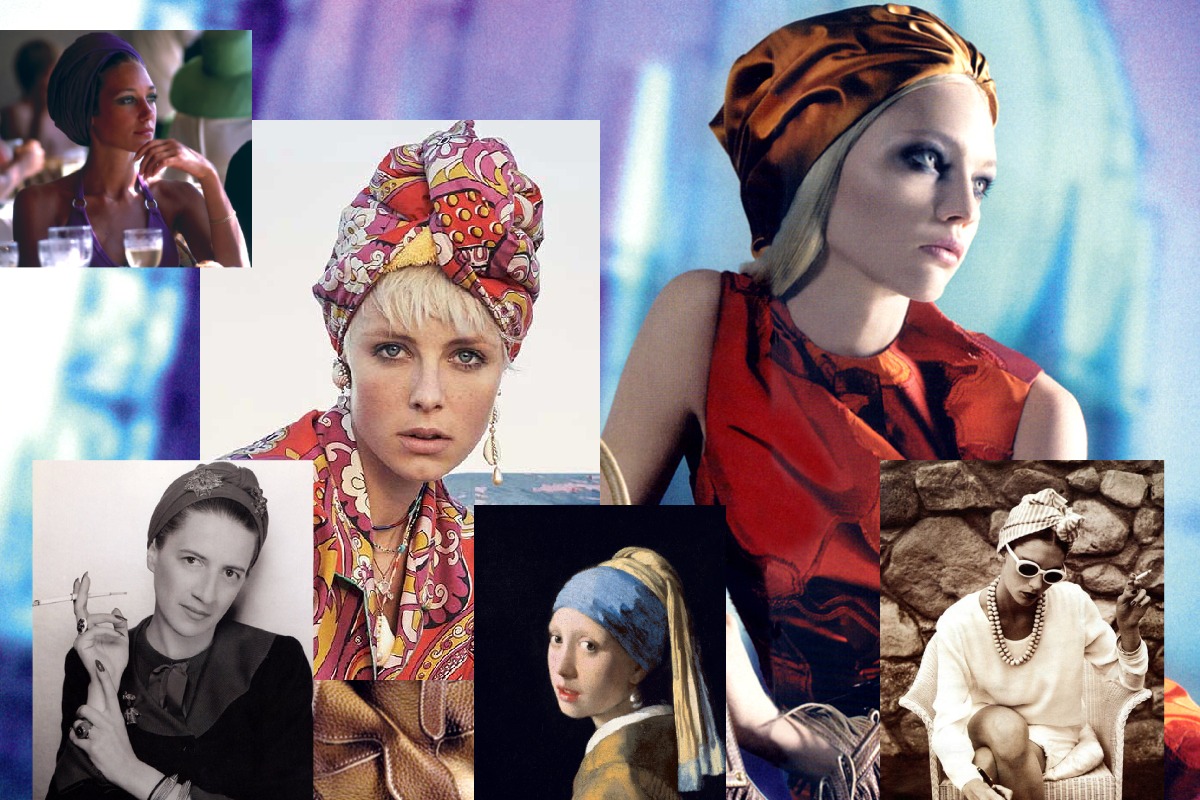 The turban-style headwrap is back on trend and we love it. The unsurpassed beauty of this accessory with a time depth of more of 4000 years has still the power to transform an outfit by making an otherwise basic attire looking gorgeous, glamorous and updated at the same time. Bonus: If you choose to wear it, you will get extra points from the Mykonian fashion crowd.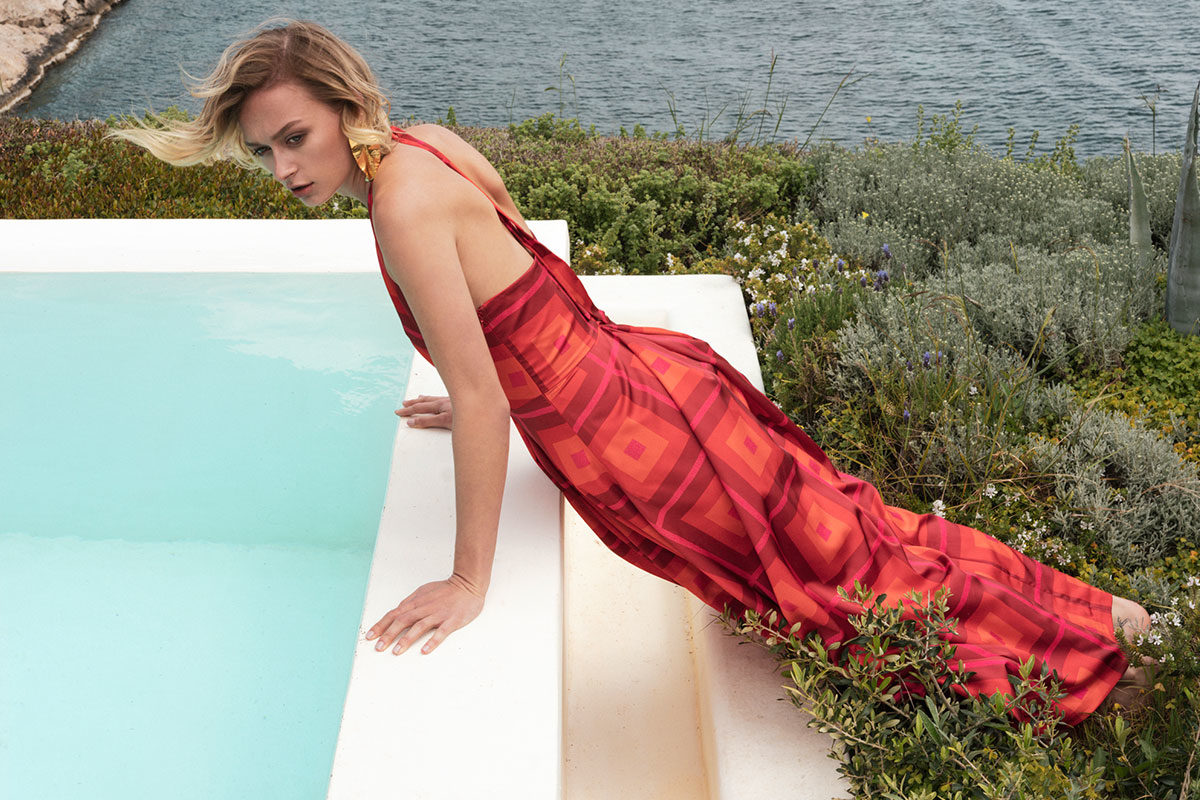 What to wear on a date night in Mykonos.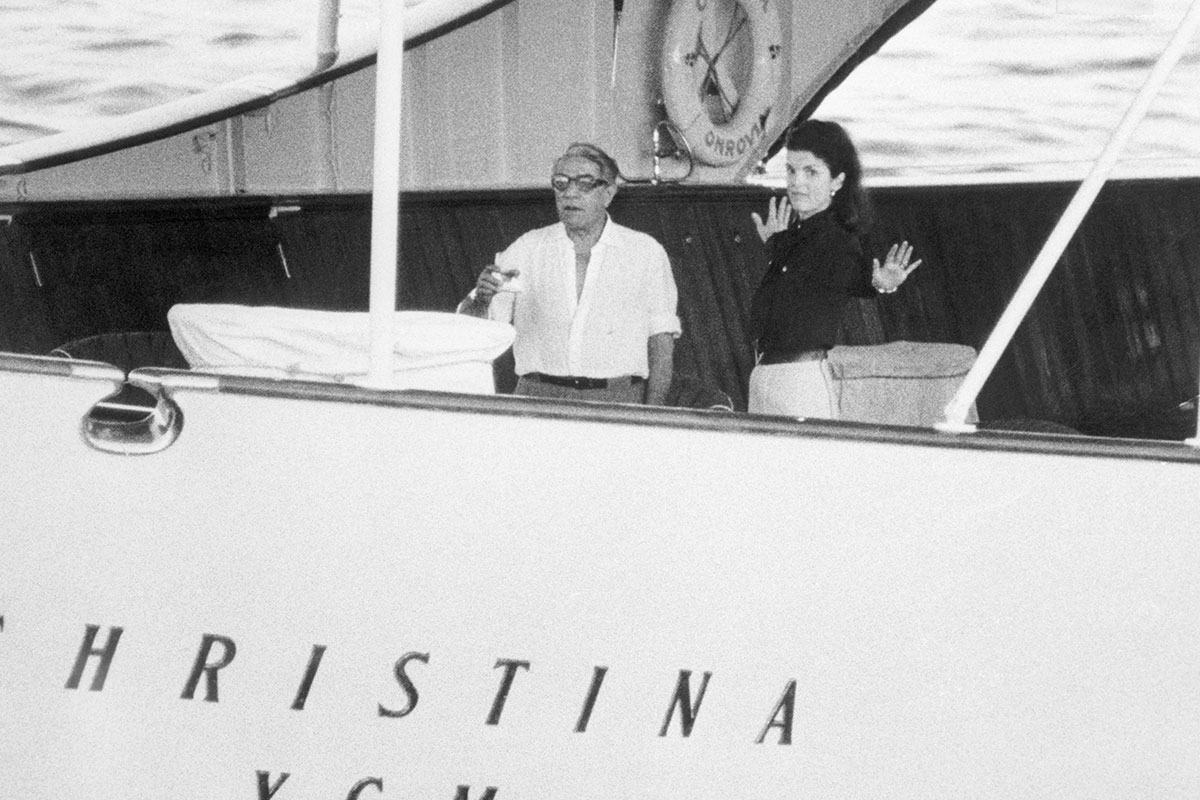 Jackie Onassis and her exquisite style.