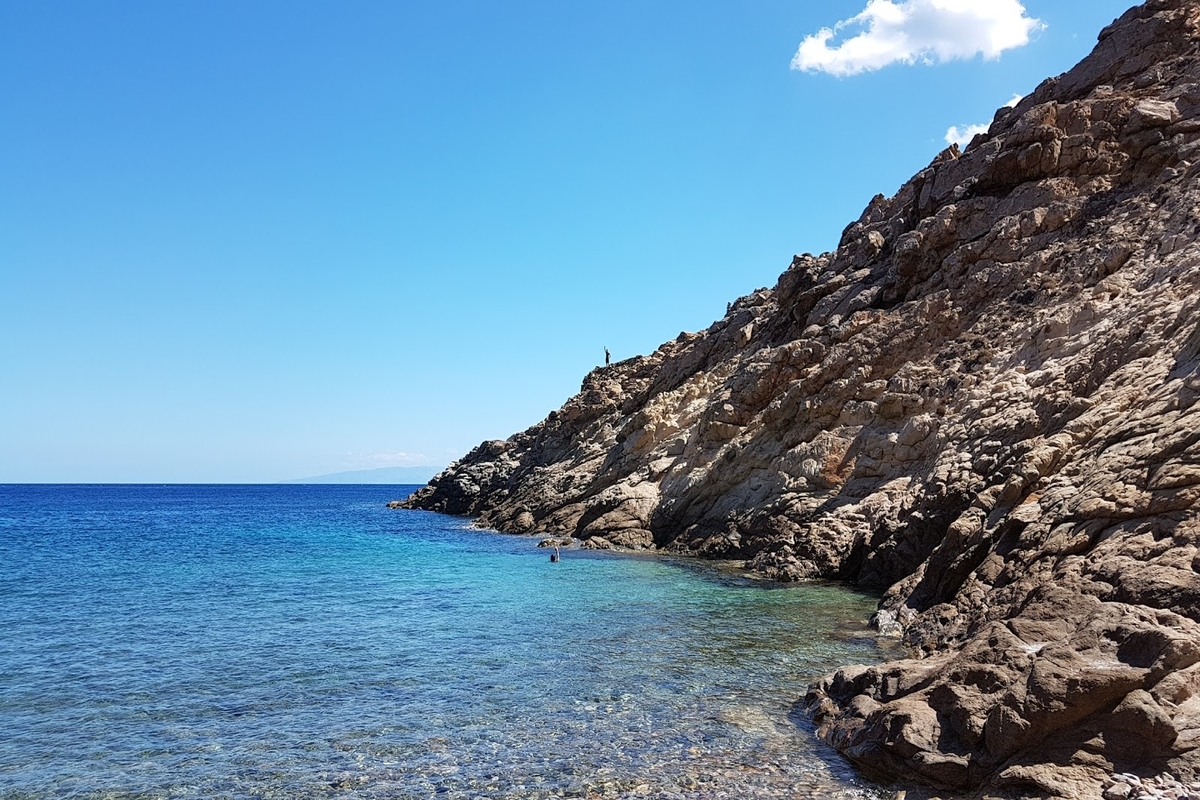 VATHIA LAGADA BEACH
East of Ano Mera you will find a secluded, sandy, and non service organised beach called Vathia Lagada. It is ideal for those who love the unspoiled nature. By its name, (in greek means Deep Grazing) you can imagine how it will look like. Vathia Lagada is one of the most difficult beaches to find. That's why it is recommended for serious adventure lovers and can only be reached by a 4×4 vehicle.
Vathia Lagada is one of the most inaccessible beaches on Mykonos, as it is located on the edge of Profitis Ilias Church. A quite small beach, with beautiful crystal clear waters and a breathtaking view.
As it is so difficult to reach, it is not recommended for families. You might get a little bit tired while trying to reach Vathia Lagada, but the view and the beach will reward you!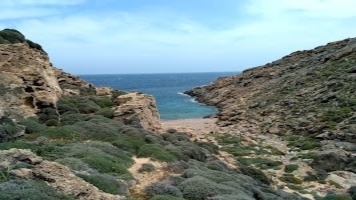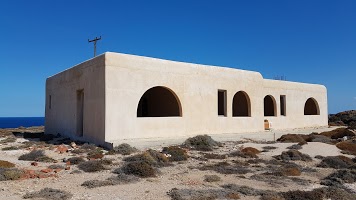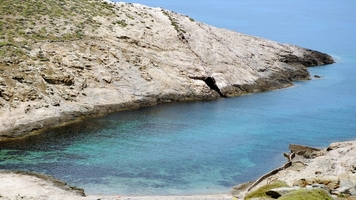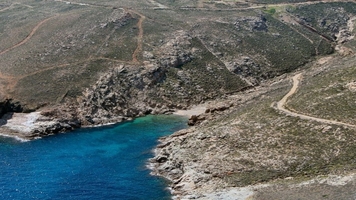 Vathia Lagada Beach
Mykonos, 846 00
View Vathia Lagada Beach Location on the Map