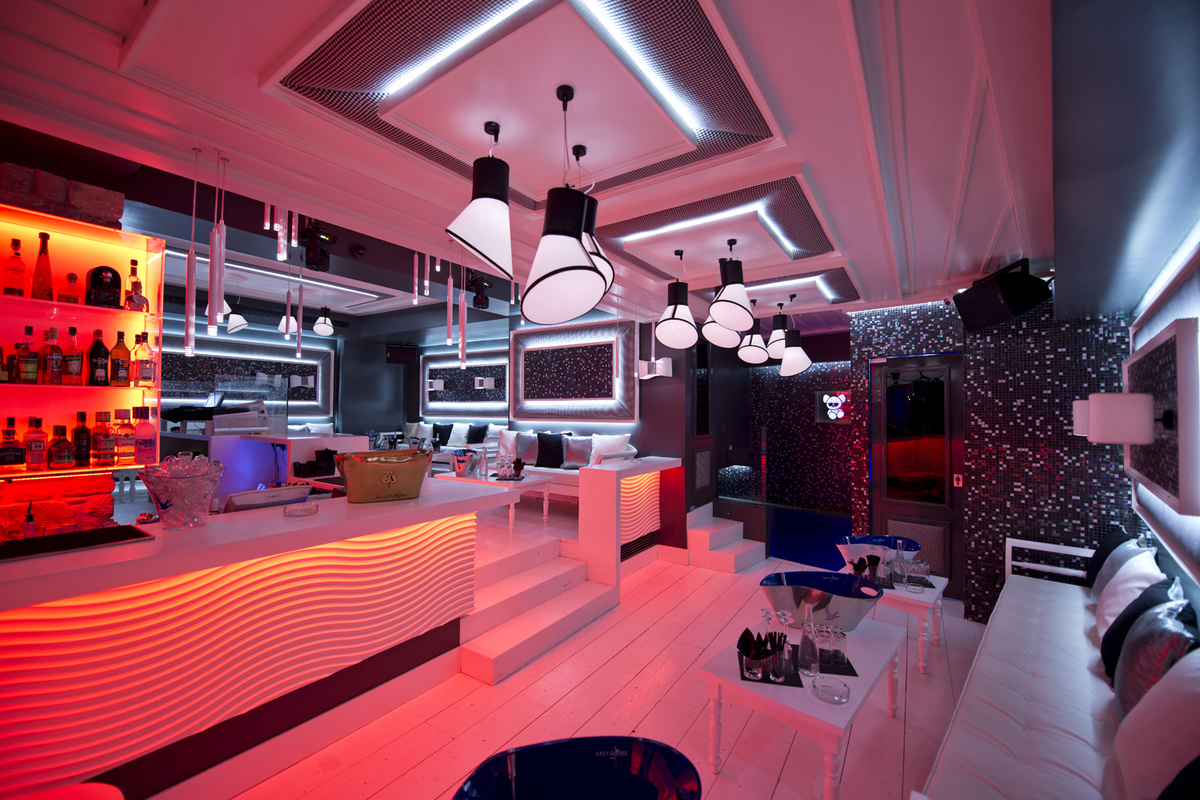 TOY ROOM
Toy Room is the hottest private club du jour of London, which, since its opening in September 2014, has been frequented by celebrities and socialites alike, literally becoming the talk of the town.
The quintessential Mykonos experience, is located at the heart of idyllic Little Venice, the most photogenic spot of cosmopolitan Mykonos!
Whether dancing on the dance floor-or on the tables- or enjoying a concoction prepared by some of the top mixologists in town, Toy Room's guests feel as part of an exclusive, blessed family while partying their nights away.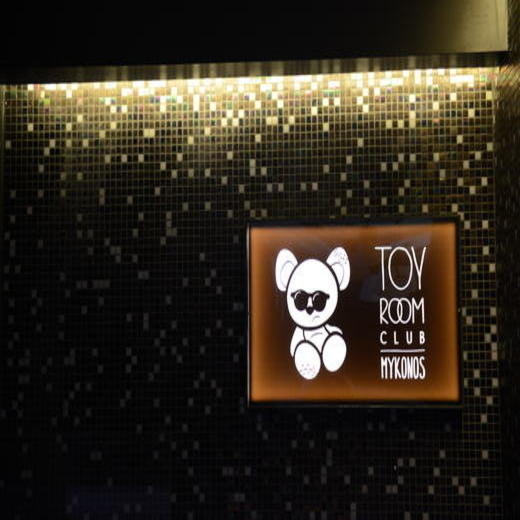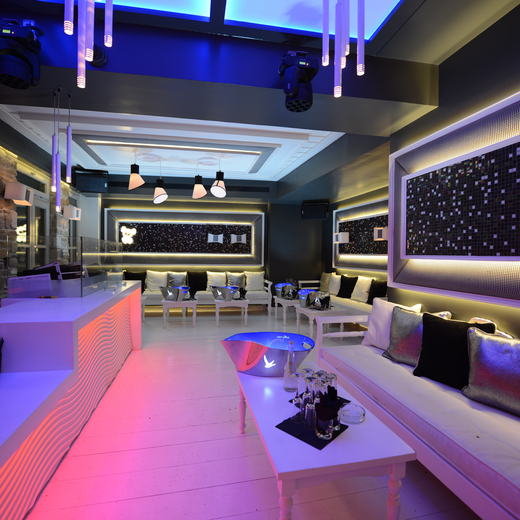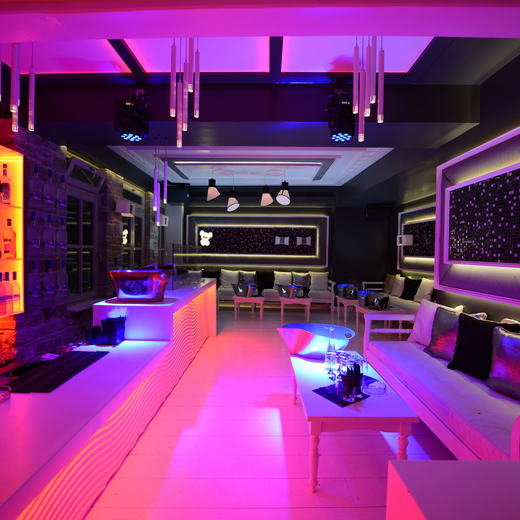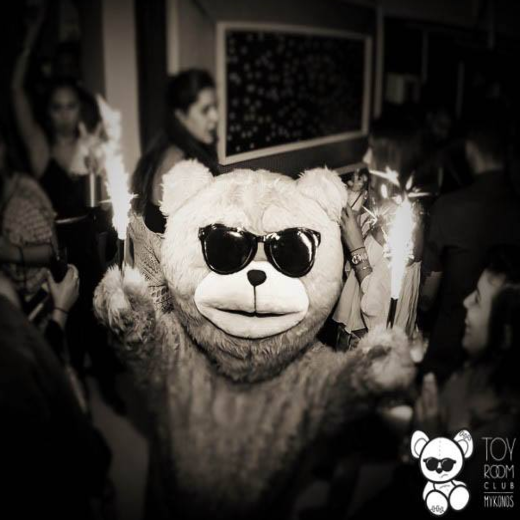 Little Venice, Mykonos 846 00
+30 6944 385 959
View Toy Room Location on the Map