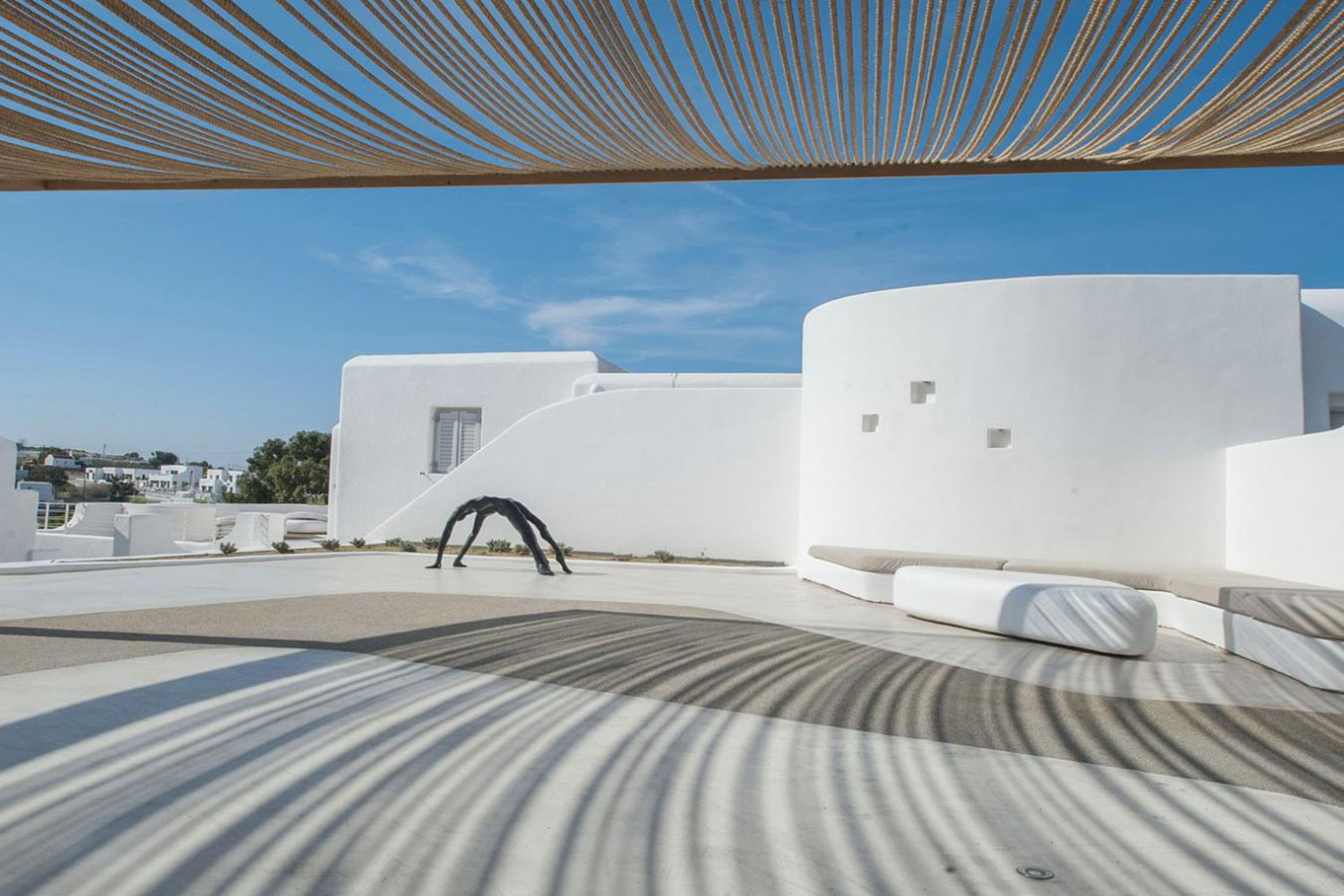 Andronikos Hotel Mykonos is a minimalistic adults-only 4 star hotel, that has got a great minimalistic aesthetic. It is located on a quiet spot right above busy Mykonos town.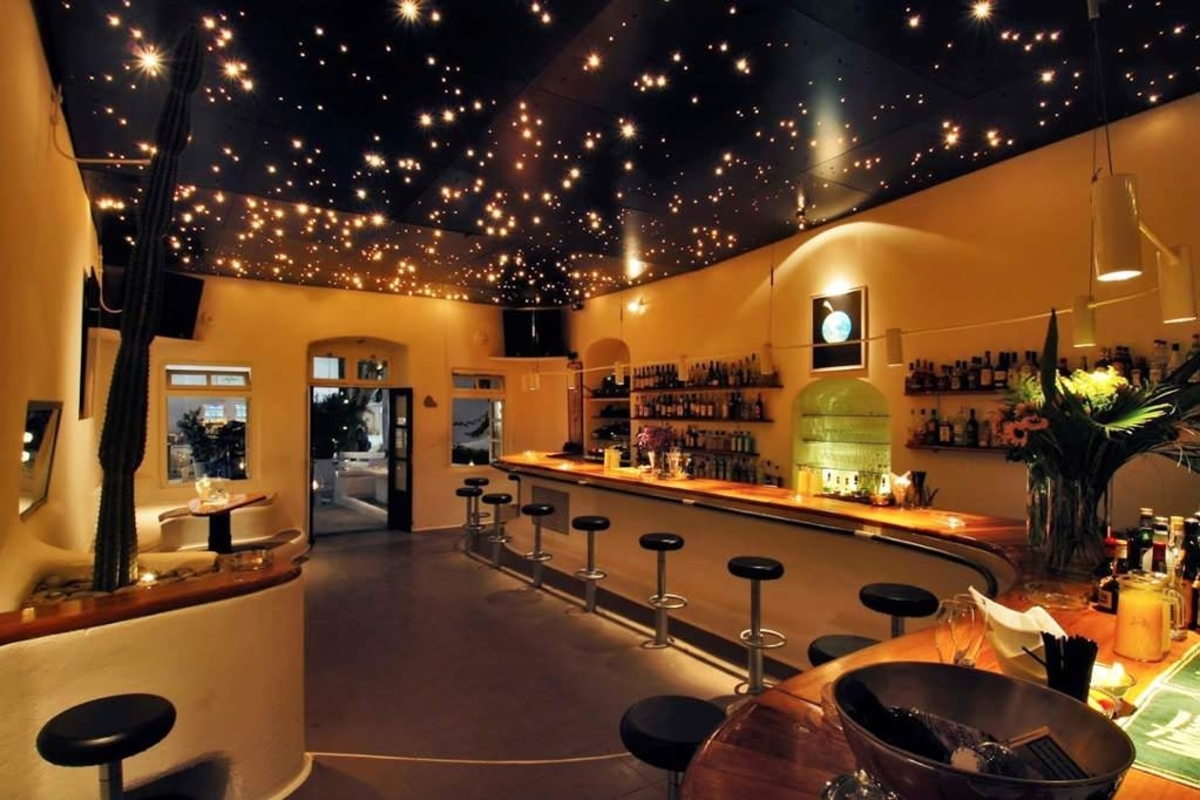 ΑΣΤΡΑ pronounced ASTRA, is the Greek word for stars.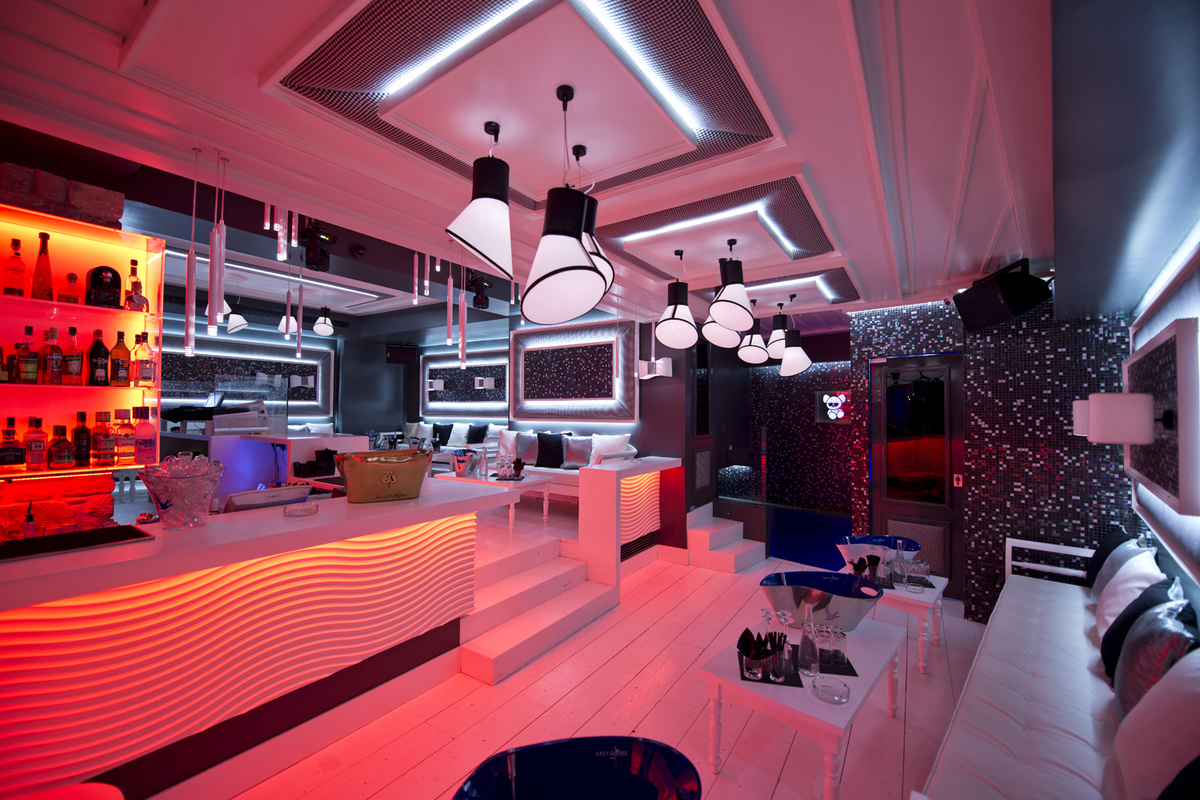 Be prepared for days and nights filled with glamour, decadence and fun, in true Mykonos style.