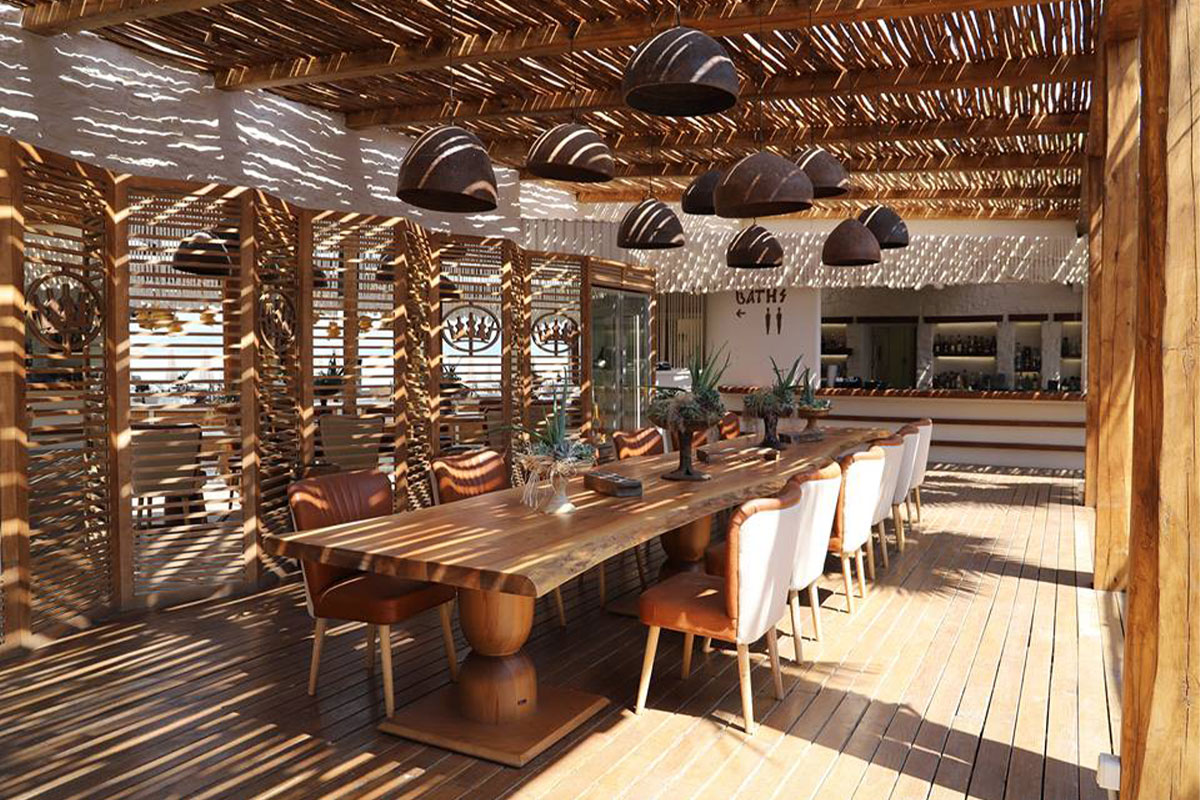 PRINCIPOTE MYKONOS
Nestled on a breathtaking beachfront, protected from the wind's location, in a delightfully relaxed atmosphere, unpretentious and elegant, Principote offers guests a picture-postcard ambiance for a unique seaside gastronomy experience.
Indulge in one-of-a-kind experience that creates unforgettable summer memories.
Embark on a culinary voyage you have never been before, blended with fresh flavors, innovative and mouthwatering gastronomy. Soak up the sun's rays on a magnificent white powdery sandy beach, while sipping on refreshing handcrafted signature cocktails.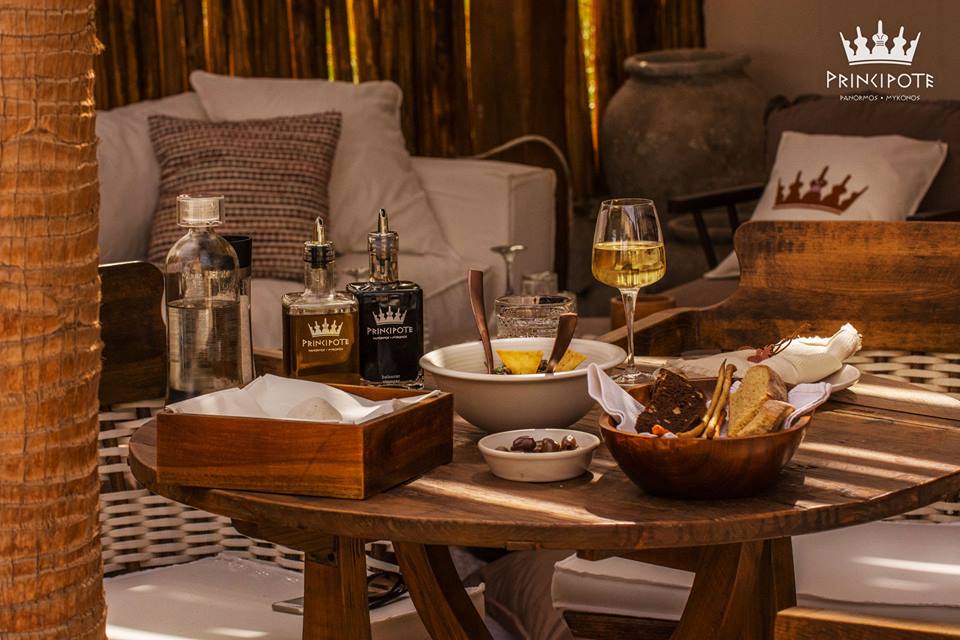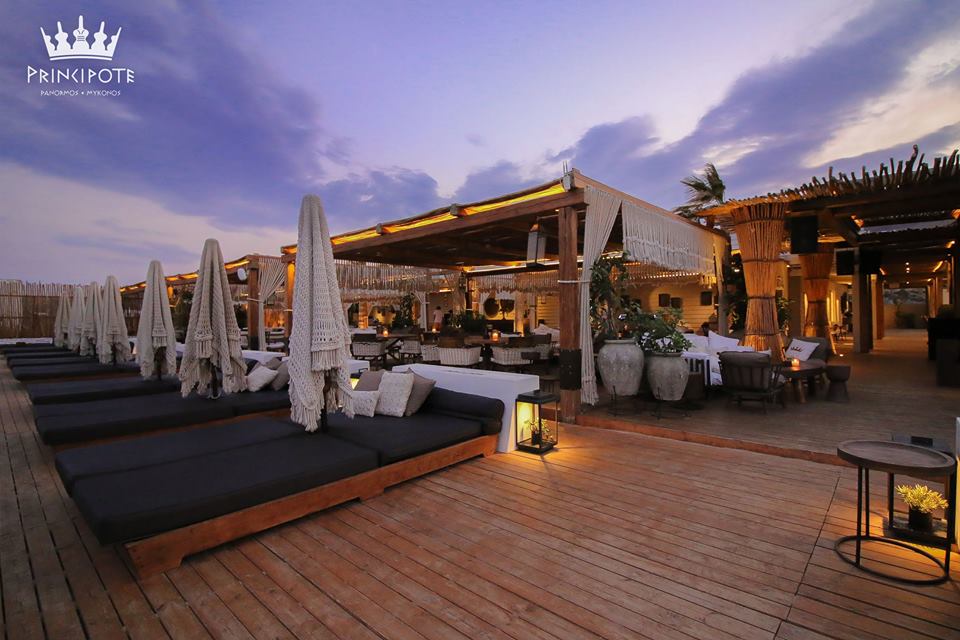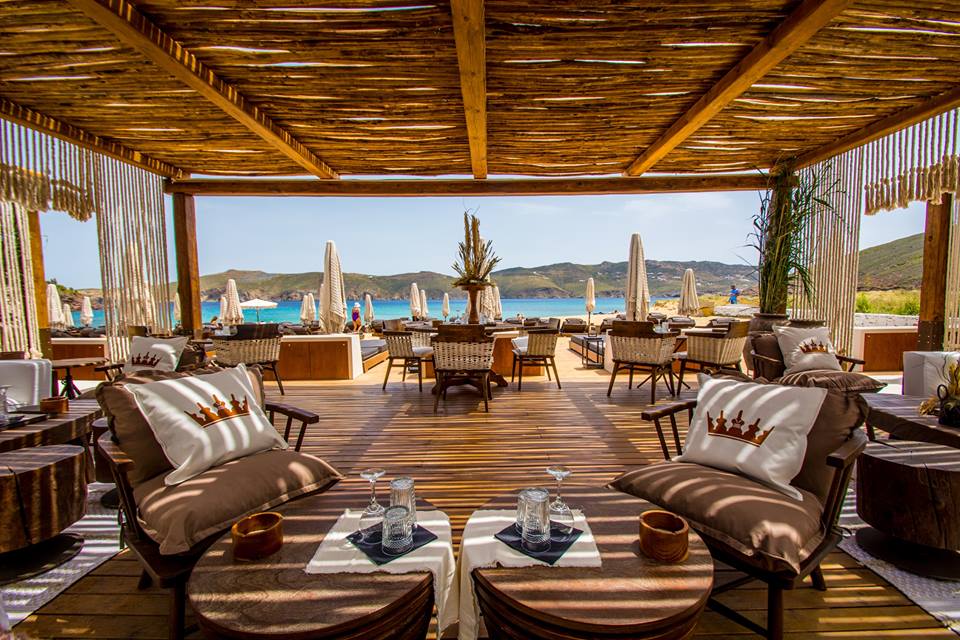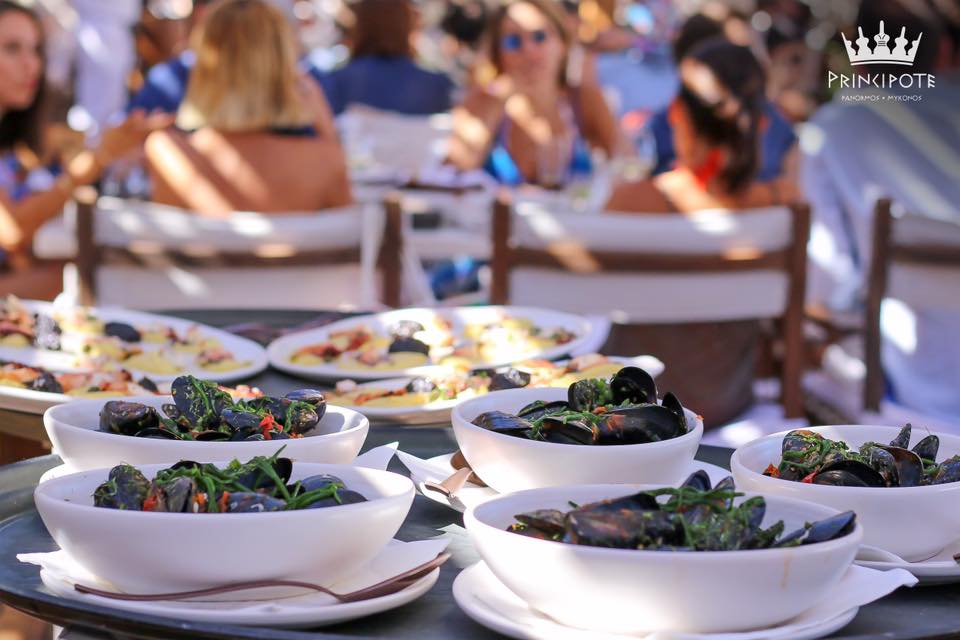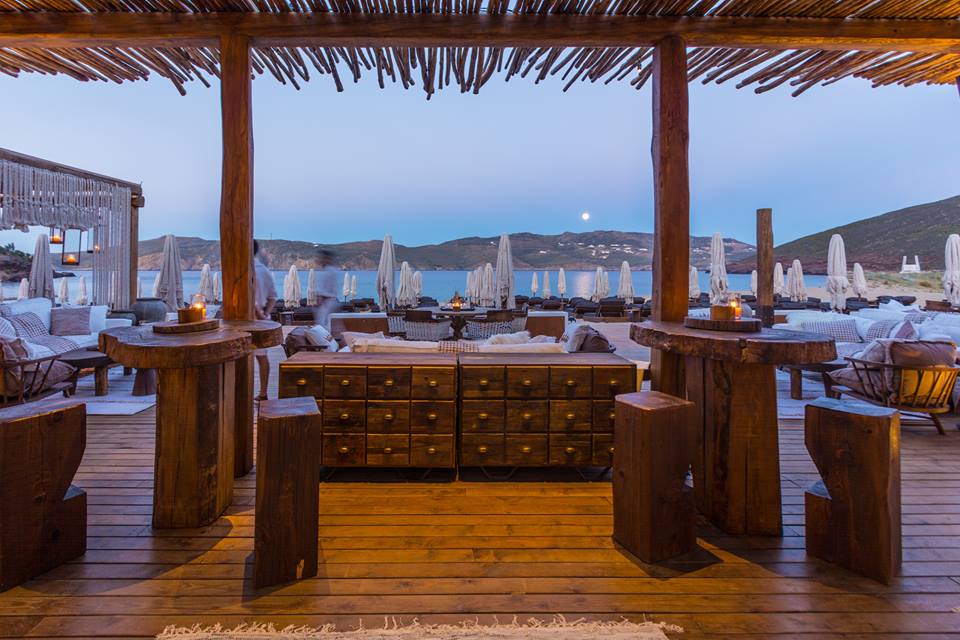 Panormos Beach, Mykonos 846 00
+30 2289 077184
View Principote Location on the Map