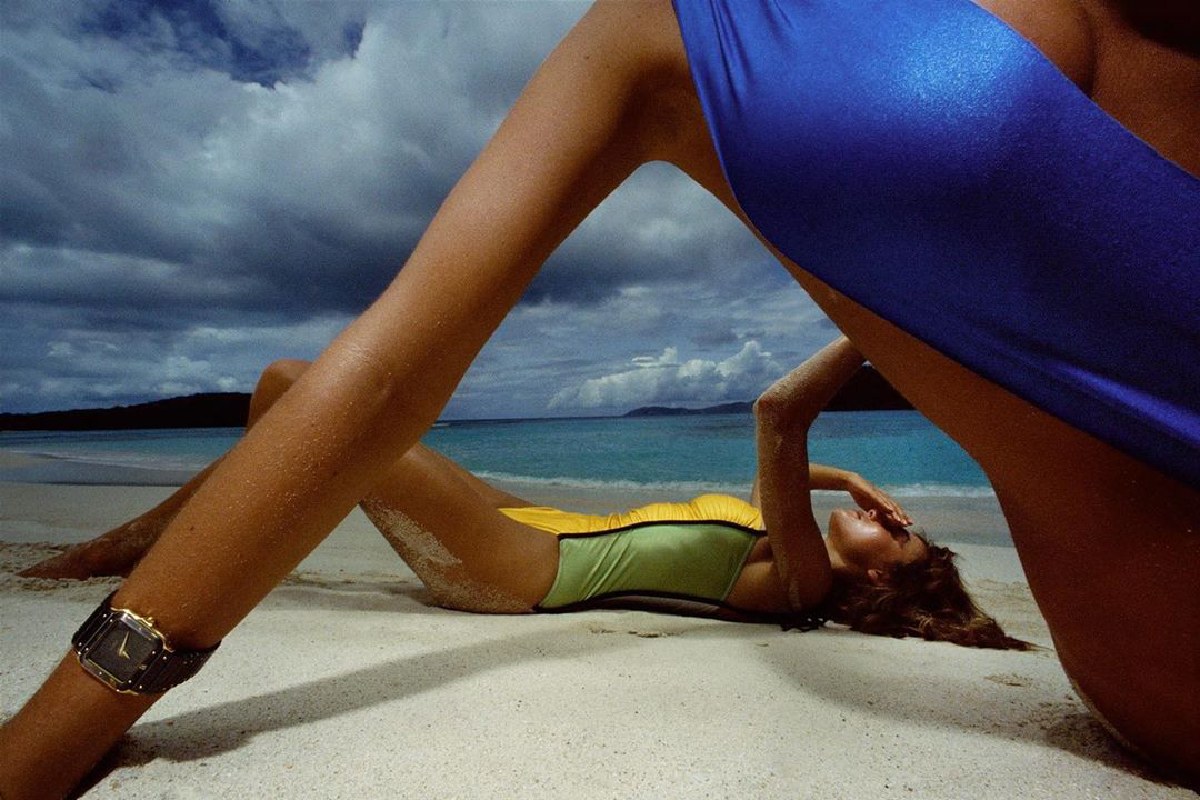 THE NEW WELLBEING UNIVERSE
Wellness, a term conceptually linked to the spa, has become a collective passion. An antidote to universal digital stress. In its wake, superfood, meditation, bio-hacking and athleisure, reinvent the perceptions of luxury and beauty, on the entire planet.
Everything started in 2008 with the aftermath of the economic crisis. It was time to begin an introspection. In the following summer, the it-girls were replaced by cooler icons, like off-mode models with ripped and aged denims, who attending the Coachella festival and drinking matcha tea and kale juice. They also adopted the supermodels, celebrities and athletes manual:
Christy Turlington's yoga, Naomi Campbell's superfood smoothies, Gwyneth Paltrow's Goop Festival but also the green juice morning routine from Novak Djokovic. With Instagram, backstage has become an open book.
The role models and their followers have embraced a healthier lifestyle, they wearing Balenciaga sneakers and Lululemon leggings, they visit yoga retreats arround the world and applying moisturizing masks with special effects.They believe also in self healing.
Terms such as "holistic solutions", "beauty inside-out", "slow life", "imperfect", "paleos", "vegans" or "ketos" are the hashtags used by today's influencers. The latest term that took the world by storm is "brain fog", (memory failing) by neuroscientist and lifestyle counselor Lisa Mosconi.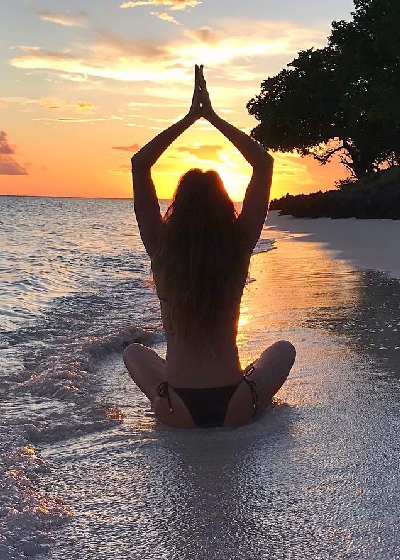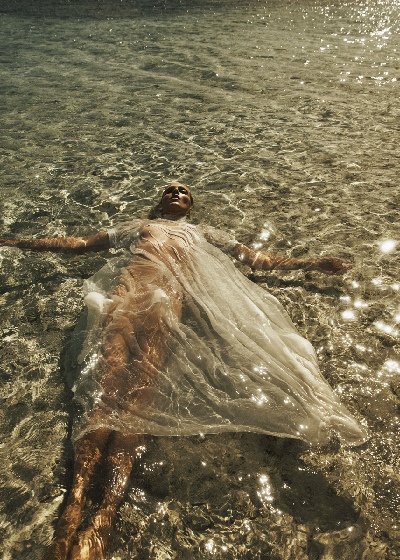 "I try to find time to recharge every day, whether meditating, praying, taking a walk in nature, enjoying the sunrise or even just taking a moment to breath deeply." Gisele Bündchen. (right photo) Courtesy of Lachlan Bailey @vogueparis
HEALING HOLIDAYS
Conscious breathing is the key and that explains why all forms of yoga, pilates Gyrotonic or foam rolling courses are the Millenials favs for reducing stress, sleeping better, relieving pain or dissolving negative thoughts loop.
So, we are talking today a more holistic vision of the human. Looking good is important, but feeling good in a lot of ways has become the new looking good and the better you feel, the better you are going to look.
If you look for wellness experiences in Mykonos, the island has some top-level retreats to offer. Those who are down for a serious wellness programme will especially enjoy it.
Cover image courtesy of @guybourdinofficial. Images courtesy of The Wild Mykonos, Kivotos Mykonos and Scorpios.