Rocabella hotel is located 300 metres above the beautiful beach of Agios Stefanos and it is only a 5-minute drive away from the cosmopolitan Chora.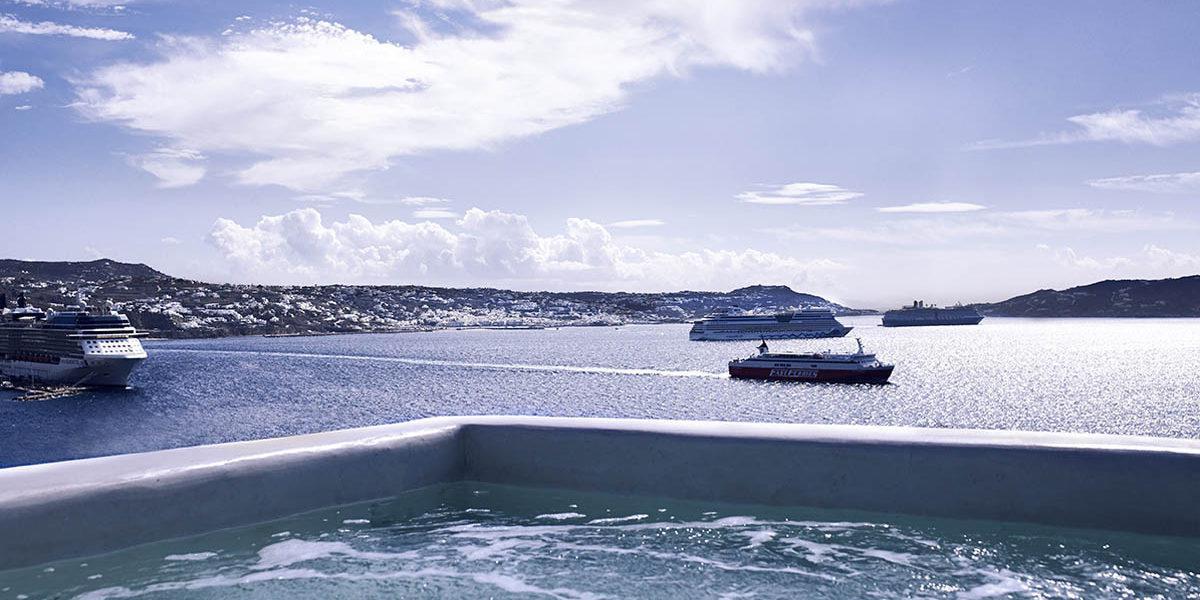 Rocabella consists of 21 rooms and suites that are built according to the Cycladic aesthetics.
The hotel offers minimal design with a bohemian feel whereas the room facilities, SPA and overall services cater to the needs of the modern traveller.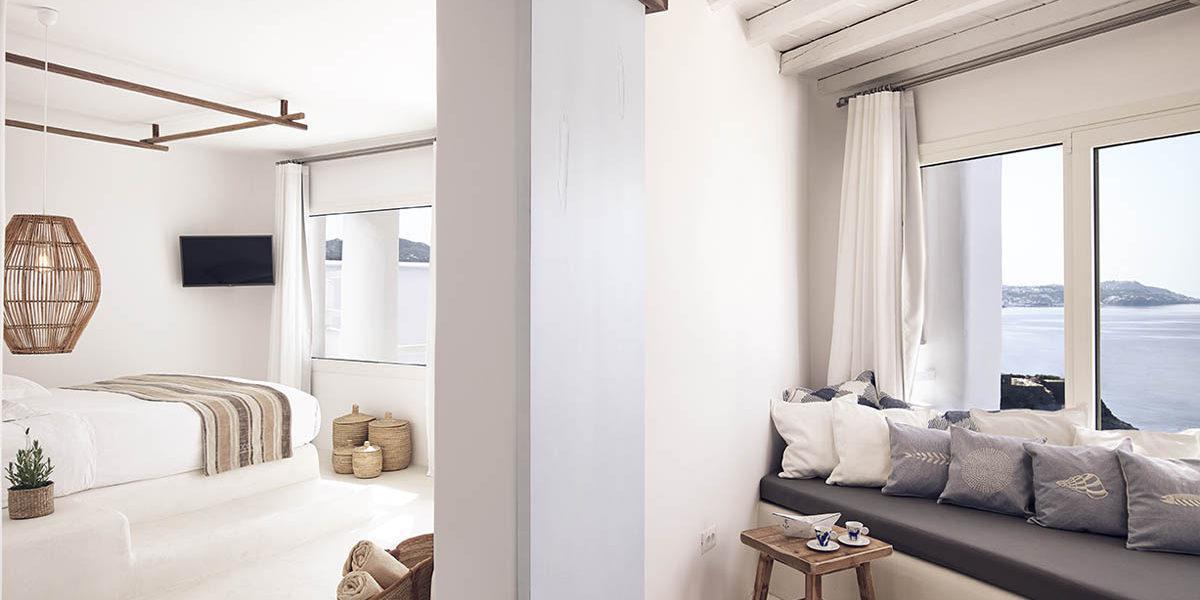 Reeza restaurant offers Greek tastes that honour tradition through a contemporary perspective with beautiful views of Chora, Ancient Delos, Rineia and the Aegean Sea.
Agios Stefanos P.O Box 6042, 84600 Mykonos
+30 2289028930
View Rocabella Mykonos location on the map