All About Mykonos
Your exclusive Travel Guide for Mykonos island, Cyclades, Greece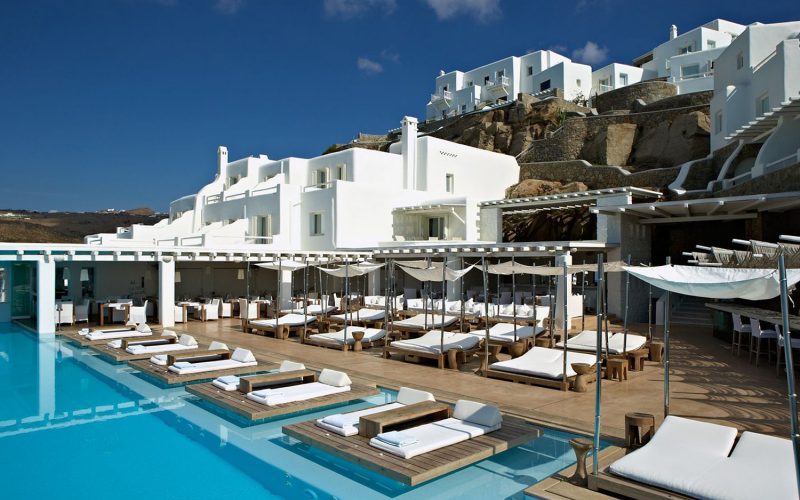 CAVOTAGOO is a 5 star Mykonos hotel with some of the prettiest views the island has to offer. The hotel is one of the most popular cocktail spots in Mykonos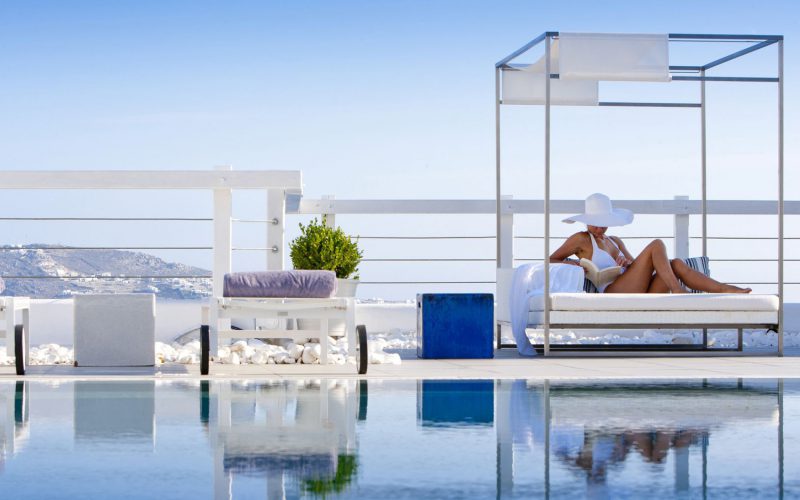 Grace Mykonos is an exclusive boutique hotel located just north of Mykonos town, with a sea view above the sandy and protected beach of Agios Stefanos.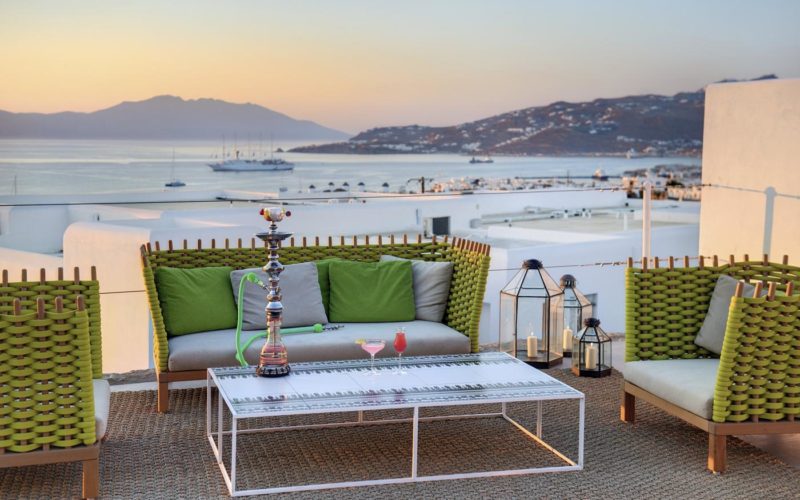 Naia, even to the most discerning connoisseur, is paradise regained.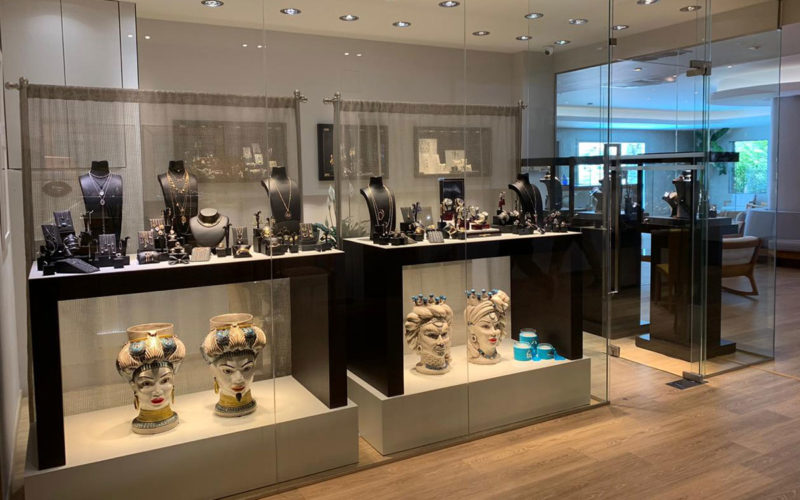 Venetia Vildiridis is one of the top Greek jewellery Houses with a very well curated selection of fine jewellery.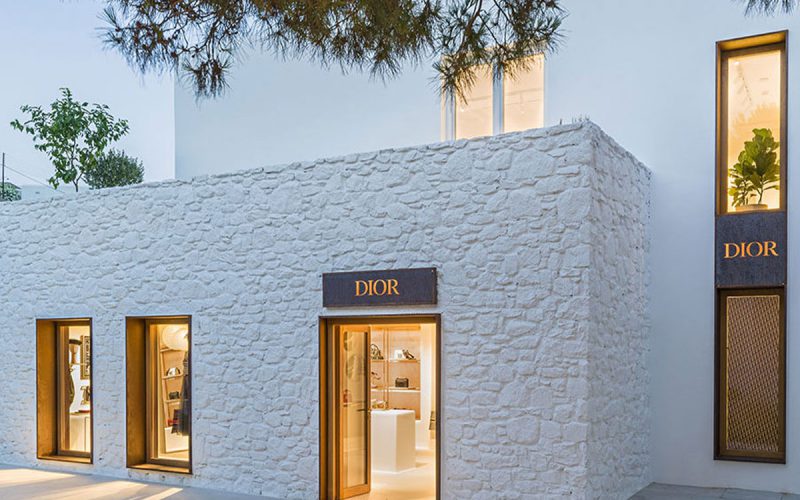 The famous French House of Christian Dior is located at Nammos Village, featuring many store exclusives within its main collection.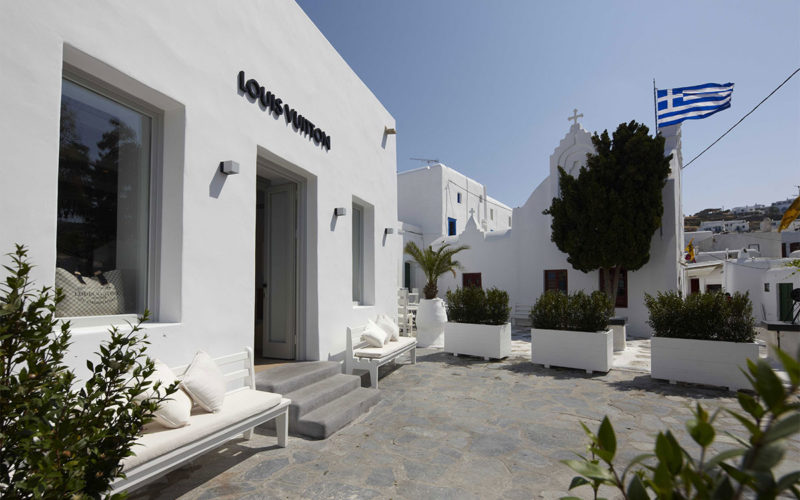 Louis Vuitton is welcoming Summer 2019 with its seasonal reopening of its store in Chora Mykonos. The Nammos Village store is also opening its doors for a second year.