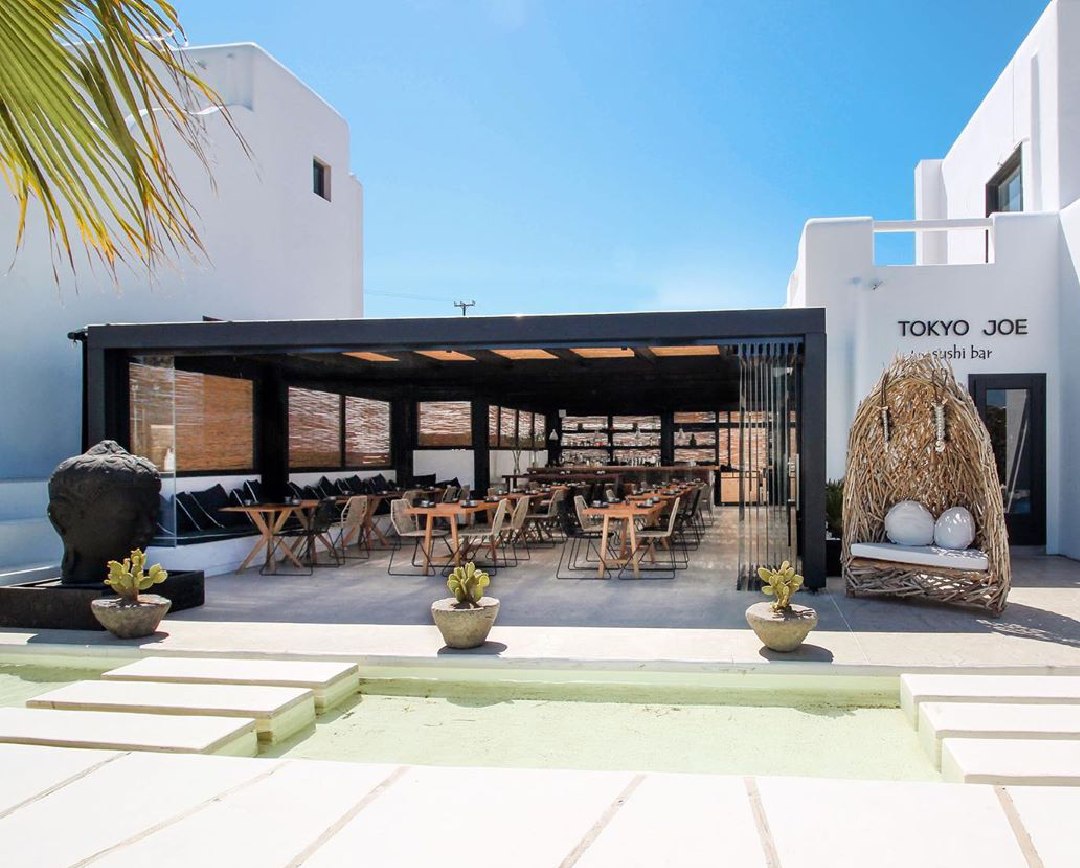 We visited Tokyo Joe Mykonos, a few days ago after a long day spent on the beach. What we were looking for was something easy and comforting for supper to end our day.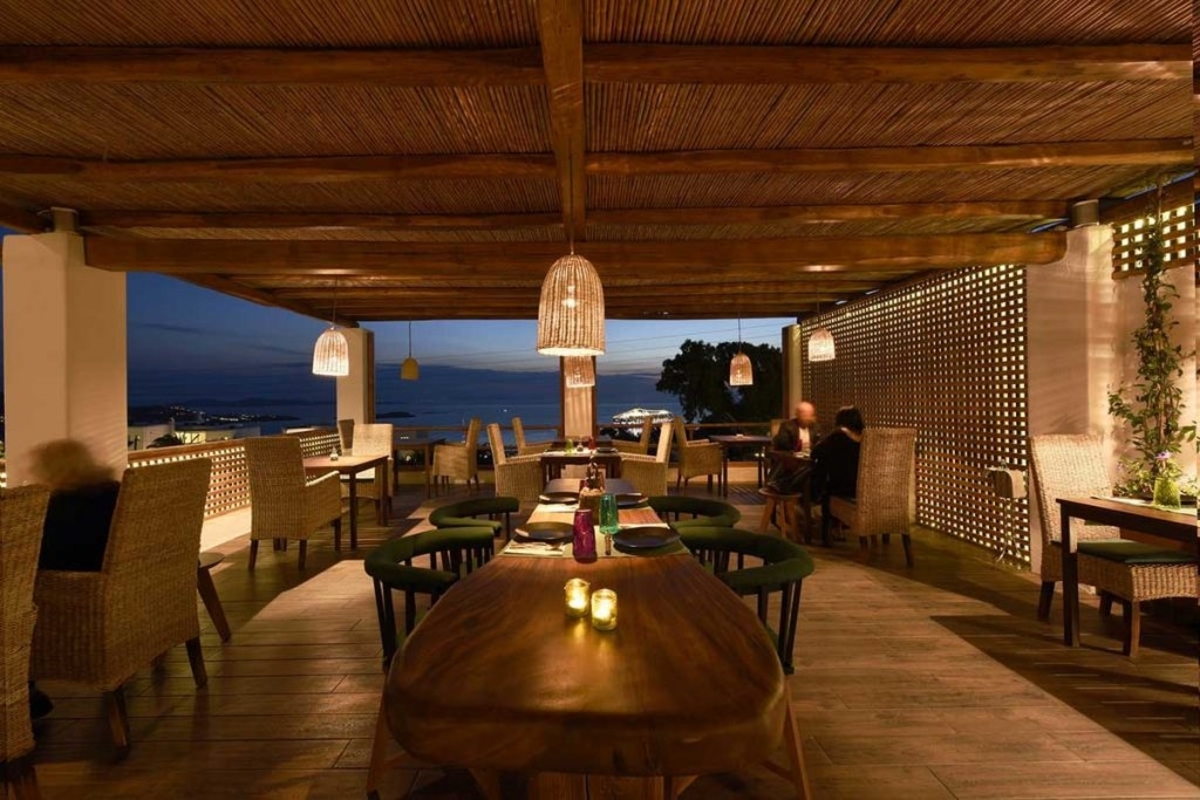 If you think Vietnamese, you must think of Mr. Pug.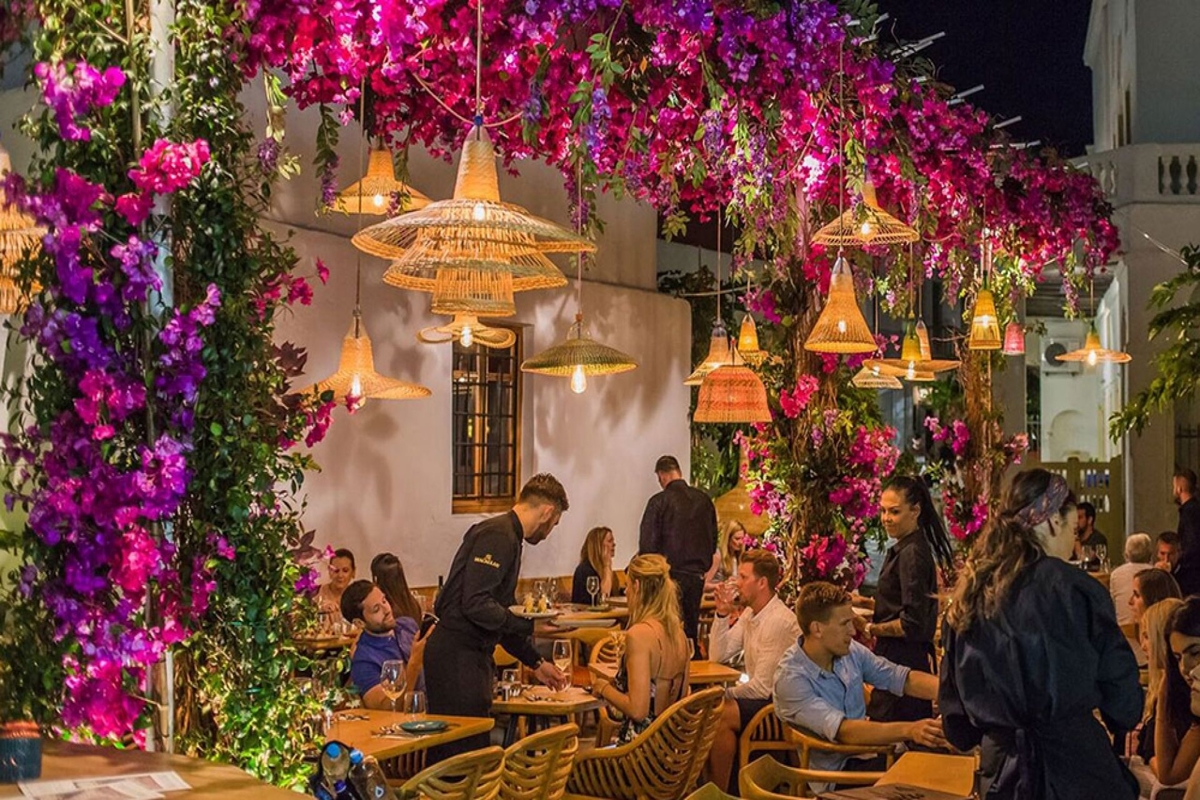 Nikkei Restaurant is the first Peruvian restaurant in Greece which combines high quality of services and a unique friendly ambiance.