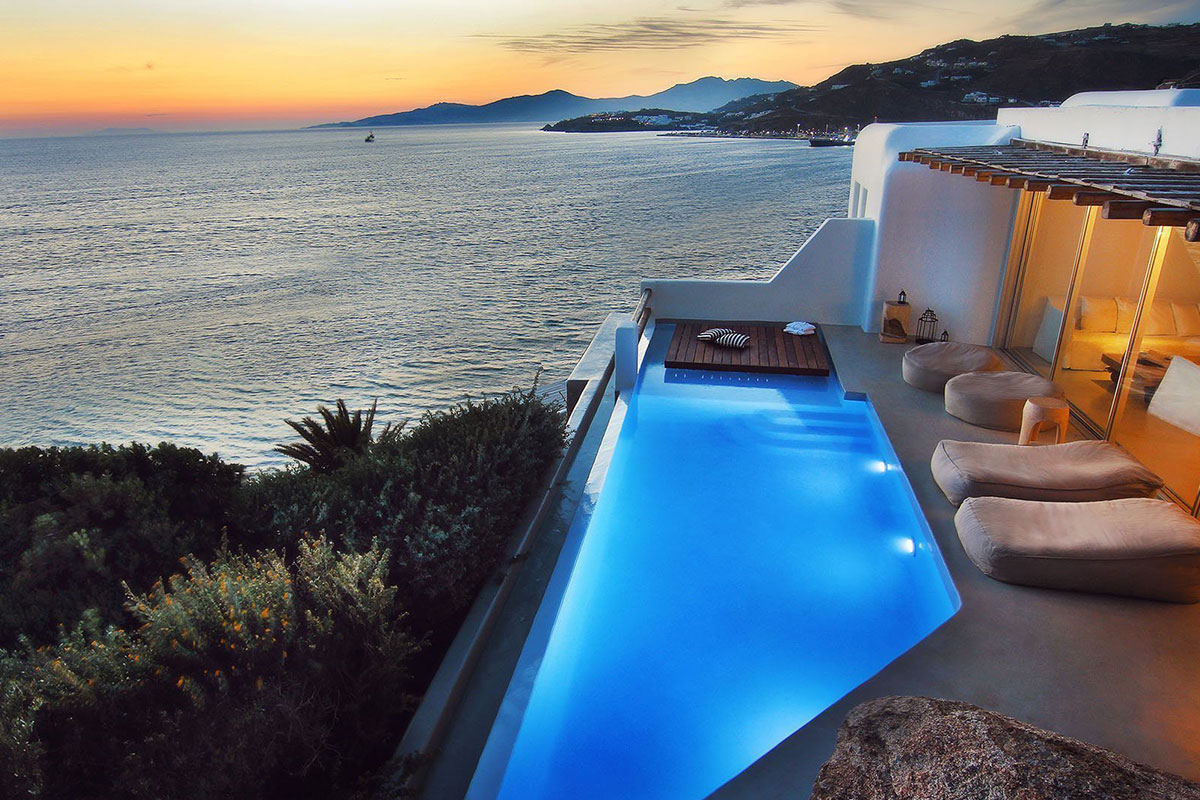 CAVOTAGOO Villas have got breathtaking views over the old harbour and town of Mykonos.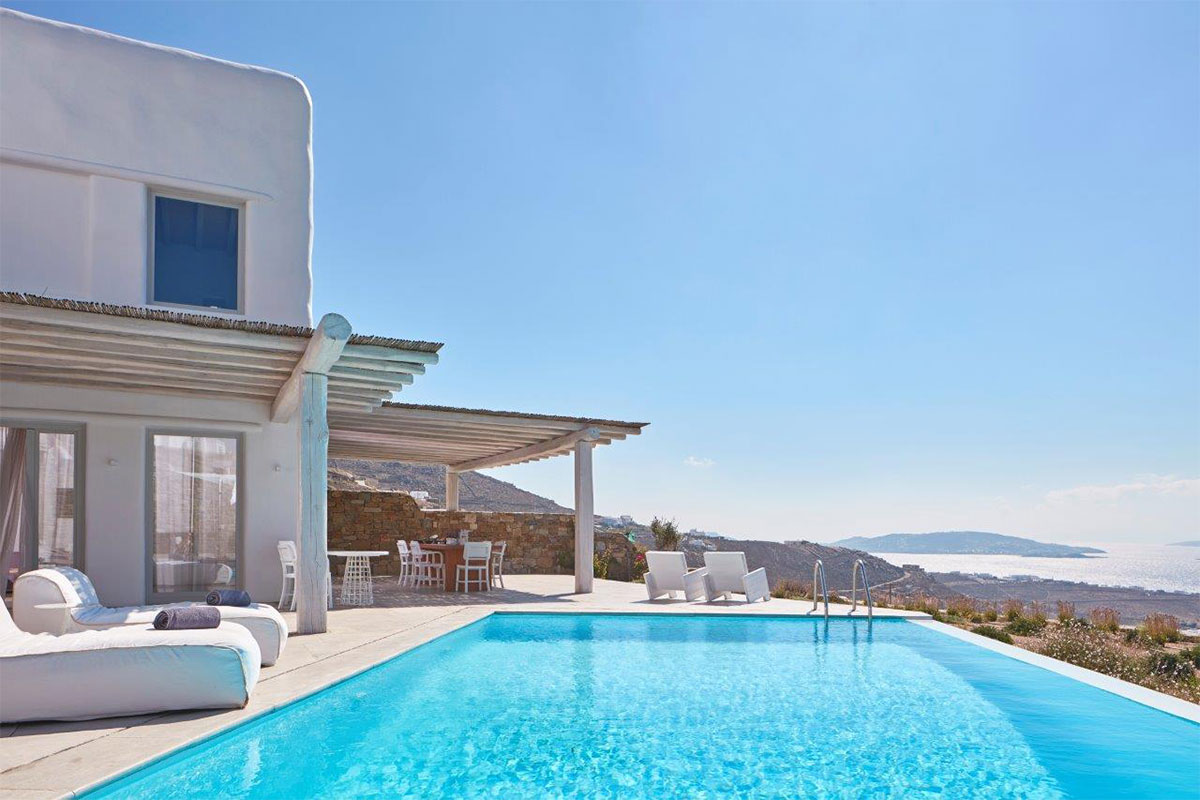 Mykonos Blanc Villas are built a-top of a hill, the Villas are located at Faros Armenistis in Choulakia Mykonos, a 20 minute drive from Mykonos Blanc Hotel.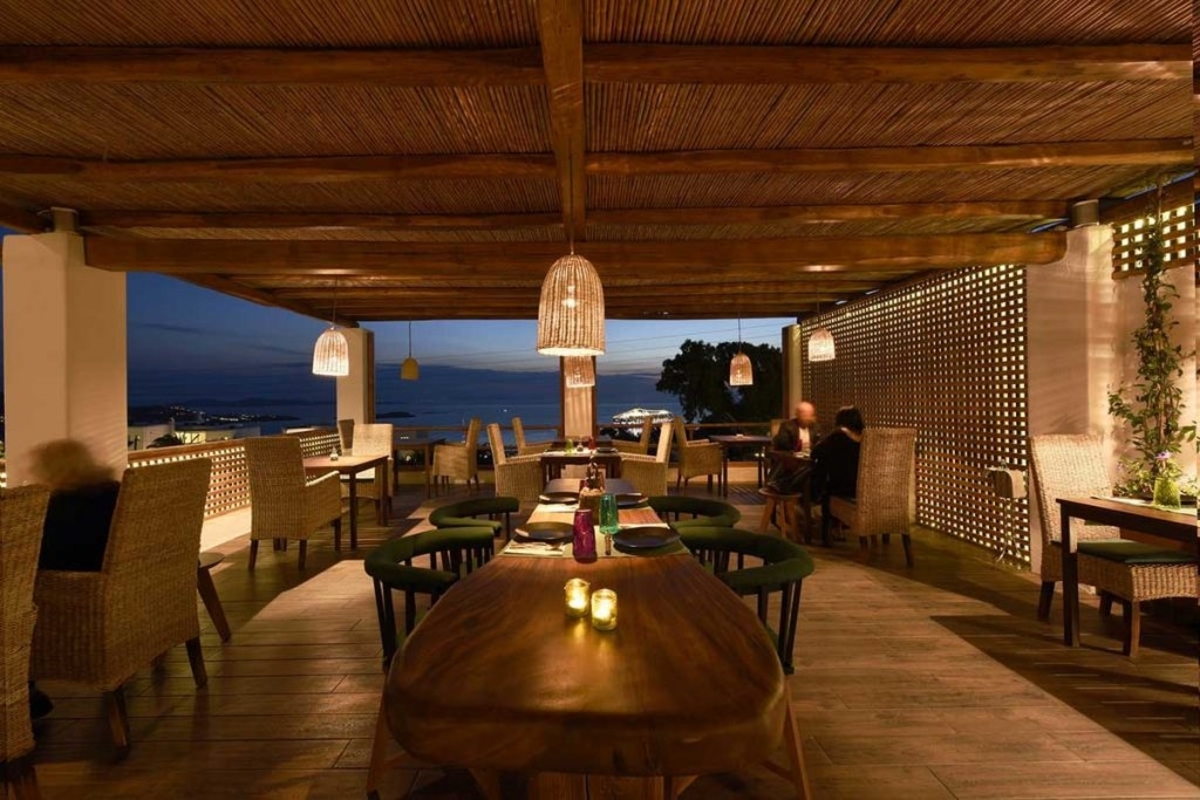 If you think Vietnamese, you must think of Mr. Pug.