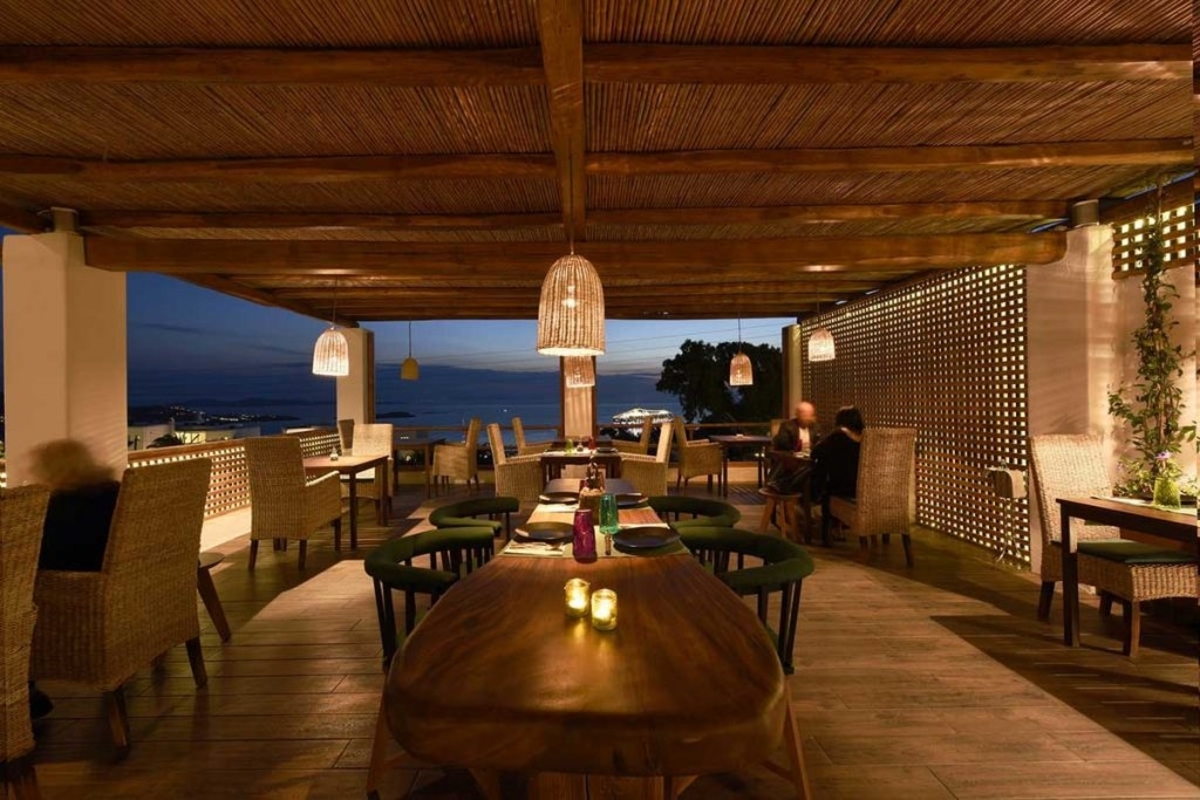 MR. PUG
The Vietnamese restaurant of the award-winning chef Yiorgos Venieris is strategically located on a balcony that gazes at dreamy sunsets. Mr. Pug loves Thailand and its gastronomy, therefore being one of the best options for Asian cuisine in Mykonos.
Elegant, exotic style, friendly and efficient service. The Massaman lamb curry, the chicken yellow curry, and the Pug Thai prawns with yellow tofu are some of the most exotic dishes. The list of the menu's dishes changes regularly.
Be bold and explore the Vietnamese cuisine.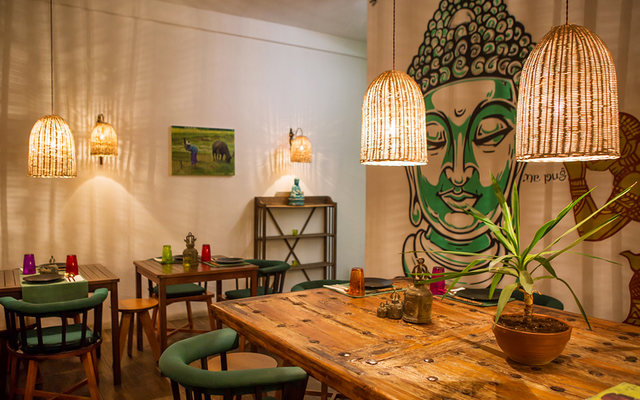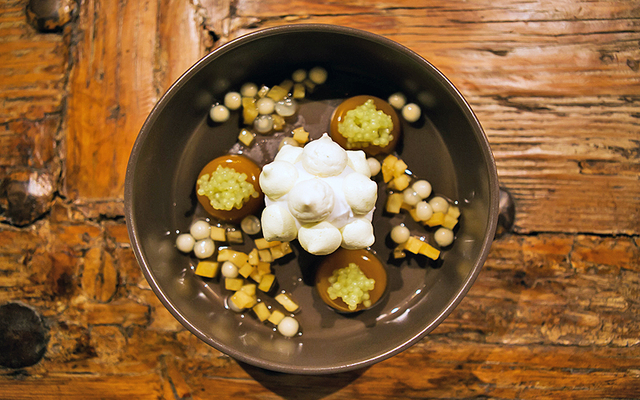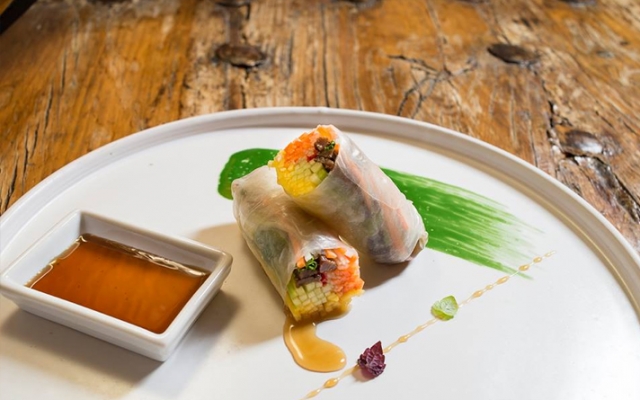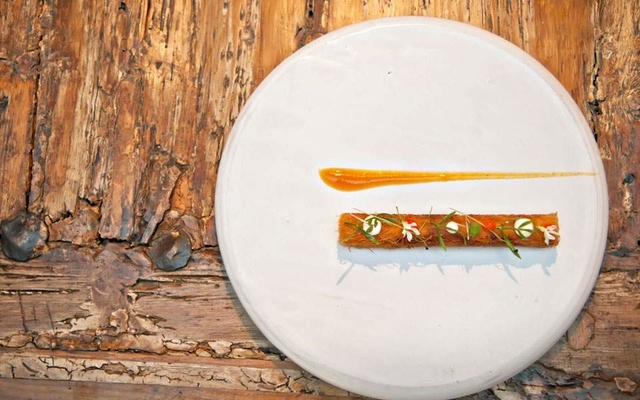 Argyraina, Mykonos 846 00
+30 22890 77771
View Mr. Pug Location on the Map