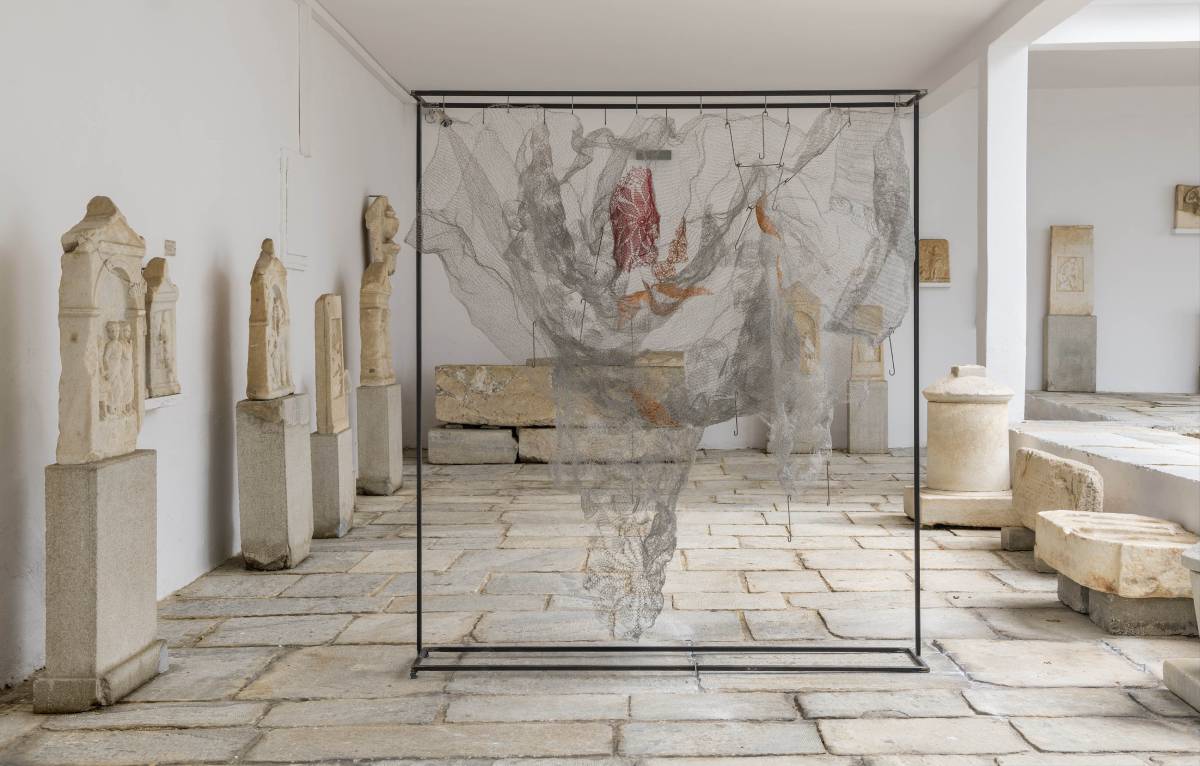 NEON in collaboration with the Ephorate of Antiquities of Cyclades presents: The Palace at 4 a.m. at the Archaeological Museum of Mykonos. The show takes its title from an iconic work by Alberto Giacometti.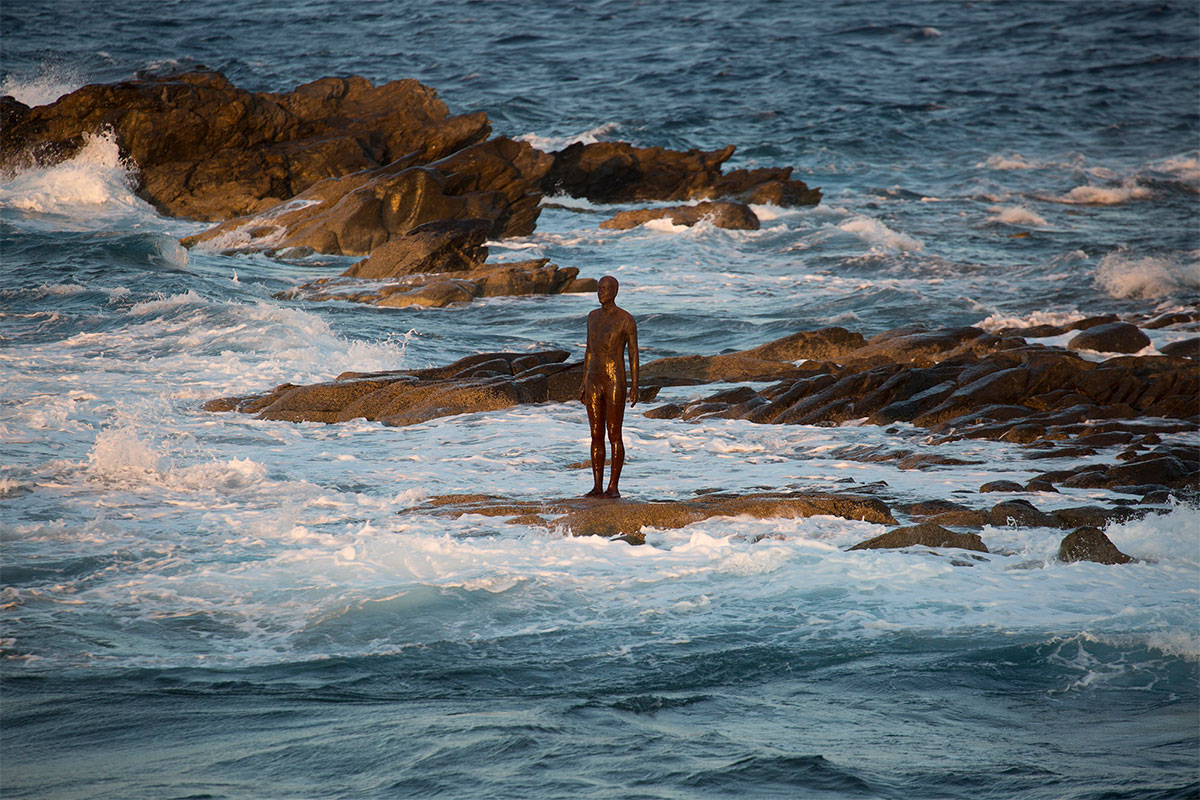 SIGHT is organized and commissioned by NEON. From May to October 2019, on the archaeological site and the Μuseum of Delos, the non-profit organization NEON, founded by Dimitris Daskalopoulos, and the Ephorate of Antiquities of Cyclades present an unprecedented exhibition of contemporary sculpture by British artist Antony Gormley.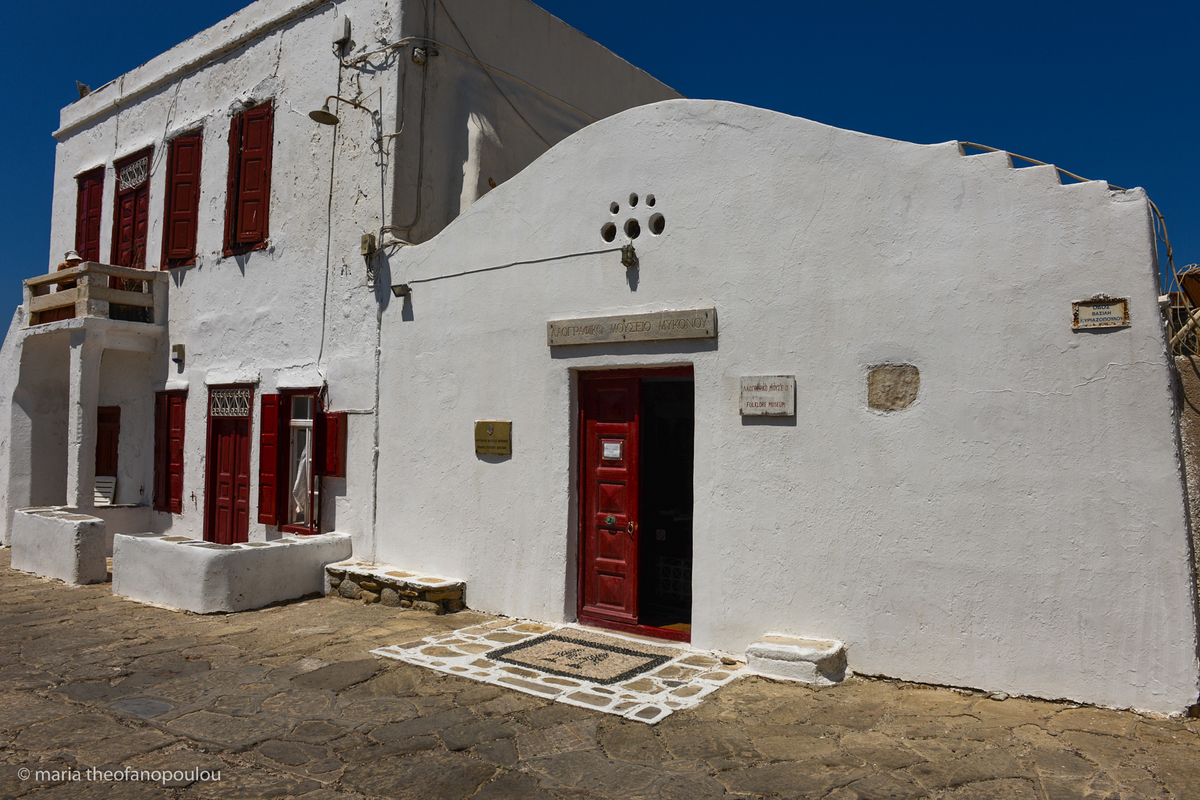 Folklore Museum of Mykonos was established in 1958 and it houses 19th-century furniture, sculptures and model ships.