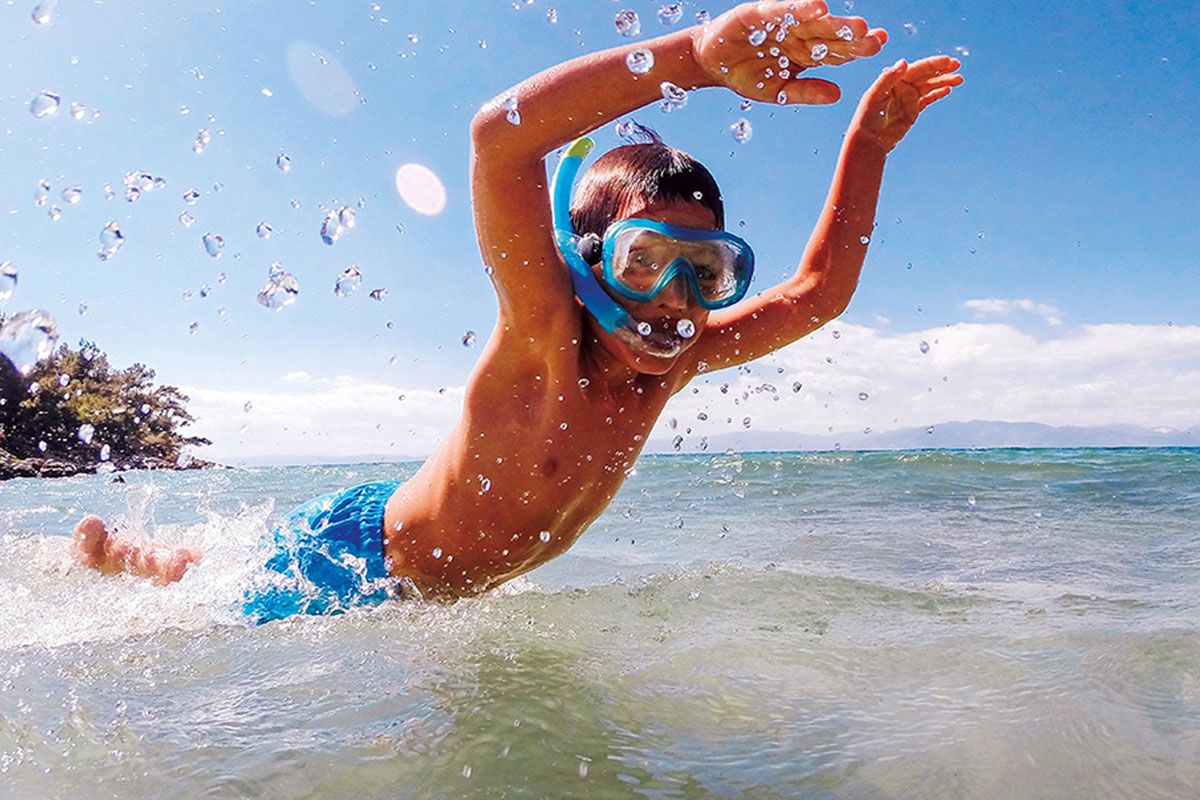 Mykonos is a great place for families, read on to find out about all options ranging from babysitting to scuba-diving.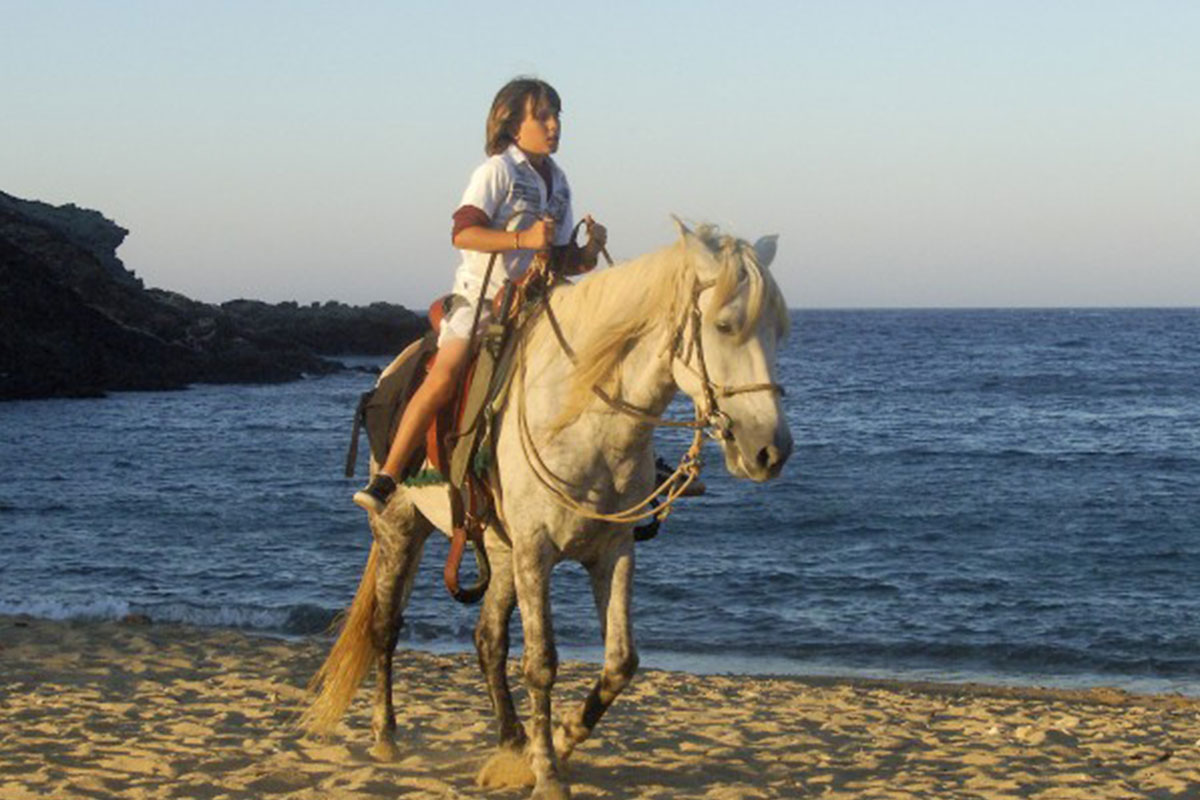 Mykonos' nature is wild and charming. The Cycladic beauty has a lot of activities to offer to whomever seeks adventure.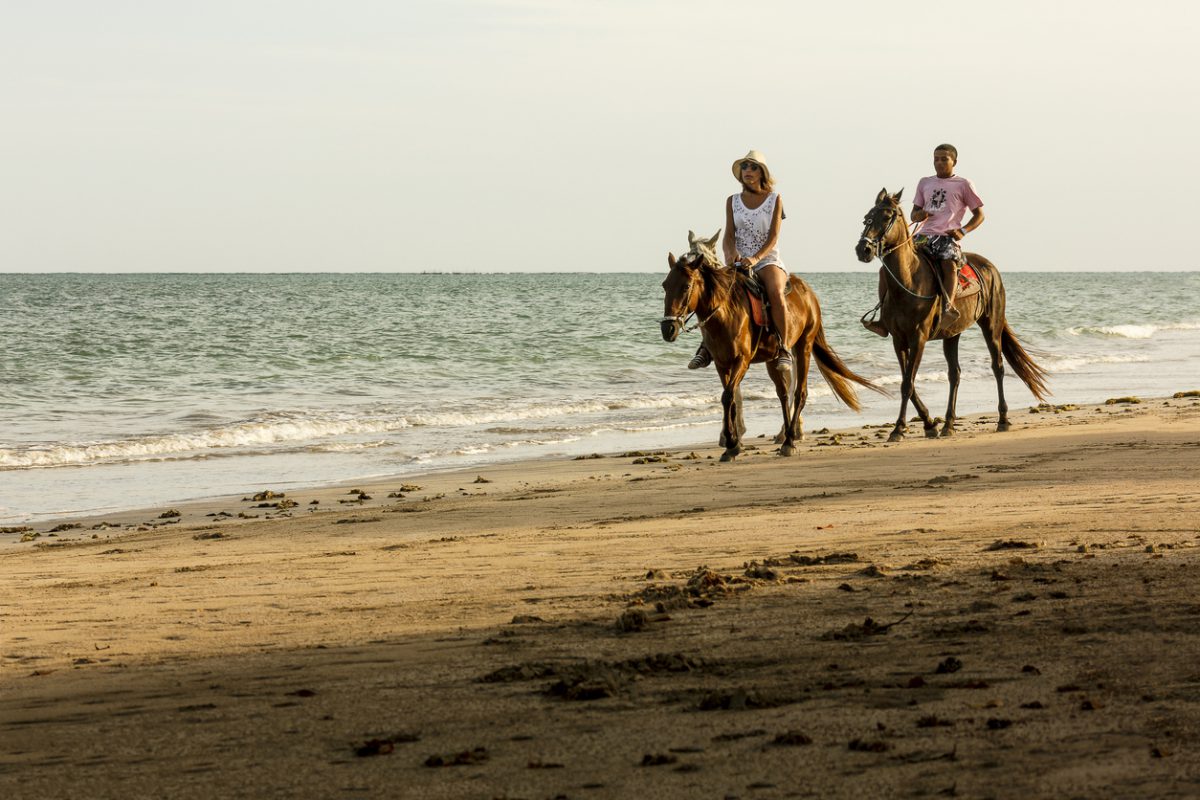 Enjoy the picturesque landscape of Mykonos through a horse-riding experience.