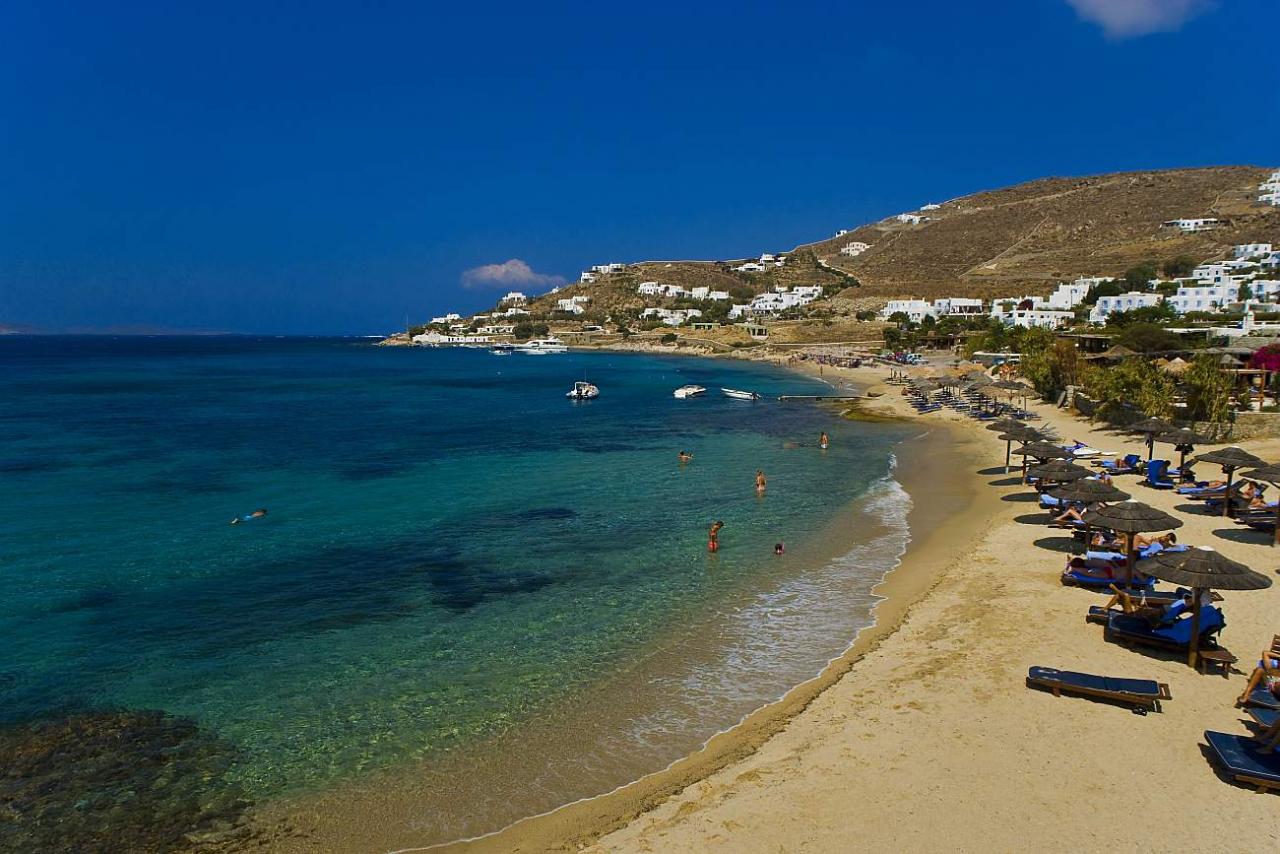 AGIOS IOANNIS BEACH
Agios Ioannis beach overviews the channel between Mykonos and Delos. It is a beach with great options for lunch, including many taverns and restaurants. It also has many villas and luxury hotels units.
You will find Agios Ioannis 5 km south of Mykonos Town. It is a quiet but narrow beach. One of the most beautiful places in Mykonos but for many might be a little too secluded.
Agios Ioannis is recommended for those who want to relax and enjoy tranquility. There are no water-sport facilities and the only umbrellas available, are the ones provided by the hotels and restaurants.
Hint: Agios Ioannis is the beach with the most famous feast of the island, "Ai Yannis" at the end of September.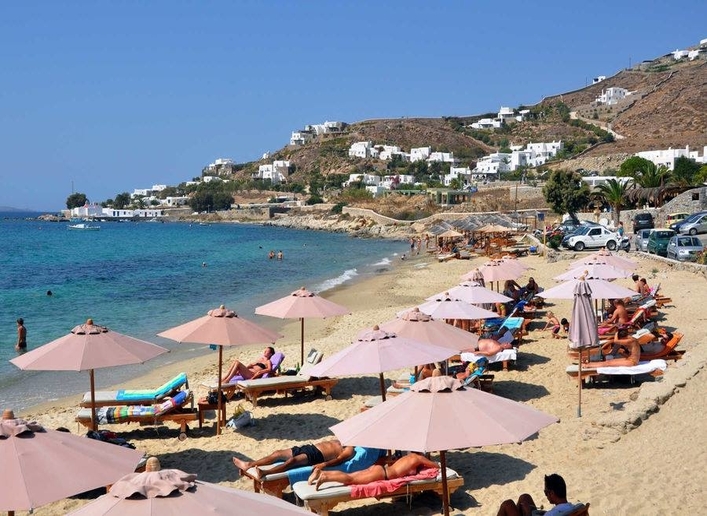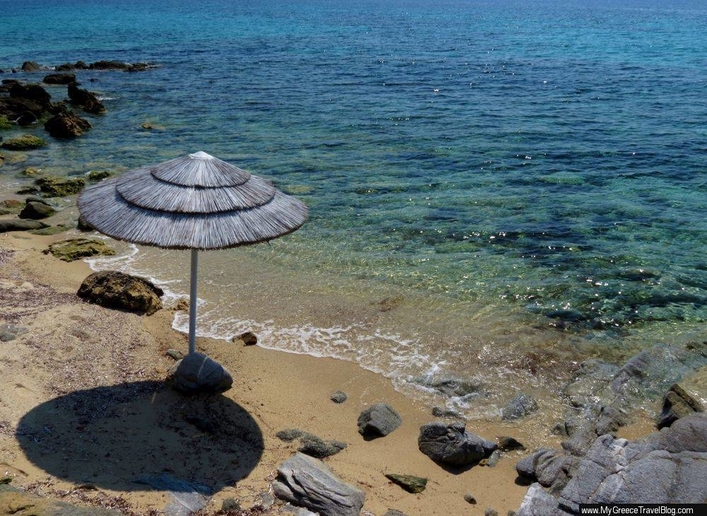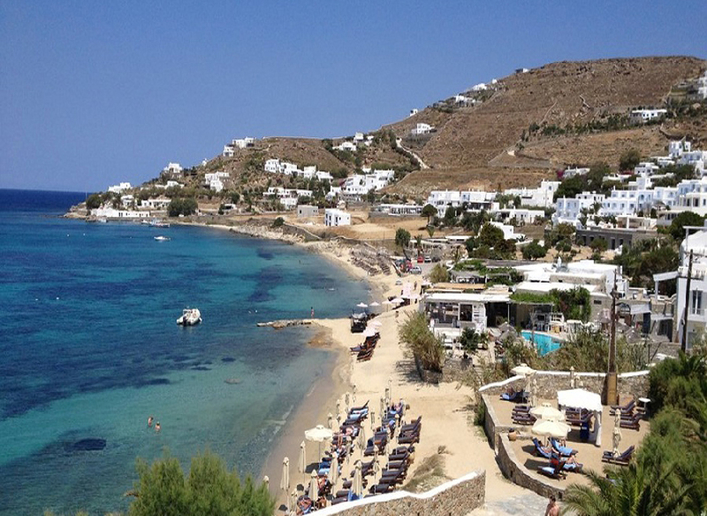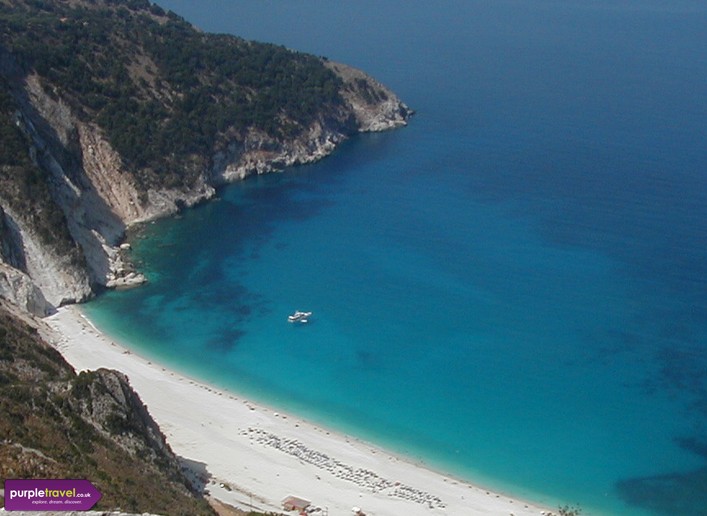 Agios Ioannis Beach
Mykonos, 846 00
View Agios Ioannis Beach Location on the Map