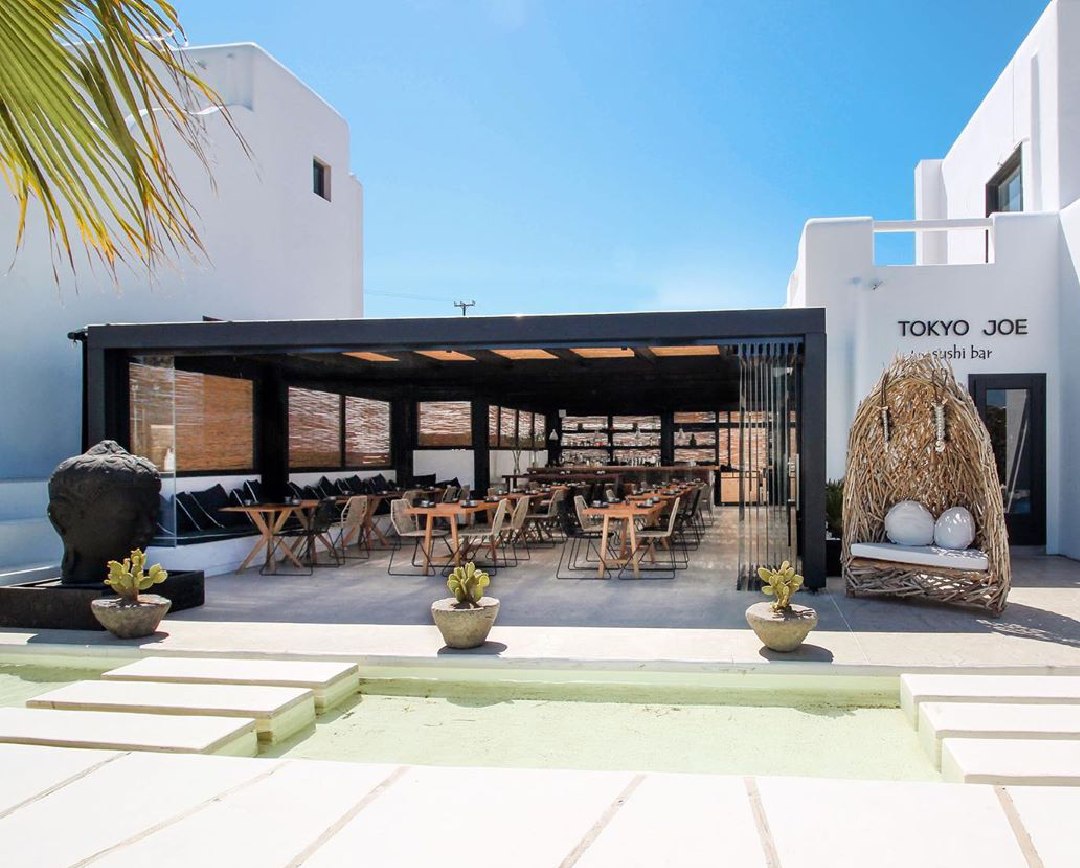 We visited Tokyo Joe Mykonos, a few days ago after a long day spent on the beach. What we were looking for was something easy and comforting for supper to end our day.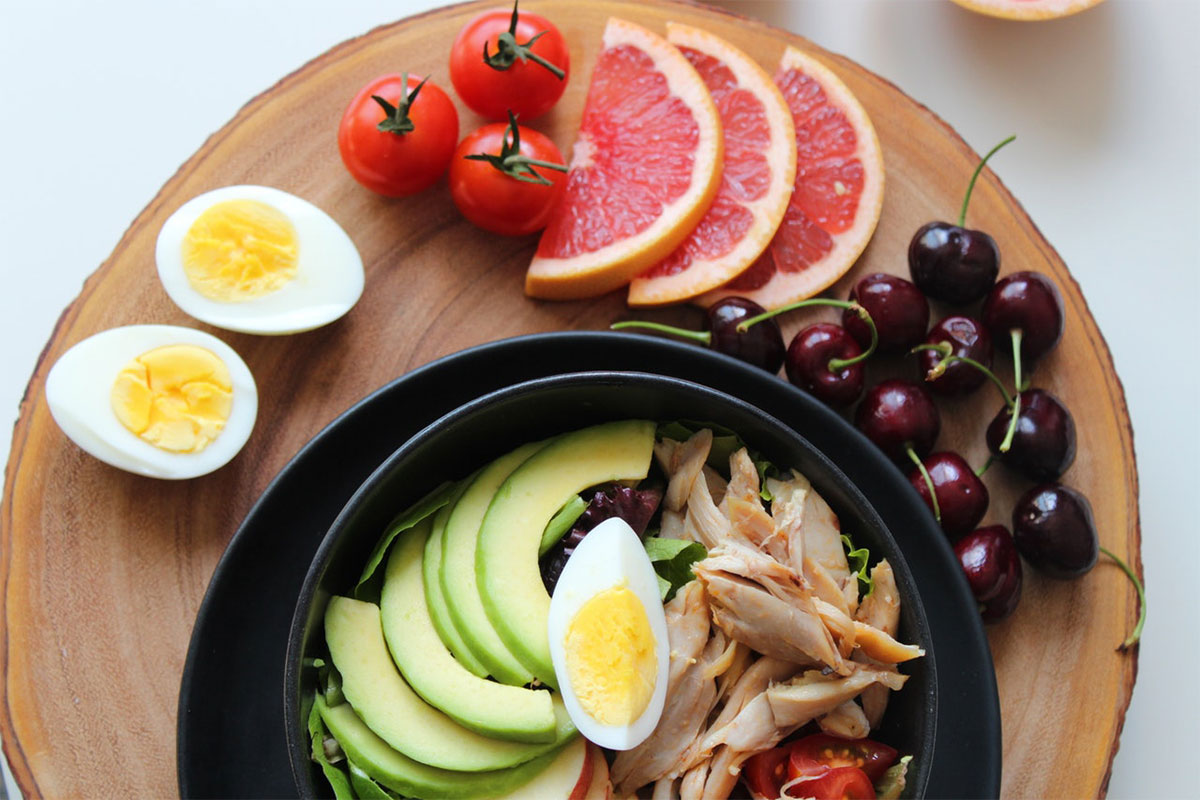 Healthylicious Mykonos is a new spot in Mykonos Chora, which has only recently opened, serving healthy choices inspired by sports nutrition and the Mediterranean diet.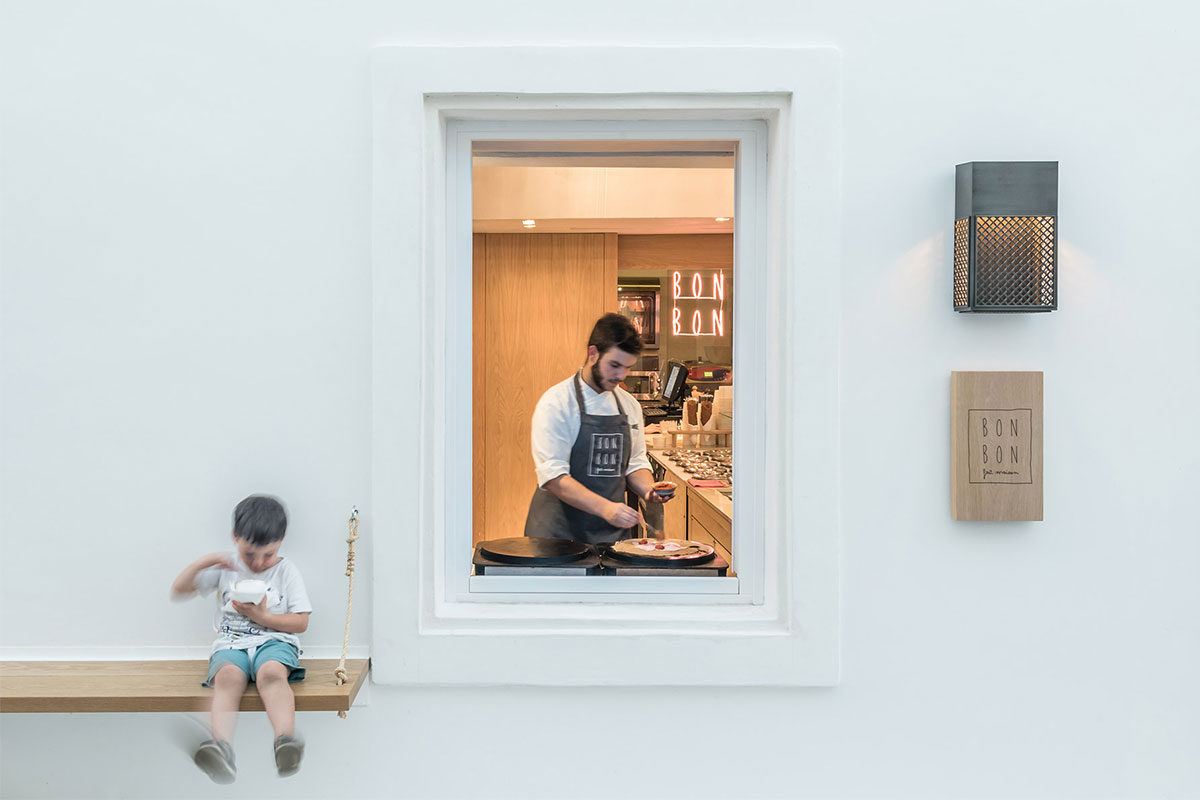 This is a new unexpected love in Mykonos Chora, be ready to taste the best crepe ever!