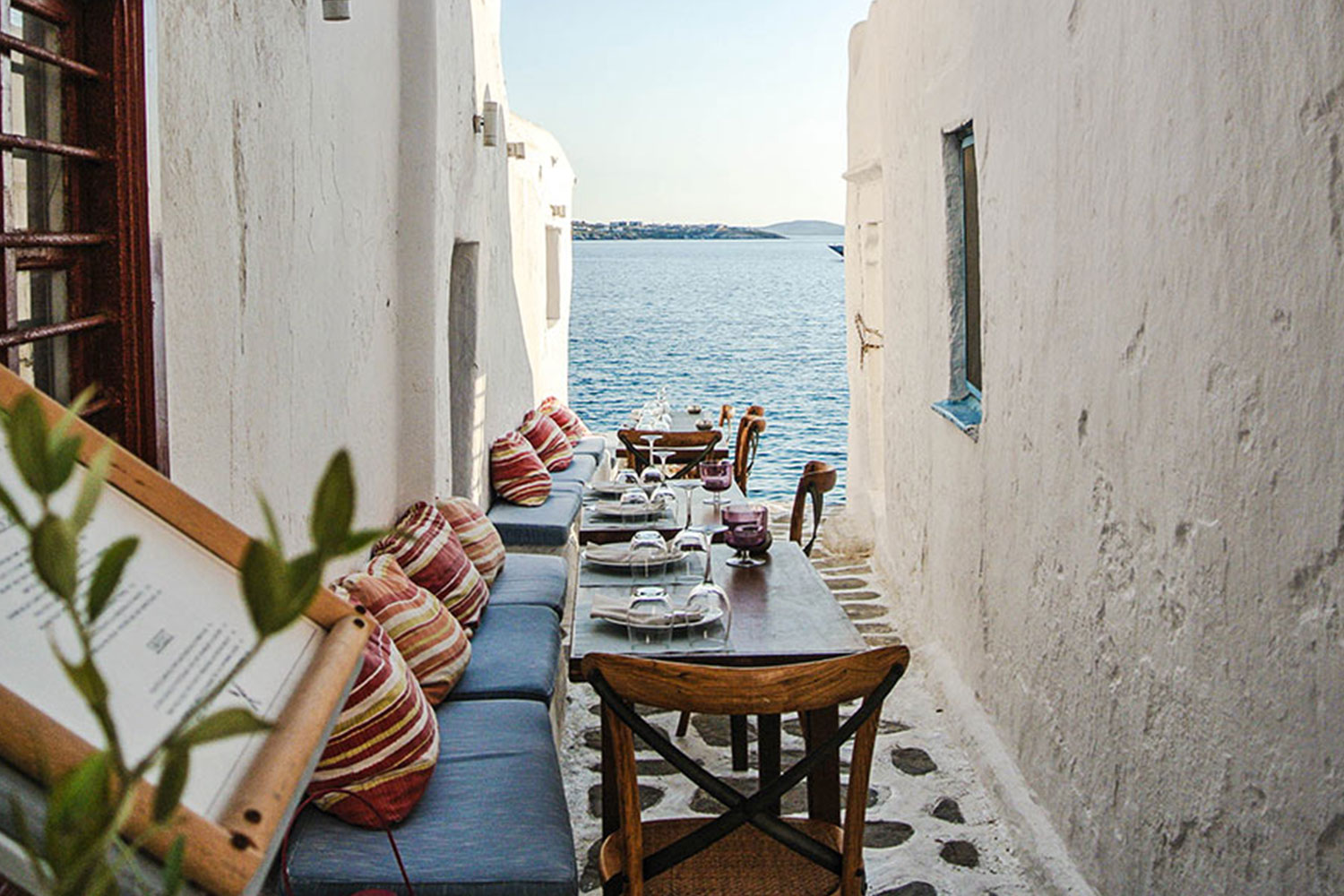 Kastro's Little Venice, has definitely been my most treasured discovery this summer. Located just at the edge of Little Venice on the side of world famous Paraportiani Church. The place is vibrant, the service is excellent, the location is as unique as you can get.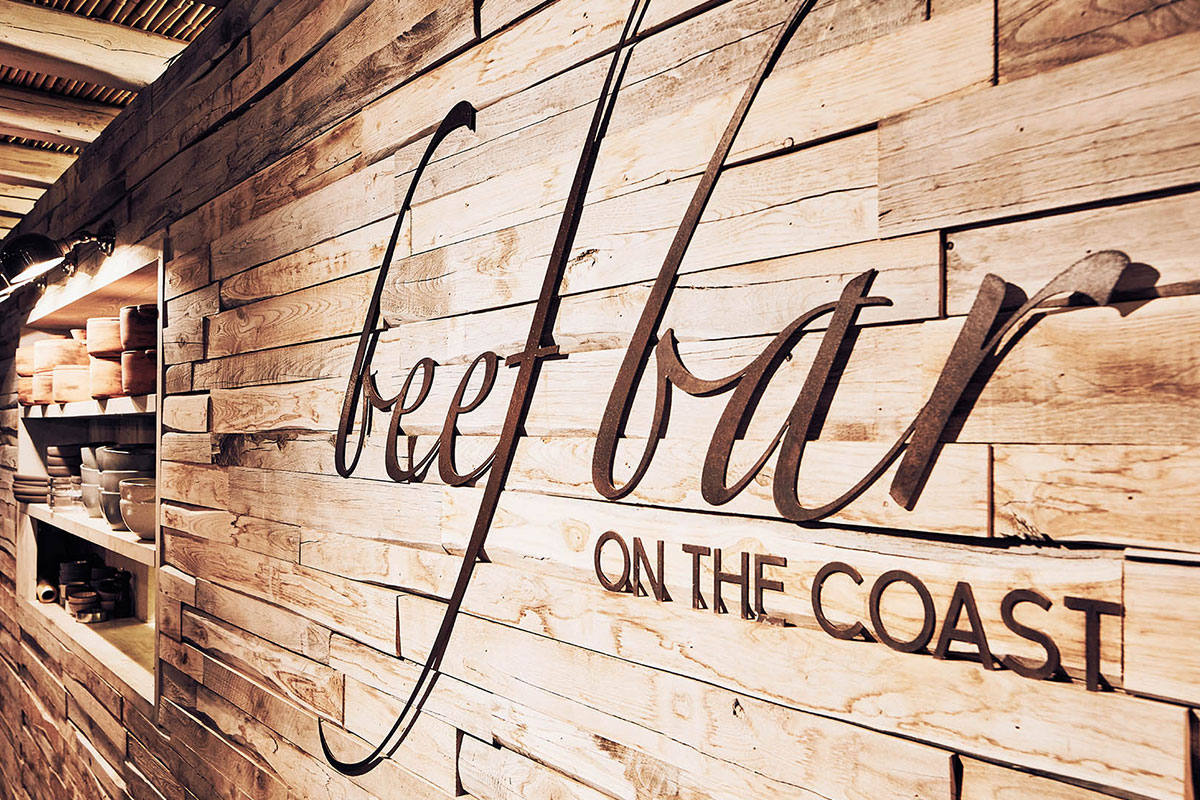 An international reference for all meat lovers since 2005, the Michelin star winning team conceived by Ricardo Giraurdi, opened last summer in Mykonos by Bill & Coo Hotels at Agios Ioannis Beach.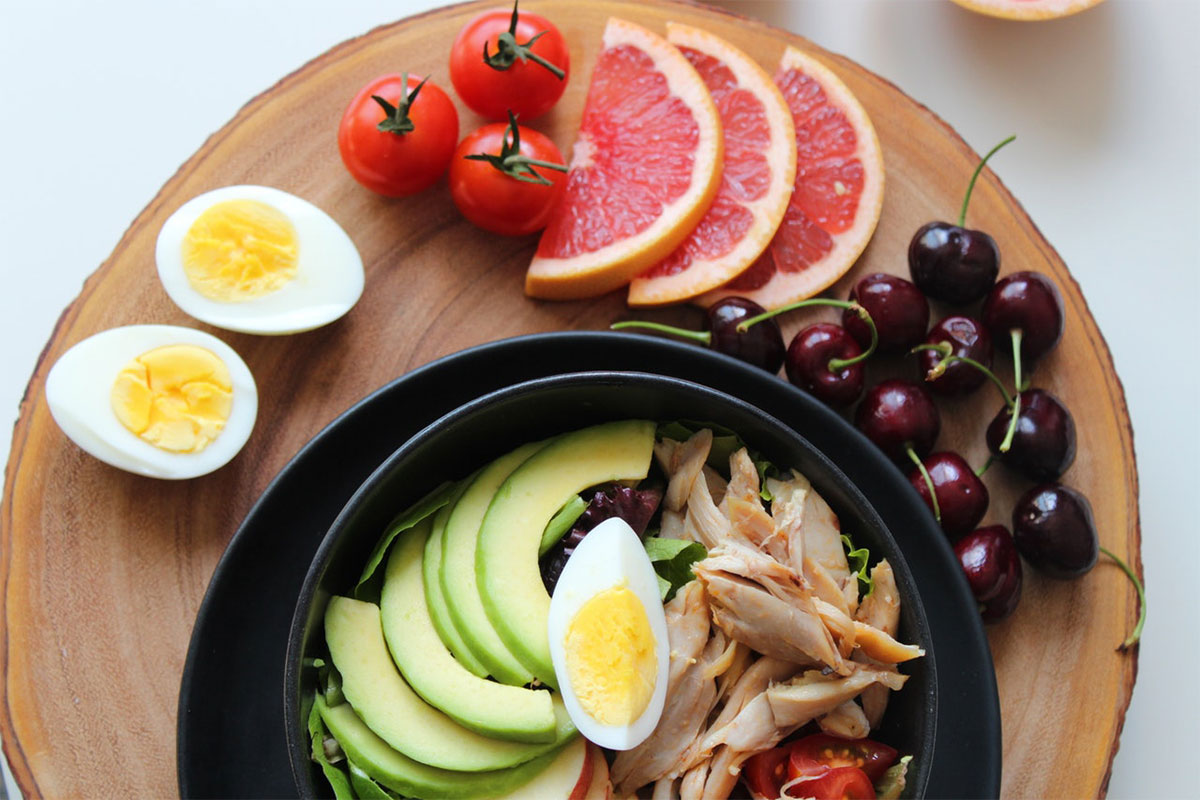 Healthylicious Mykonos is a new spot in Mykonos Chora, which has only recently opened, serving healthy choices inspired by sports nutrition and the Mediterranean diet.