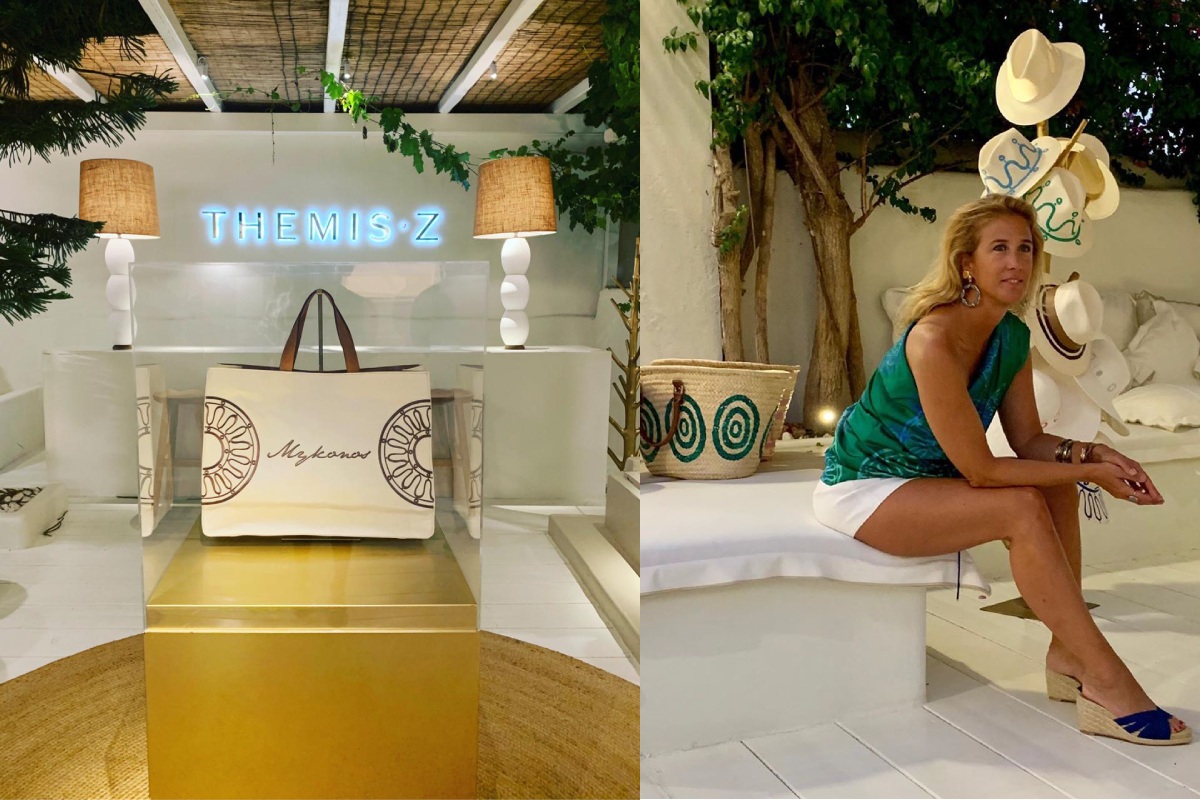 As an act of love and social responsibility, Themis Zouganeli has designed an exclusive line of beautiful and artistic beach bags.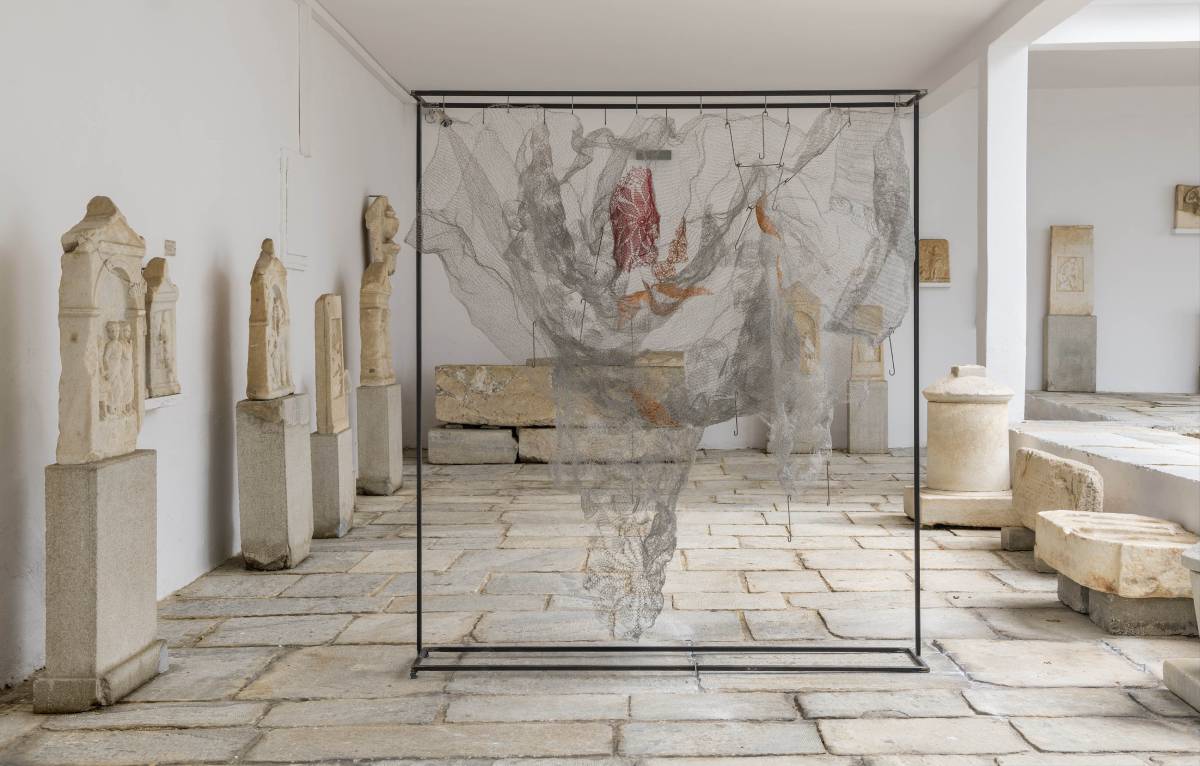 NEON in collaboration with the Ephorate of Antiquities of Cyclades presents: The Palace at 4 a.m. at the Archaeological Museum of Mykonos. The show takes its title from an iconic work by Alberto Giacometti.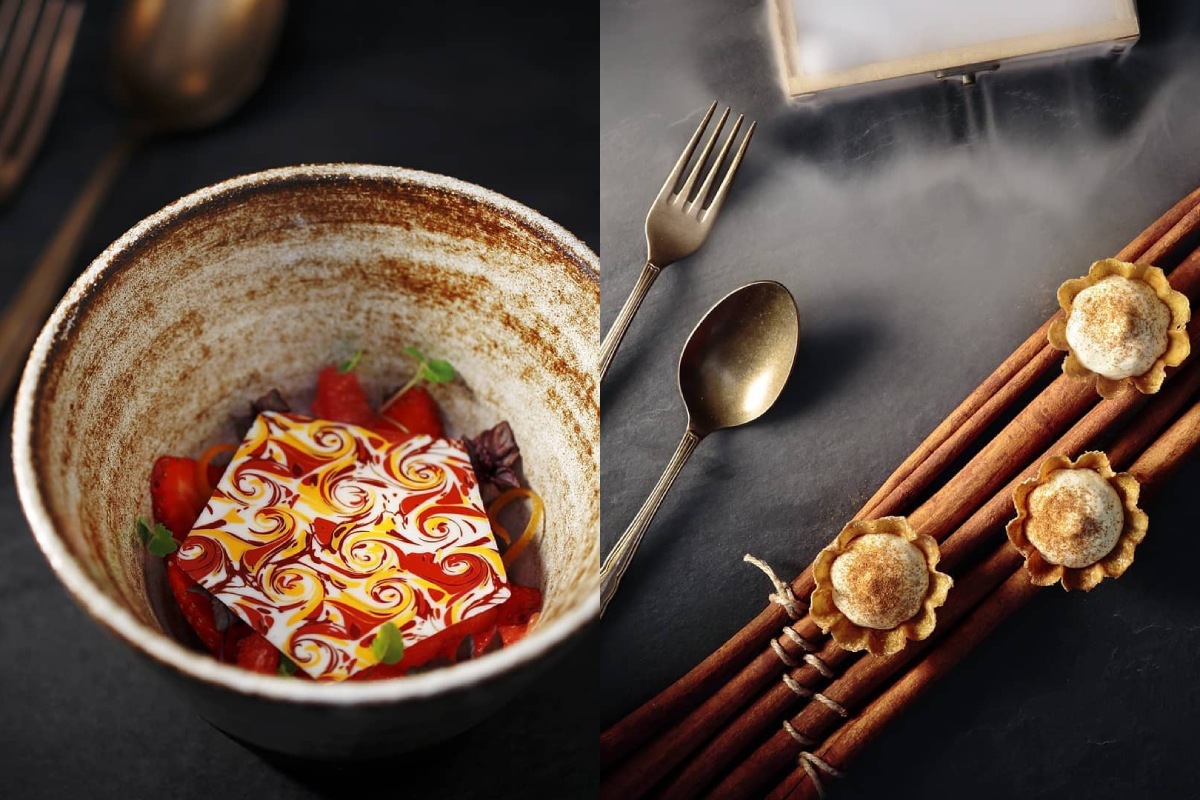 When it comes to Mykonos' gastronomy, there is always a desire to create an imaginative culinary experience that combines inspiration taken from popular Greek recipes with modern innovation. So is Bill & Coo's new haute cuisine platform.