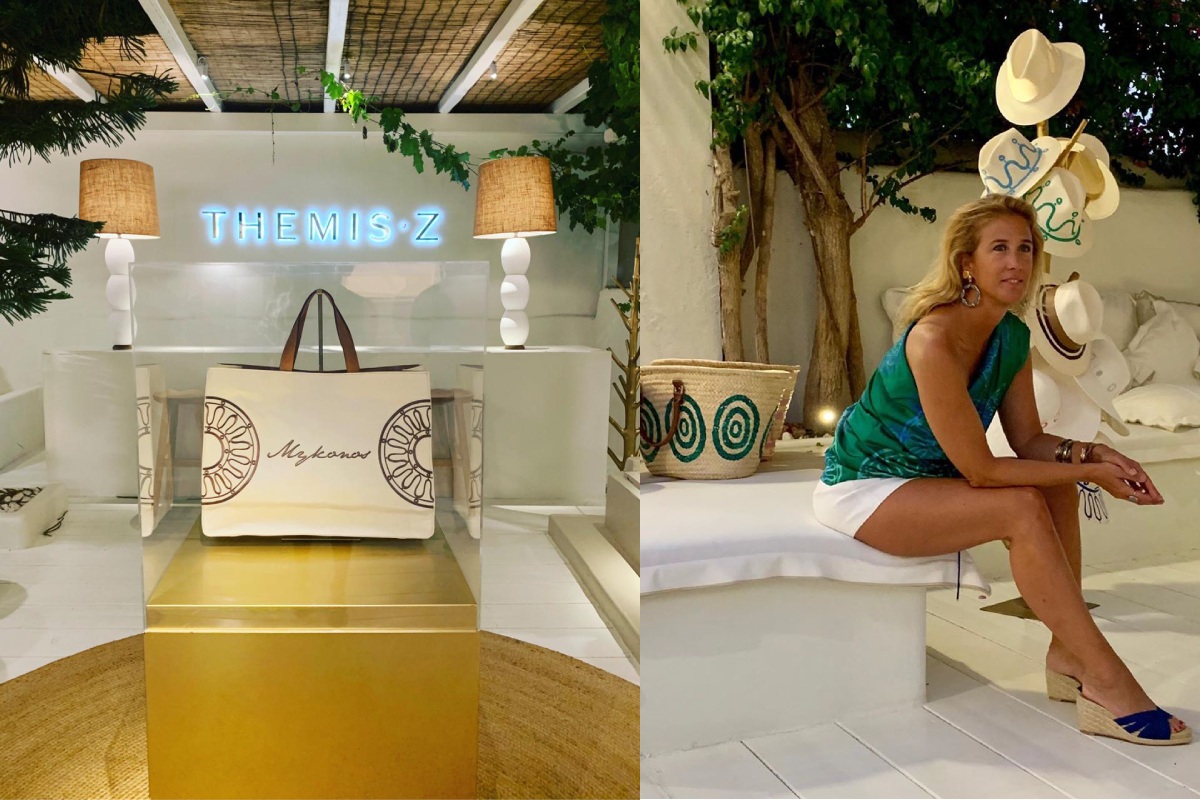 As an act of love and social responsibility, Themis Zouganeli has designed an exclusive line of beautiful and artistic beach bags.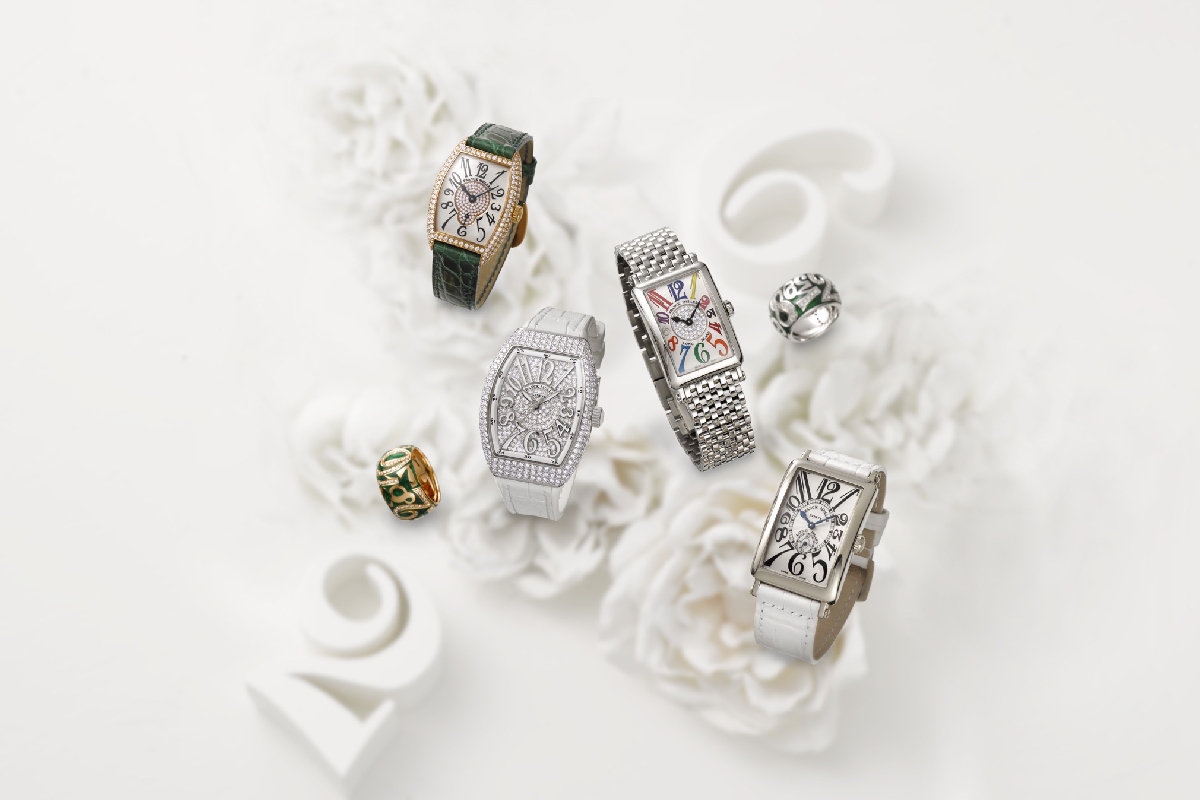 This is an ode to carefully selected Franck Muller pieces, not only for the current tastemaker's eye, who already adores the watches but also for those who are moved by the beauty of timeless masterpieces.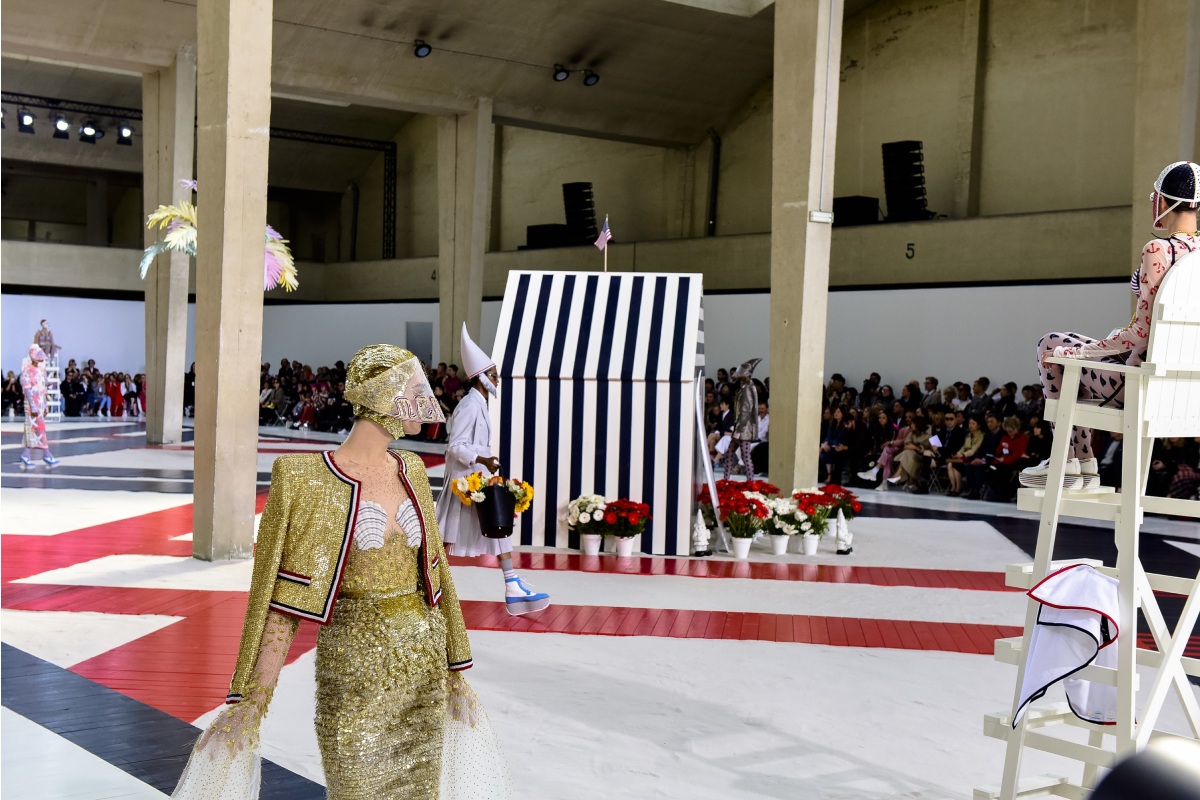 This season is sprinkled with an experimental allure that showcases the strength of women and celebrates their power. Here are the key points that dazzled our minds and will match perfectly the Mykonos easy-and-fun-mode for the days and nights to come. Extra points: the Va-va-voom effect.