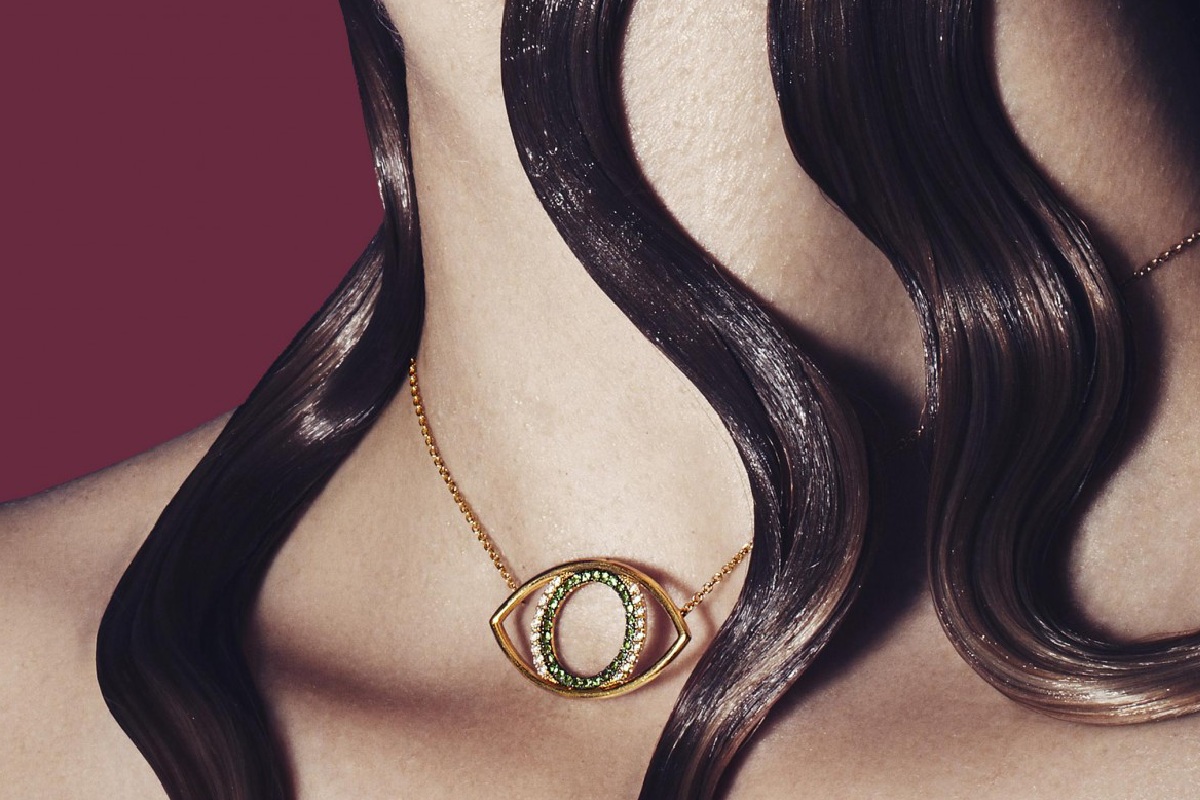 Building on the lessons handed down by their family of jewelers, Venetia and Stella Vildiridis are forging ahead with the heavy-weight name in their own style and their modern, feminine point of view.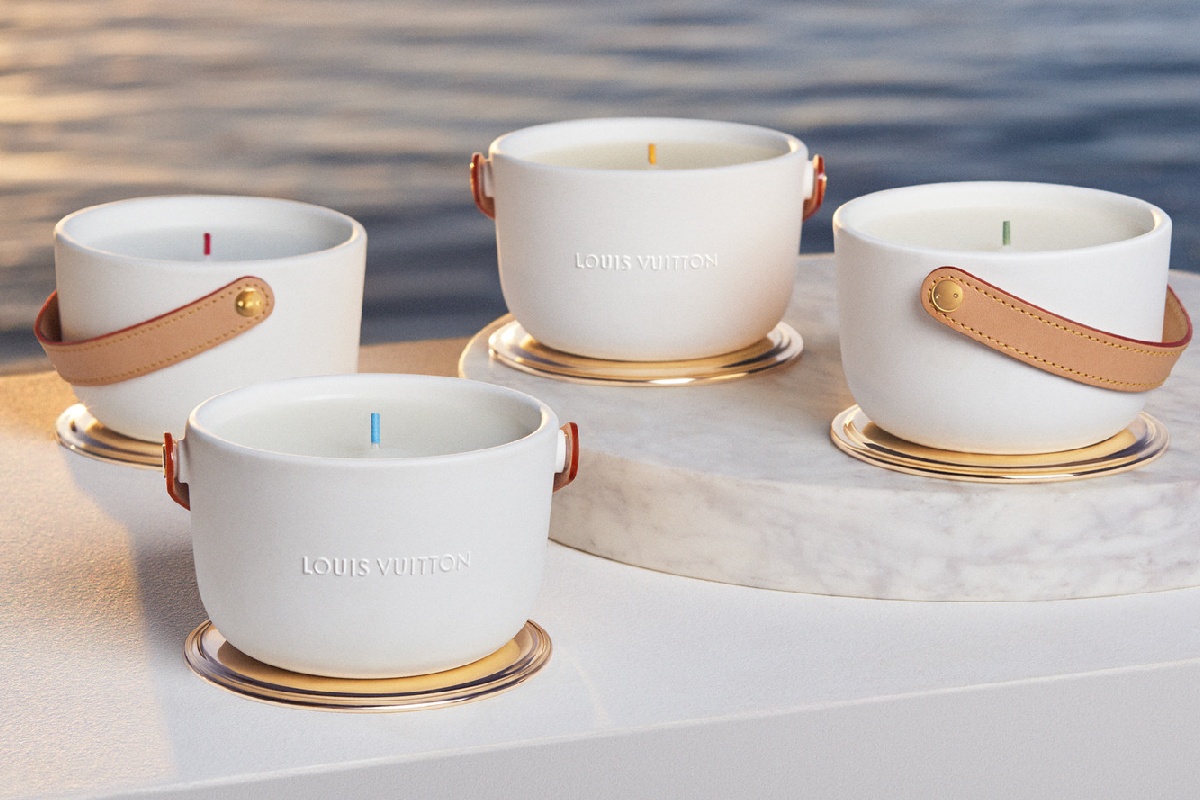 Louis Vuitton introduces the deluxe addition of four scented candles, created by Master Perfumer Jacques Cavallier Belletrud, that transforms the home into another ambiance.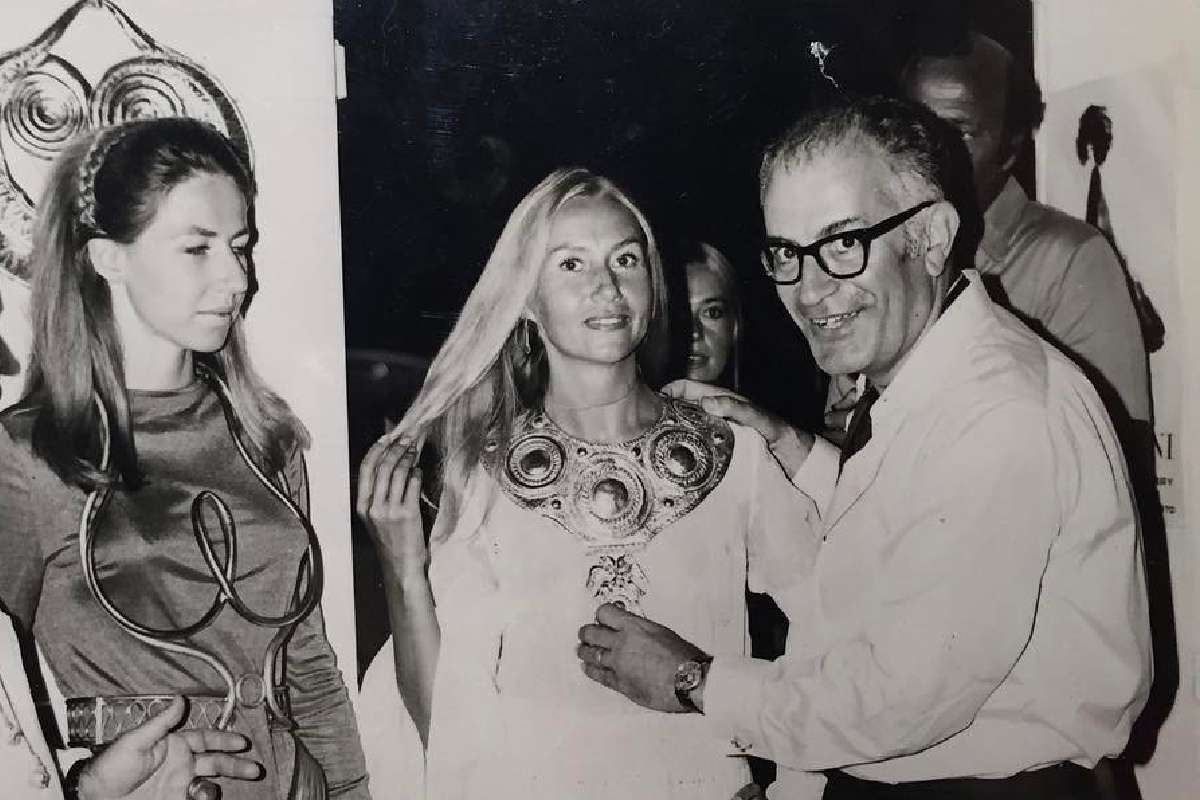 Ilias Lalaounis mesmerised with his body of work the global universe of jewelry. The master jeweller shaped with his craft in contemporary ways the paths of creativity and originality for those who would follow.