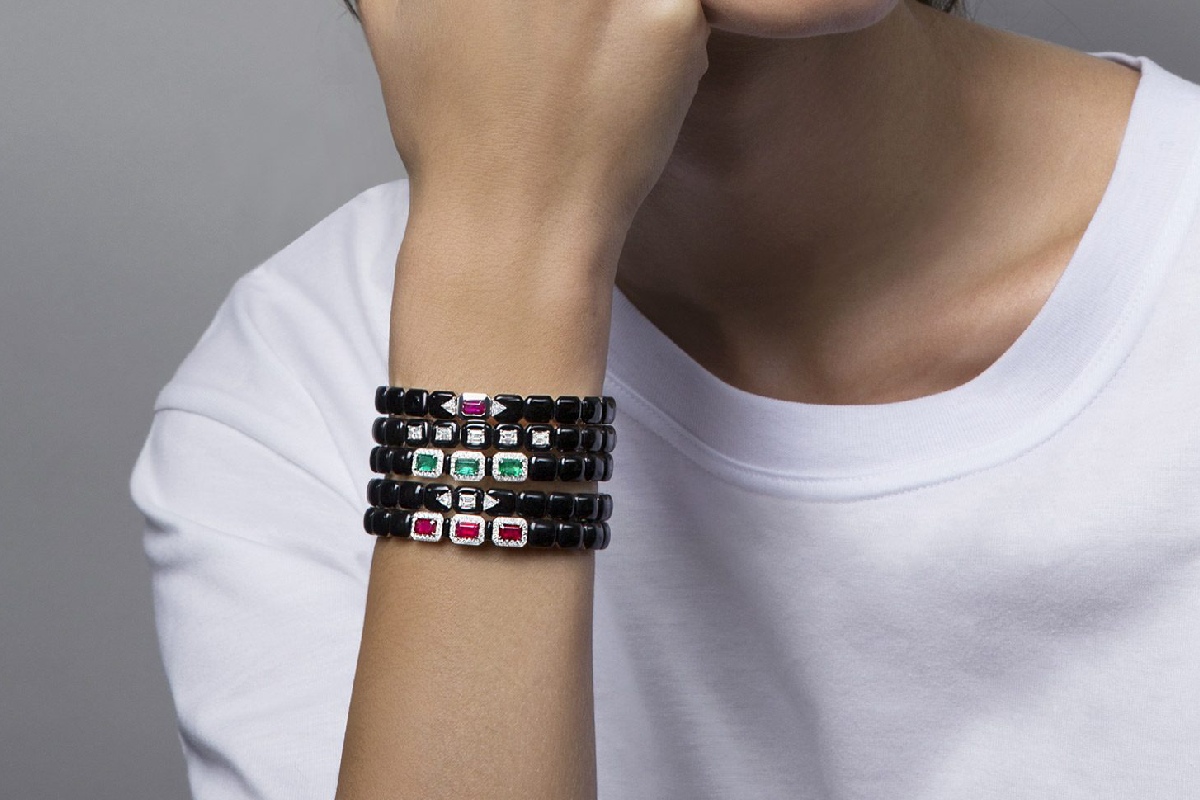 Nikos Koulis' latest collection is our absolute jewelry crush. Exquisitely refined, very refreshing, contemporary, elegant and everlasting. All About Mykonos paid a visit to his Mykonos boutique not only to experience the brand's unique world but also to choose the favorites for the season.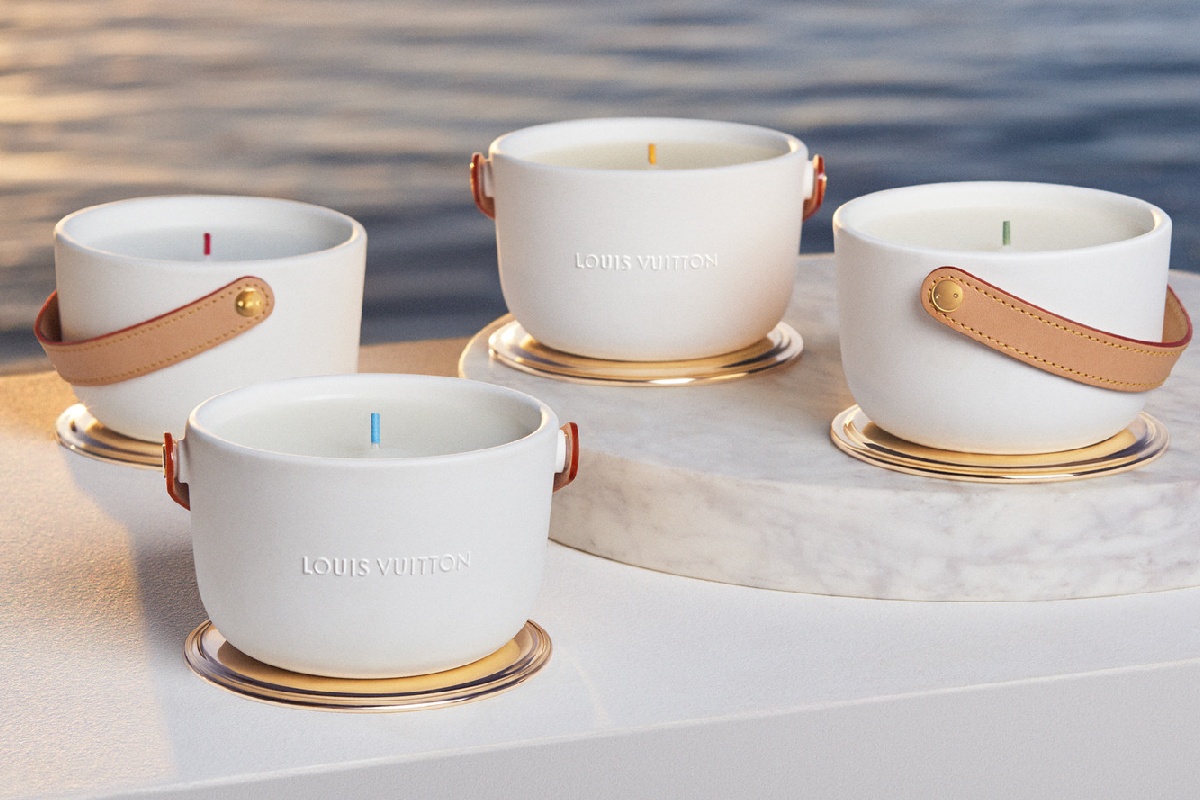 Louis Vuitton introduces the deluxe addition of four scented candles, created by Master Perfumer Jacques Cavallier Belletrud, that transforms the home into another ambiance.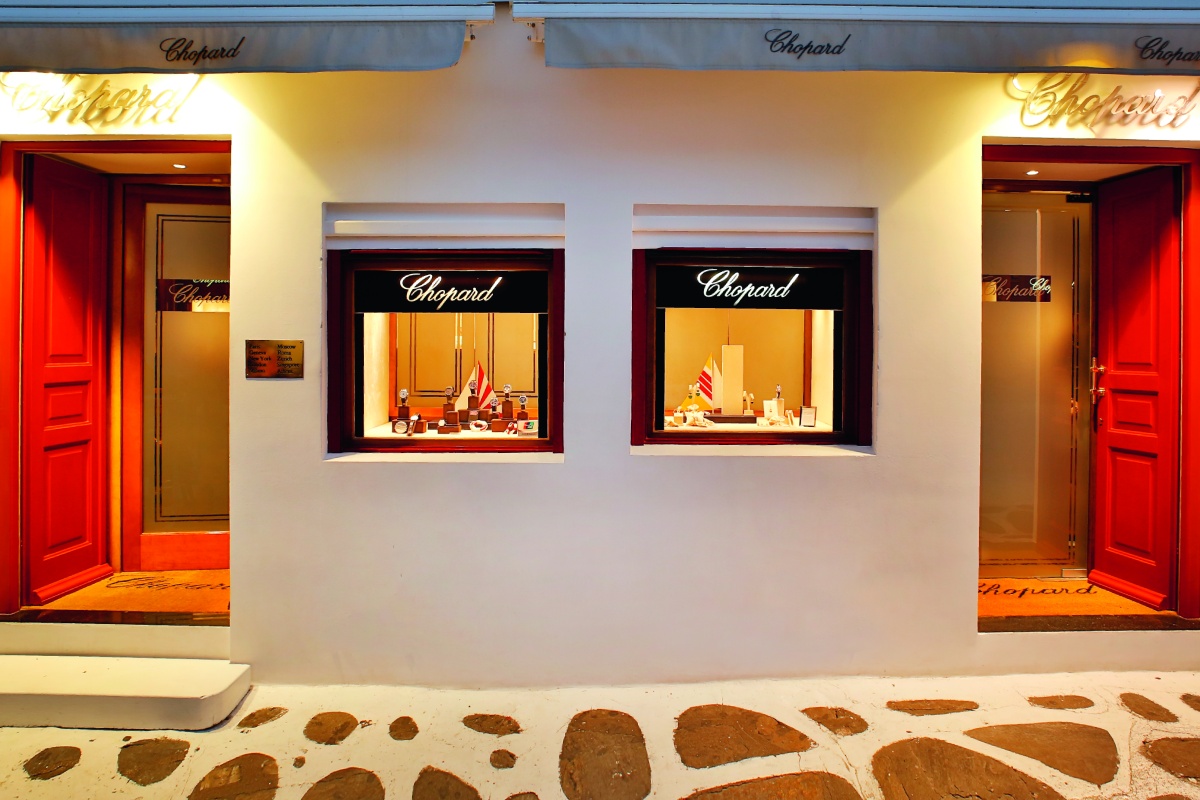 Chopard is unquestionably more than a brand, it's an experience, offering an incomparable collection of innovative, luxurious and timeless pieces. Renowned for its exceptional quality, enduring excellence and meticulous craftsmanship which is reflected in every creation.