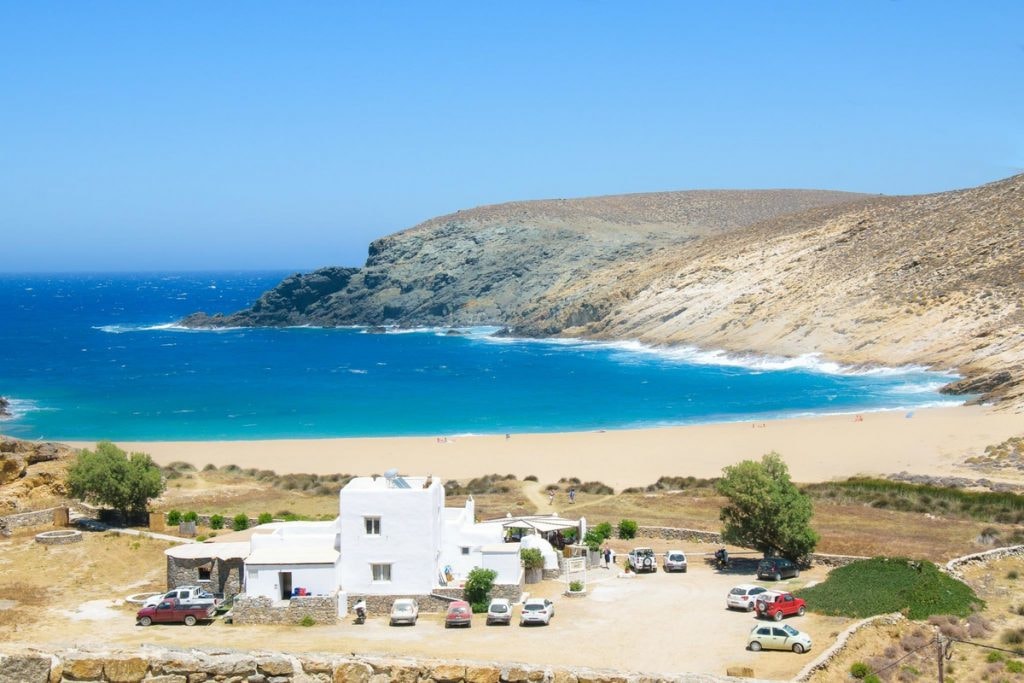 FOKOS BEACH
Fokos Beach will "travel" you to another island. It's like nothing you are expecting from Mykonos.Total piece and quiet.
A sandy beach that will impress you with its pristine beauty. Fokos enchants every lover of "natural wonders" and it is located only 11 km from Mykonos Chora. Its sand seems to form "mountains" and it may take you a few minutes to climb them. After you walk for a while, you will discover a long beach with turquoise clear waters.
Hint: Here, you can arrange to go horseback riding (www.mykonoshorse.com). If you want to grab a bite, the namesake tavern awaits you.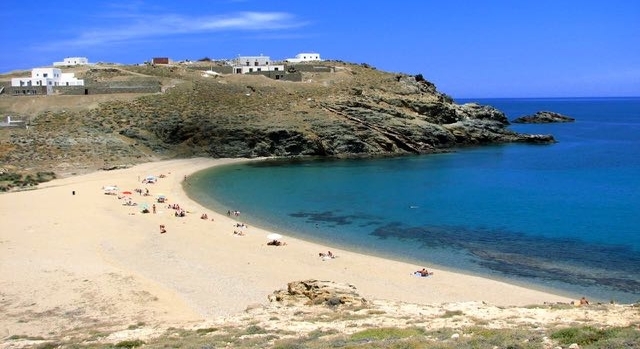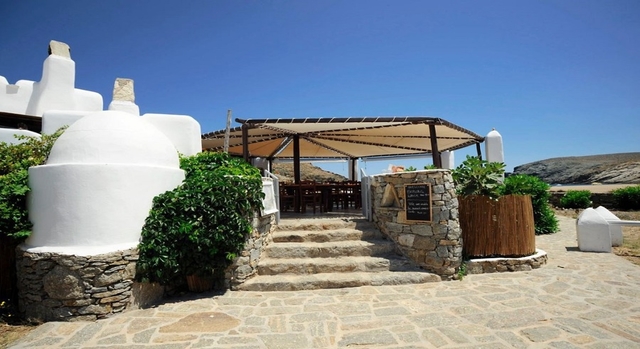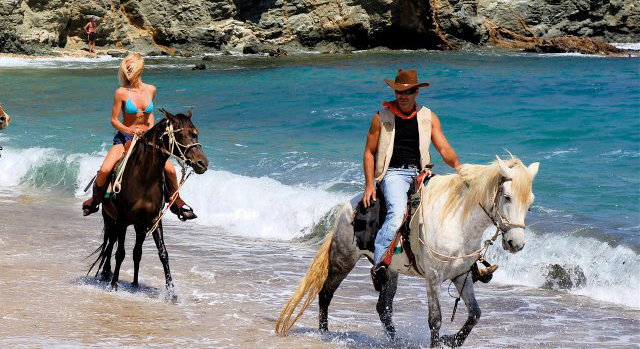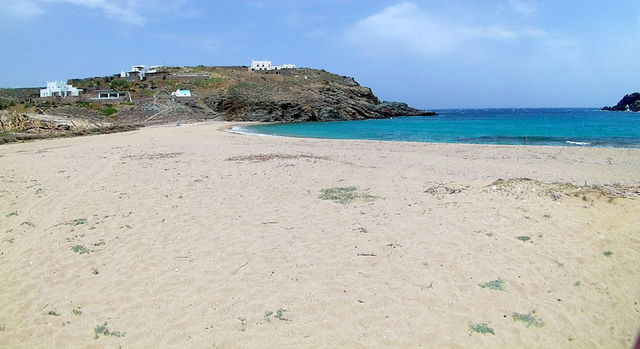 Fokos Beach
Mykonos, 846 00
View Fokos Beach Location on the Map