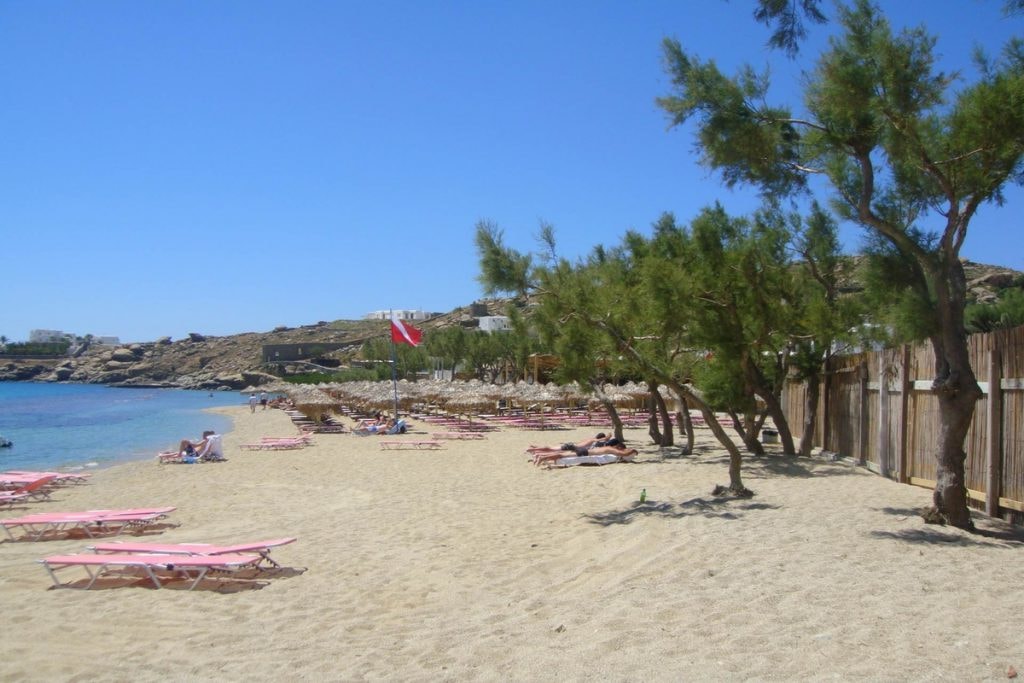 PARAGA BEACH
Paraga Beach "never sleeps"!
You will find it on the south side of the island. The white sand, as well as the view of Paros, Naxos and Delos make Paraga beach one of the public's favorites. It is offering water sports facilities and great choices for food, cocktails and dancing.
If you prefer something traditional "Tasos tavern" is one of Mykonos' oldest and most historic restaurants. Otherwise you can choose between bohemian and modern Kalua, SantAnna or Scorpios.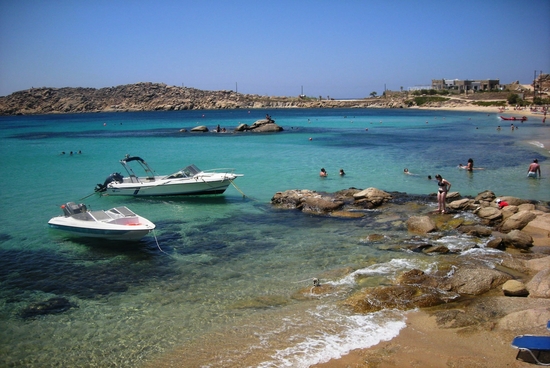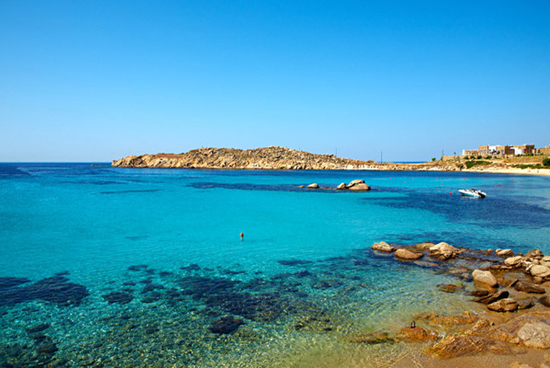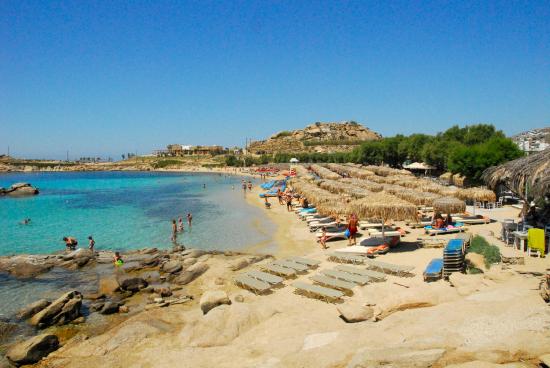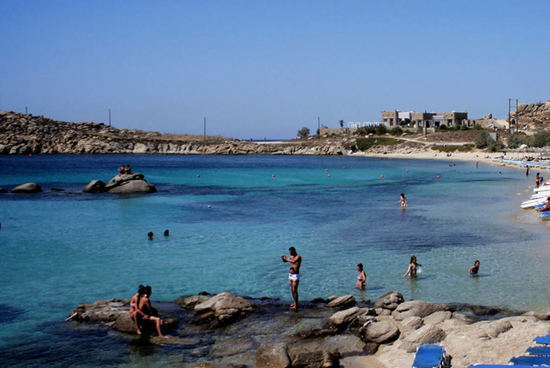 Paraga Beach
Mykonos, 846 00
View Paraga Beach Location on the Map