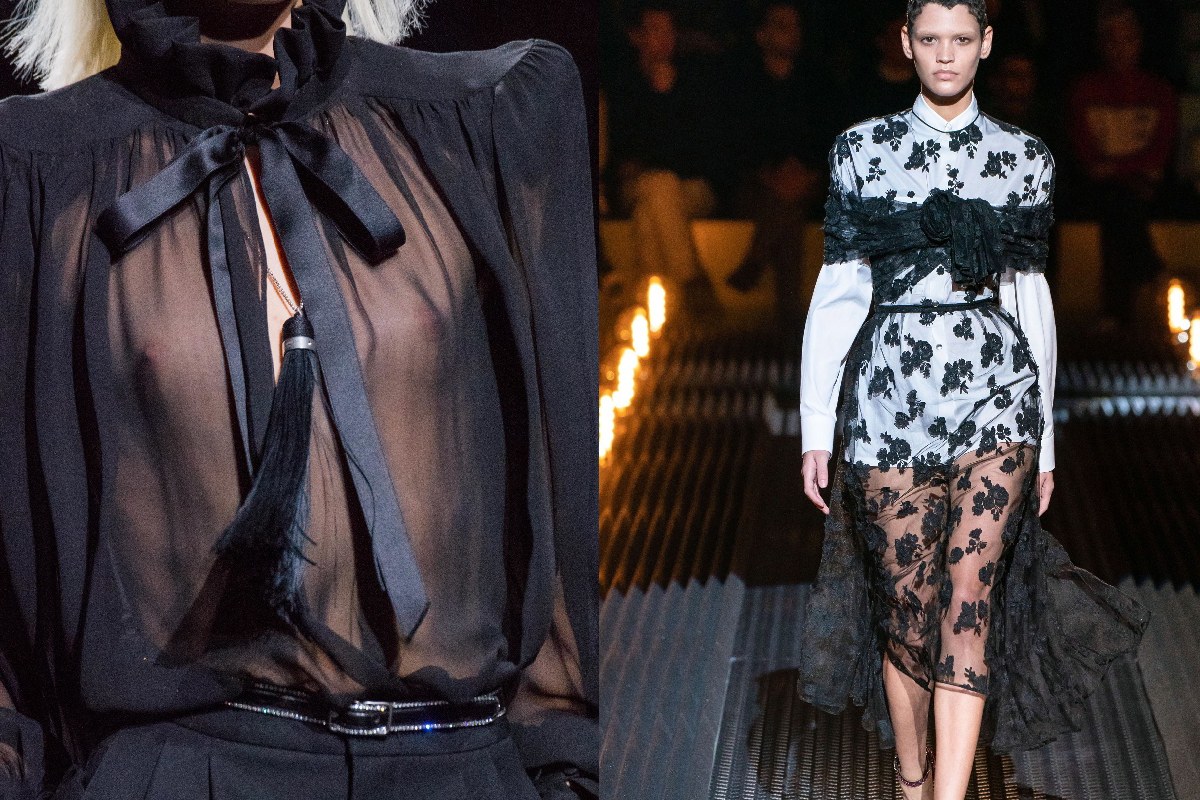 See-through fabrics – appearing in marvelous styles and bold shapes – are the segue way of making the transition from the summer-to-fall-wardrobe softer and lighter.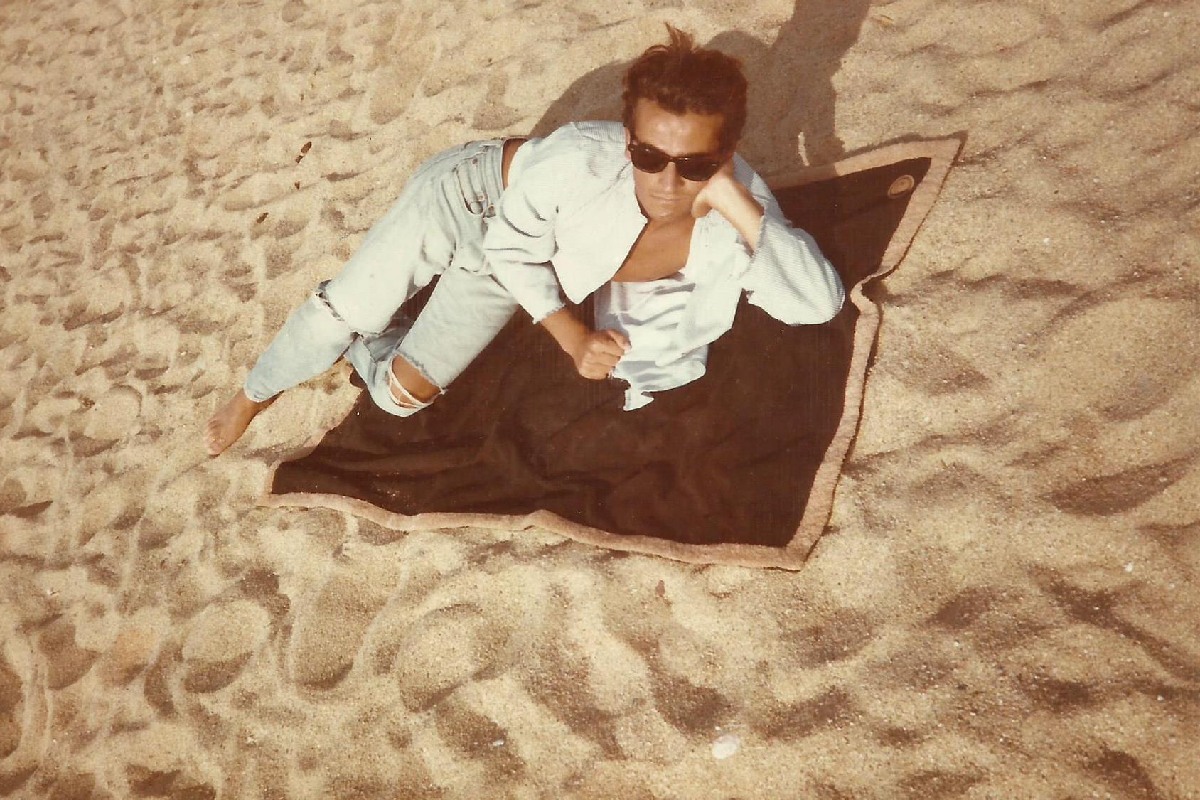 Fashion designer Vassilis Zoulias is for sure a romantic Mykonos-lover and such as he recalls memories of the golden Mykonos years that seems to have passed irrevocably. Or maybe not…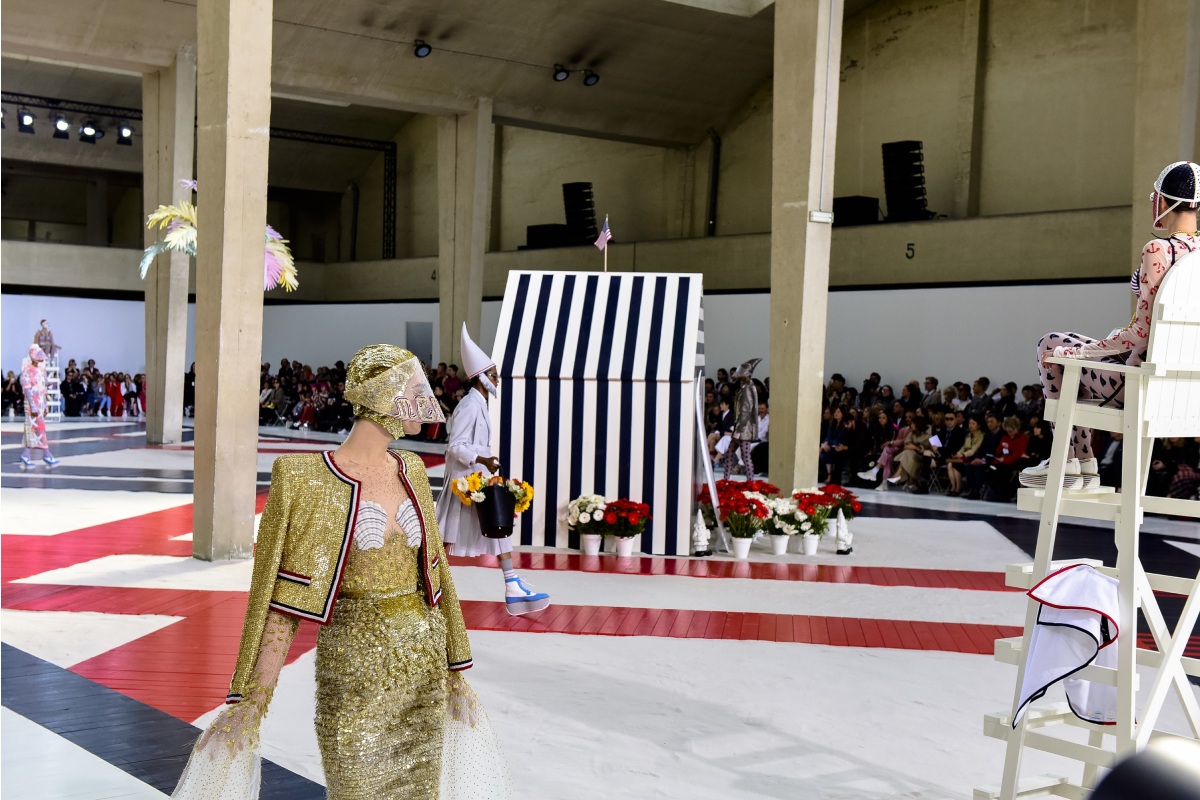 This season is sprinkled with an experimental allure that showcases the strength of women and celebrates their power. Here are the key points that dazzled our minds and will match perfectly the Mykonos easy-and-fun-mode for the days and nights to come. Extra points: the Va-va-voom effect.