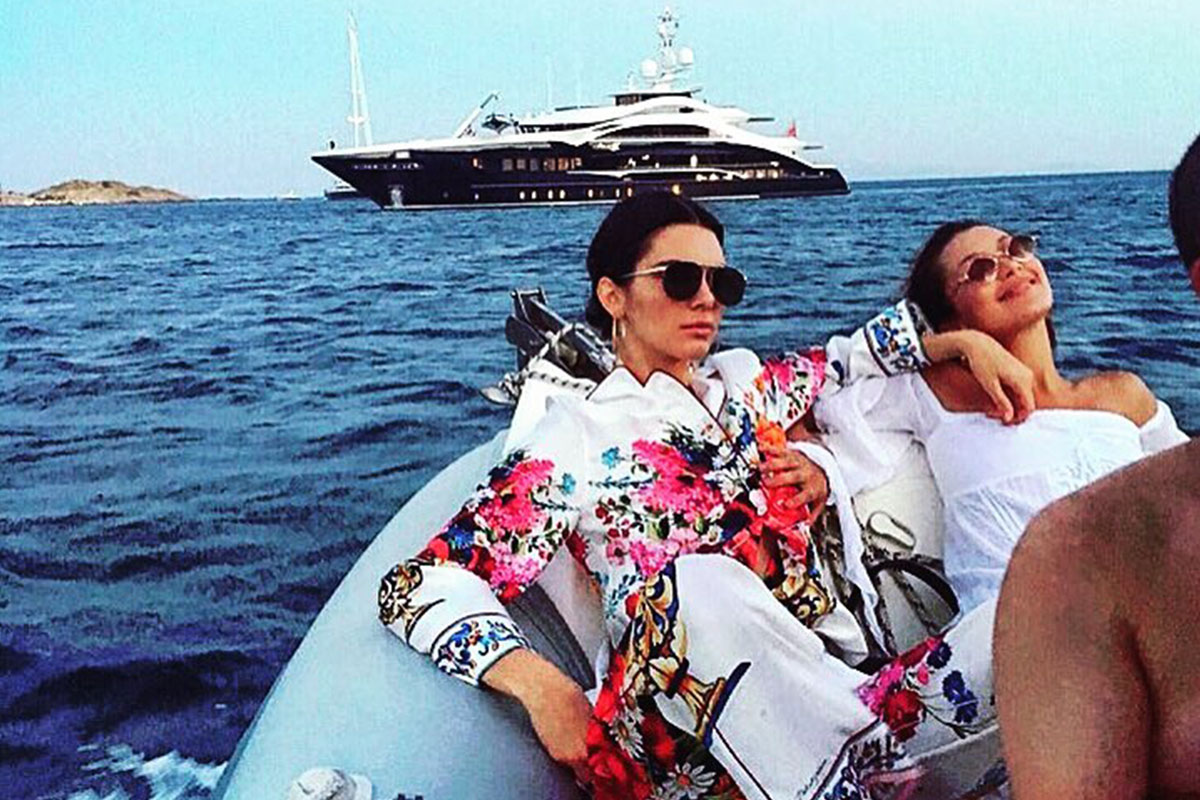 Every season fashion people fill their instagram profiles with their adventures in Mykonos.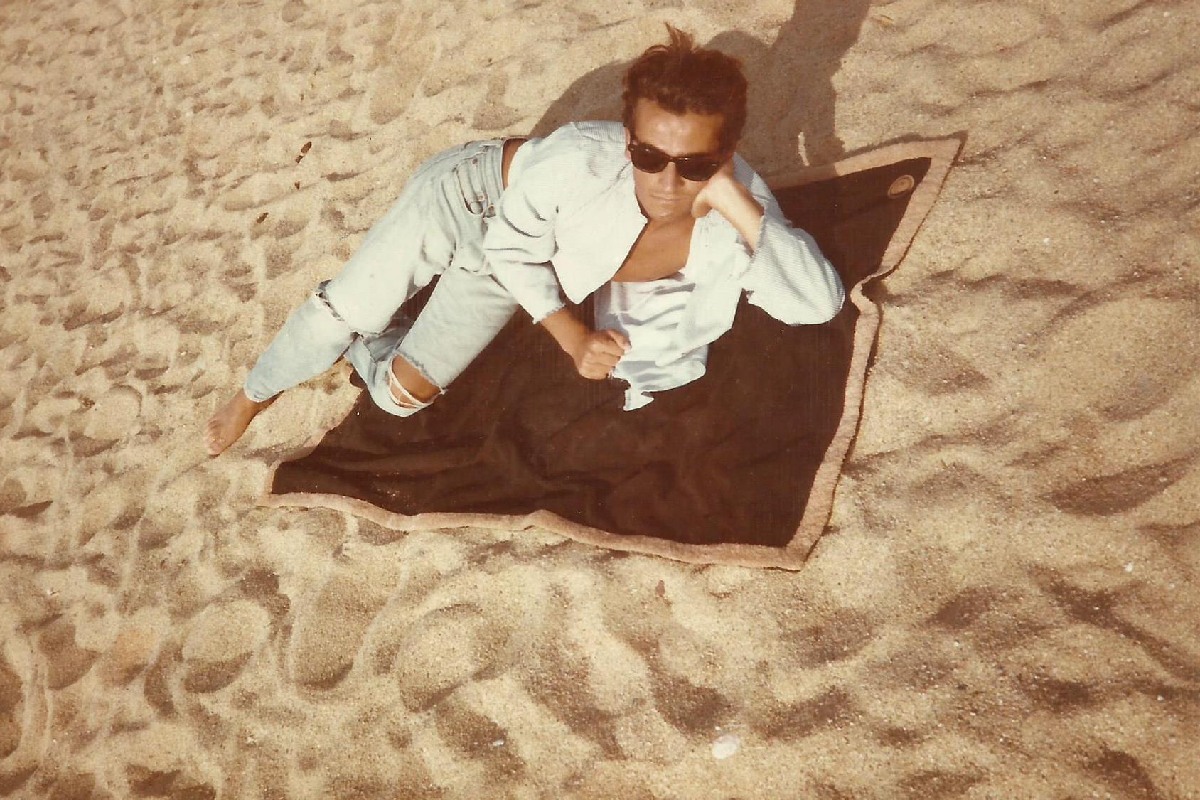 Fashion designer Vassilis Zoulias is for sure a romantic Mykonos-lover and such as he recalls memories of the golden Mykonos years that seems to have passed irrevocably. Or maybe not…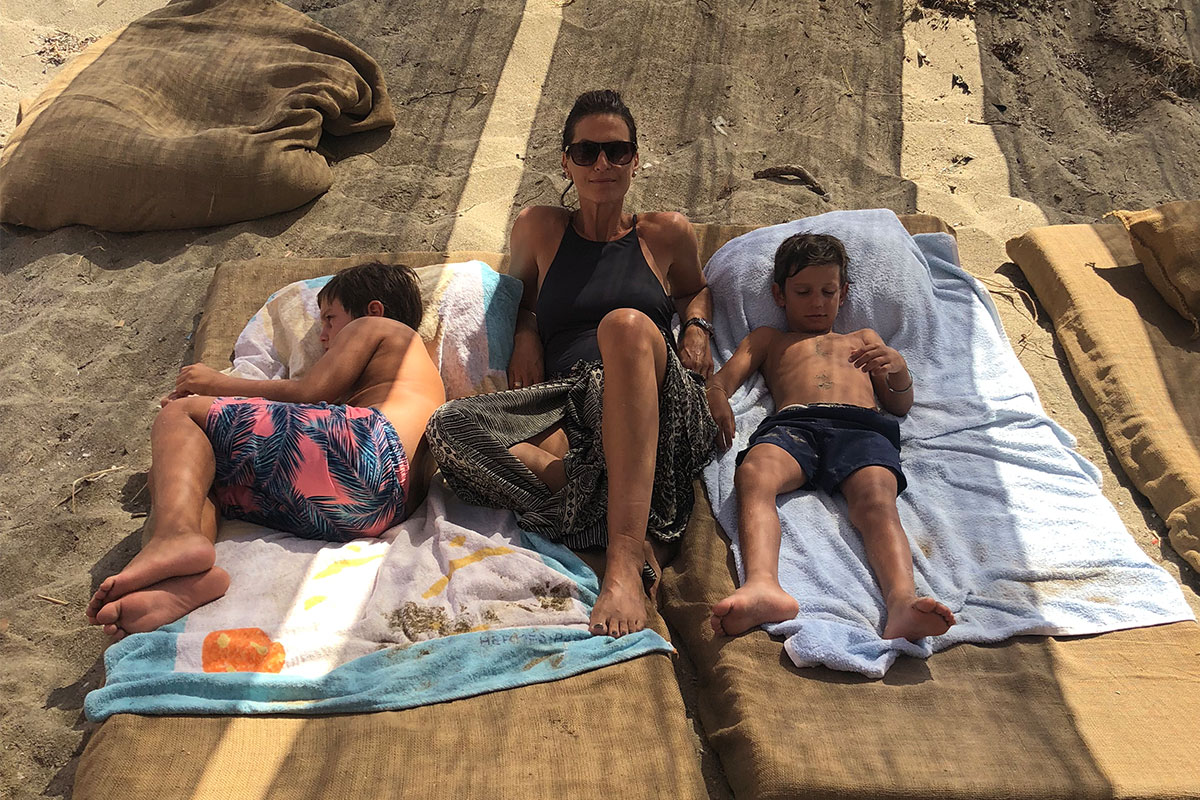 Marilyn Katsari-Andreoulaki is an Interior Architect & Designer but also a fabulous soul, an ultra-glamorous girl and a fashion connoisseur. Marilyn has lived and worked along famed architect Costas Kondylis in New York City and has also worked in London.