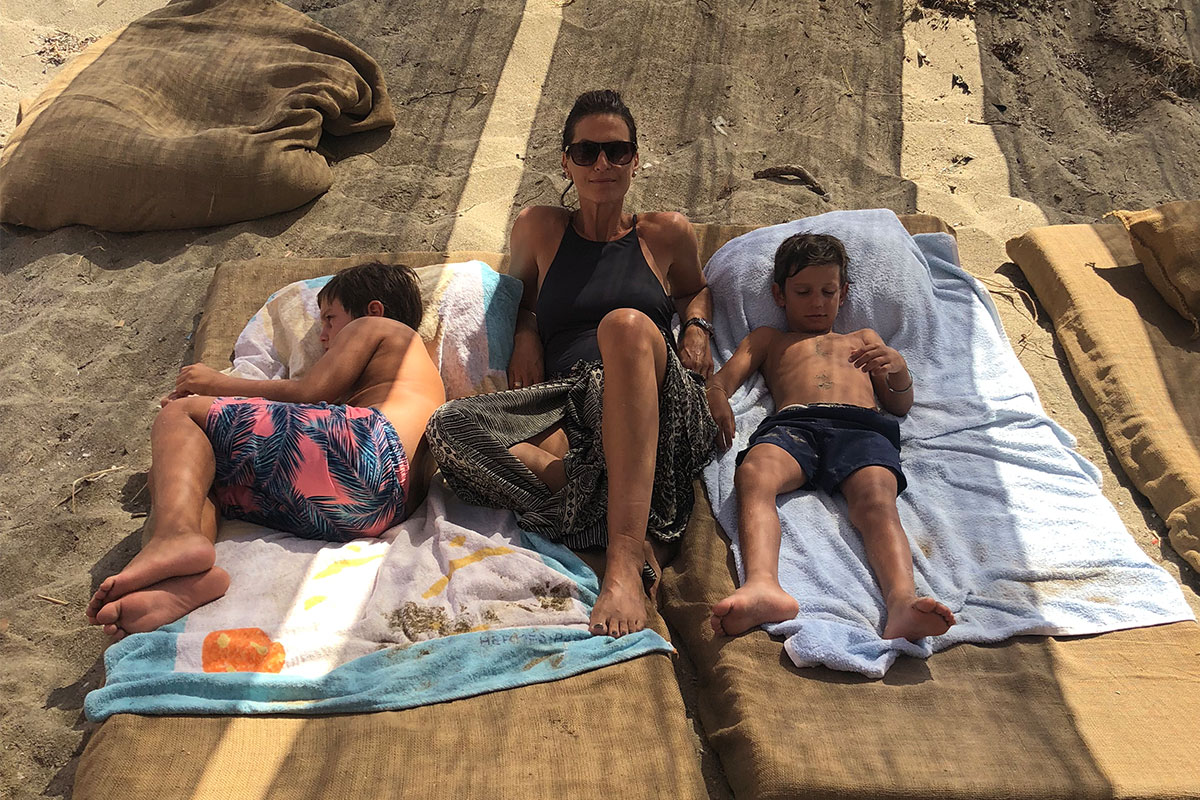 Marilyn Katsari-Andreoulaki is an Interior Architect & Designer but also a fabulous soul, an ultra-glamorous girl and a fashion connoisseur. Marilyn has lived and worked along famed architect Costas Kondylis in New York City and has also worked in London.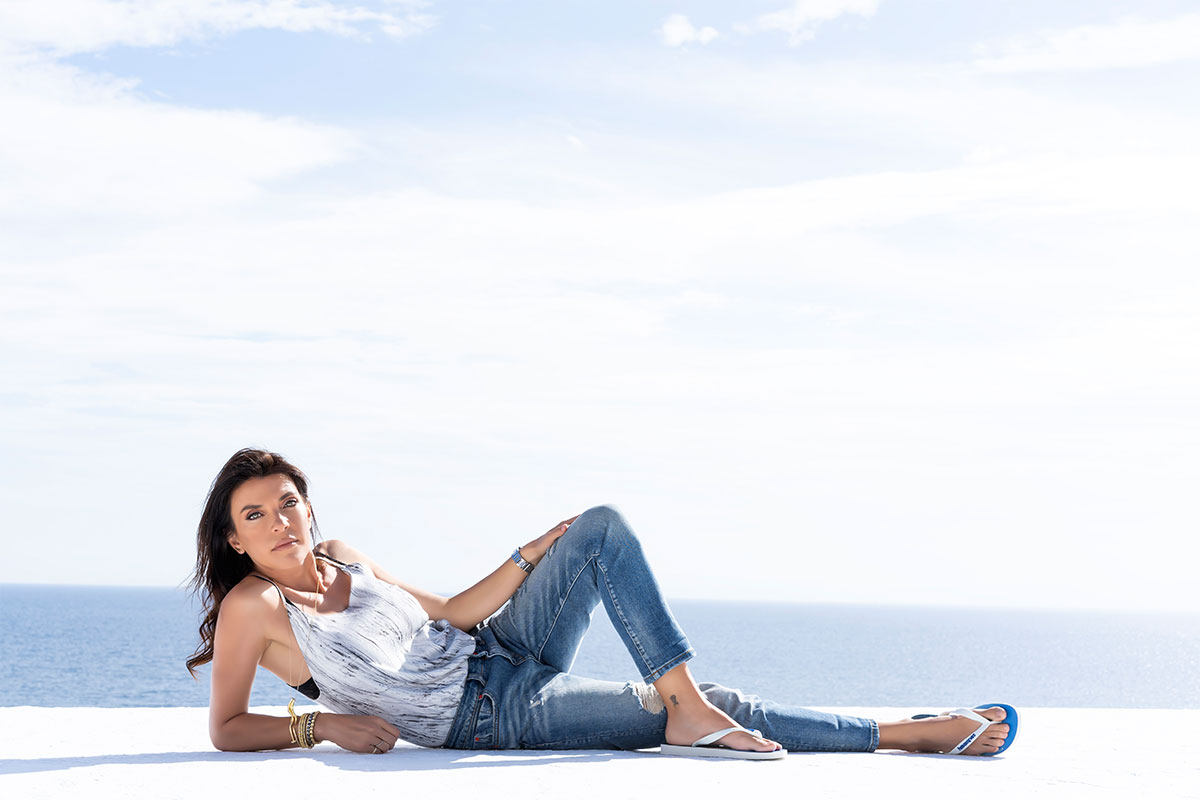 Marina Vernicos is an awarded photographer and a successful entrepreneur. In addition to that Marina is an avid traveller and world explorer. Marina is sharing with us her personal Mykonos tips for the best experience on the island.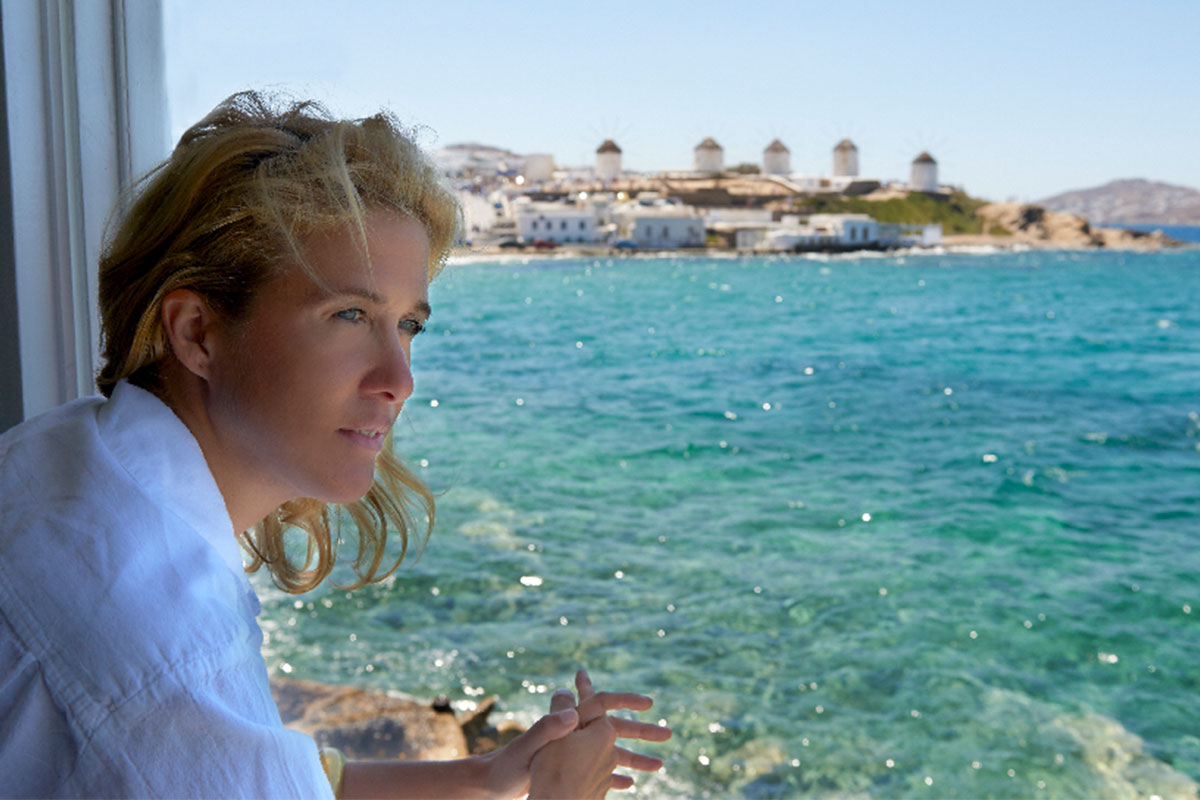 Themis Zouganeli is the creator of THEMIS • Z, a lifestyle brand that is a total representation of all that she embodies. Her spirit and aura are what make her so appealing. A woman of many talents and great aesthetics, she is a designer, a lifestyle inspiration and of course a loving mother and wife.