Kalo Livadi is set to welcome the luxury Aegon Mykonos hotel, an Autograph Collection Hotel by Marriott International.
With a total of 76 rooms and suites the superb living spaces -designed by DIVERCITY Architects- are embellished with private pools, hot tubs, in-room entertainment, spa and fitness facilities. There are two premises of Cycladic architecture: The "Aegon Revive" located beach-side at Kalo Livadi and the "Aegon Retreat' which is located up on the hill of Kalo Livadi.
At the new signature Mykonos restaurant, which is located at the upper terrace of Aegon Mykonos, Head Chef George Stylianoudakis will be responsible for a fine dining culinary experience presenting his Cycladic Greek artisanal flavors.
The new hotel is bound to open its doors on the 7th of July and it will house on its beach the famous Ibiza beach club Blue Marlin.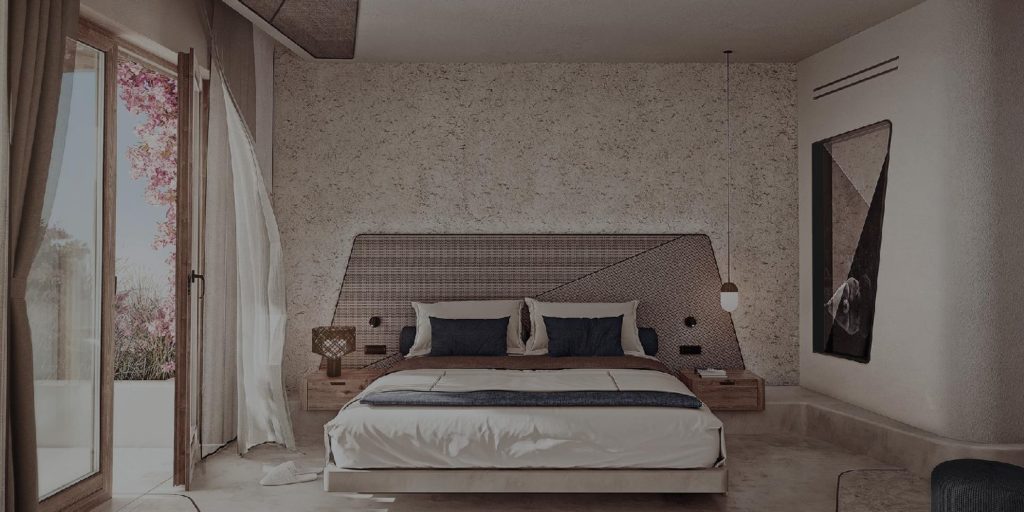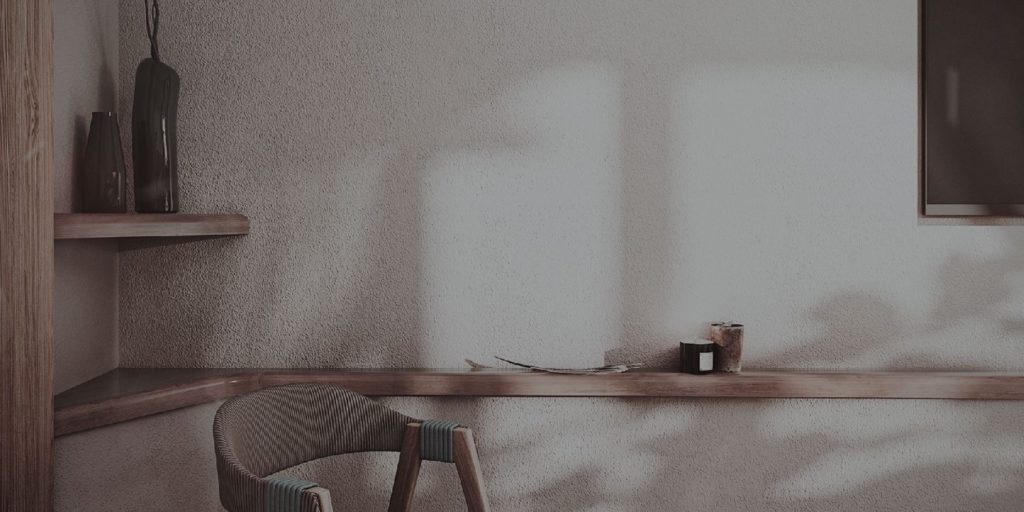 All Images Courtesy of Aegon & Divercity Architects
View Autograph by Marriot Hotel Location on the Map