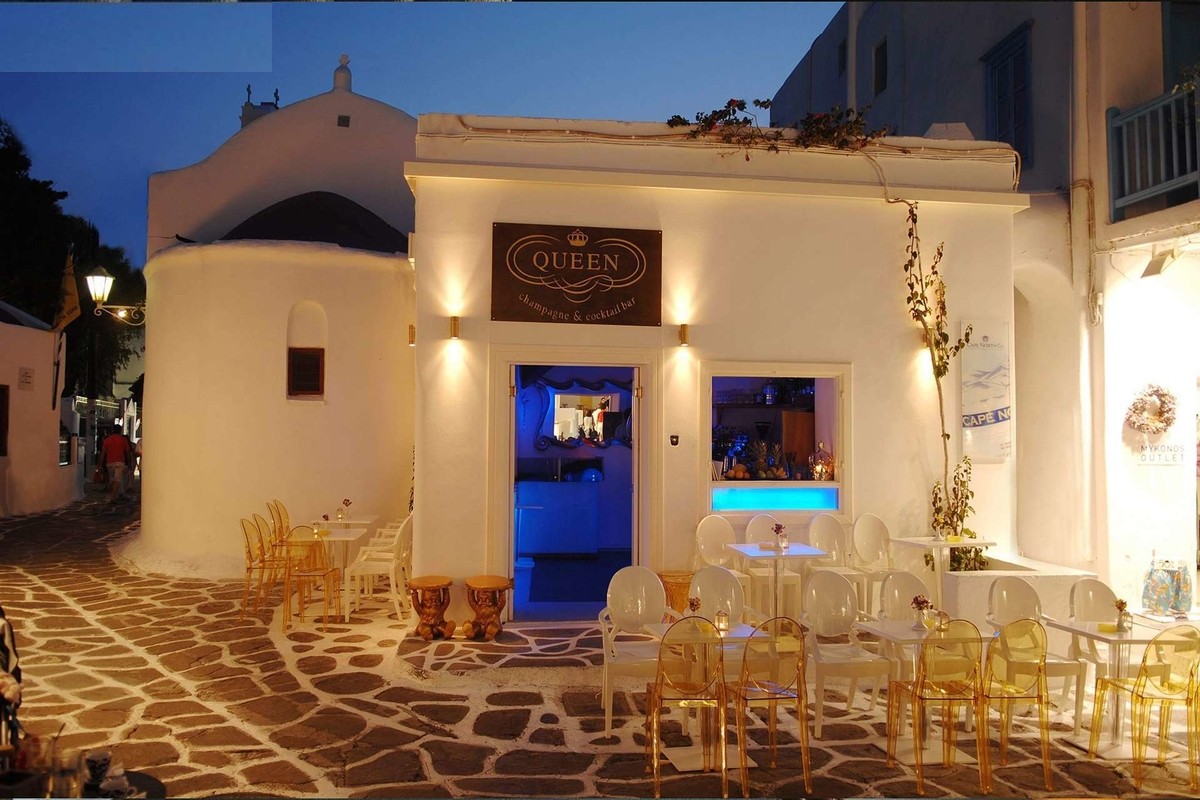 QUEEN OF MYKONOS
Located only a few steps away from the beautiful center of Chora, Queen of Mykonos is an ideal setting for enjoying the vibrant local scene, while sipping your favorite cocktail and snacking on delicious appetizers.
Queen is a champagne and cocktail bar, a great meeting point to mingle and sip exotic handcrafted cocktails, while soaking in the cosmopolitan island vibes.
When the night arrives in Mykonos, you may indulge in mouth-watering cocktails at the bar, and have endless fun until the early morning hours. Let your memorable Mykonos experience begin at this inimitable city centered bar.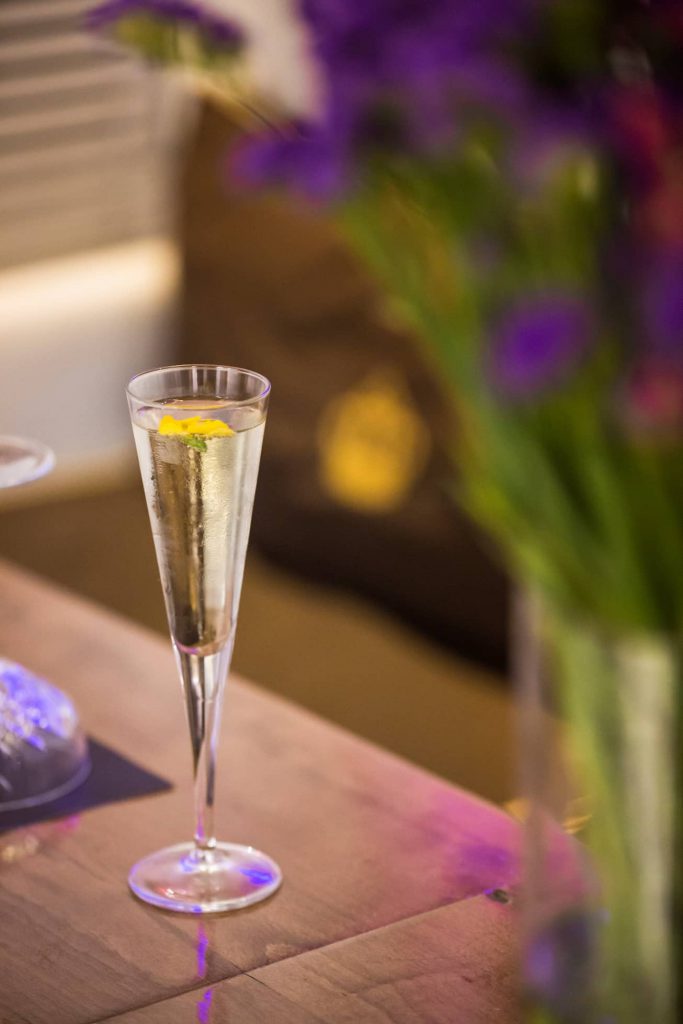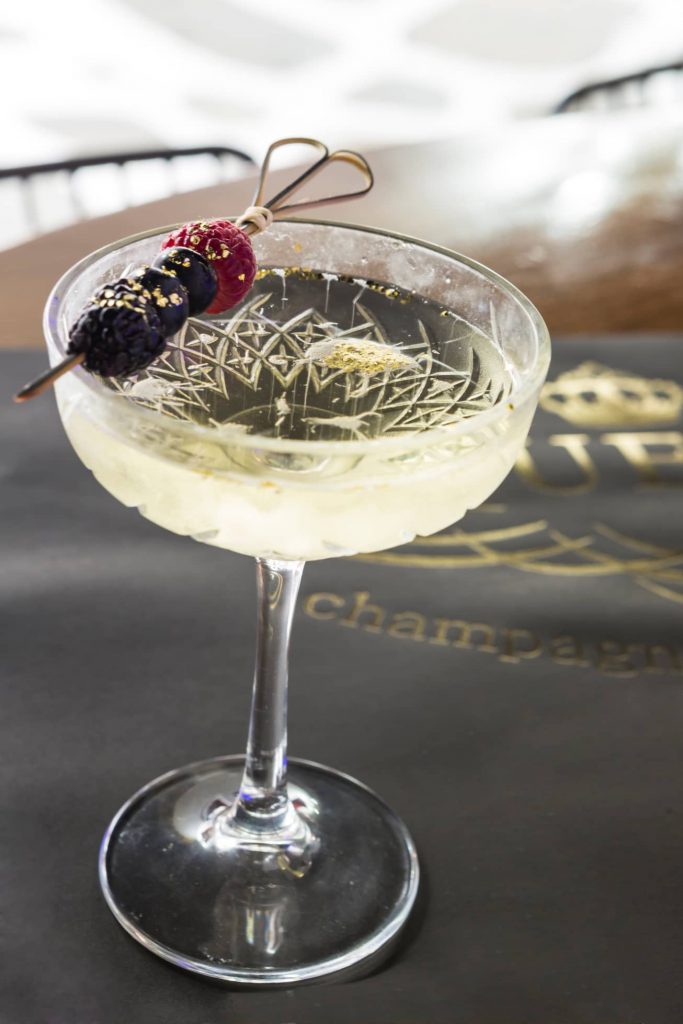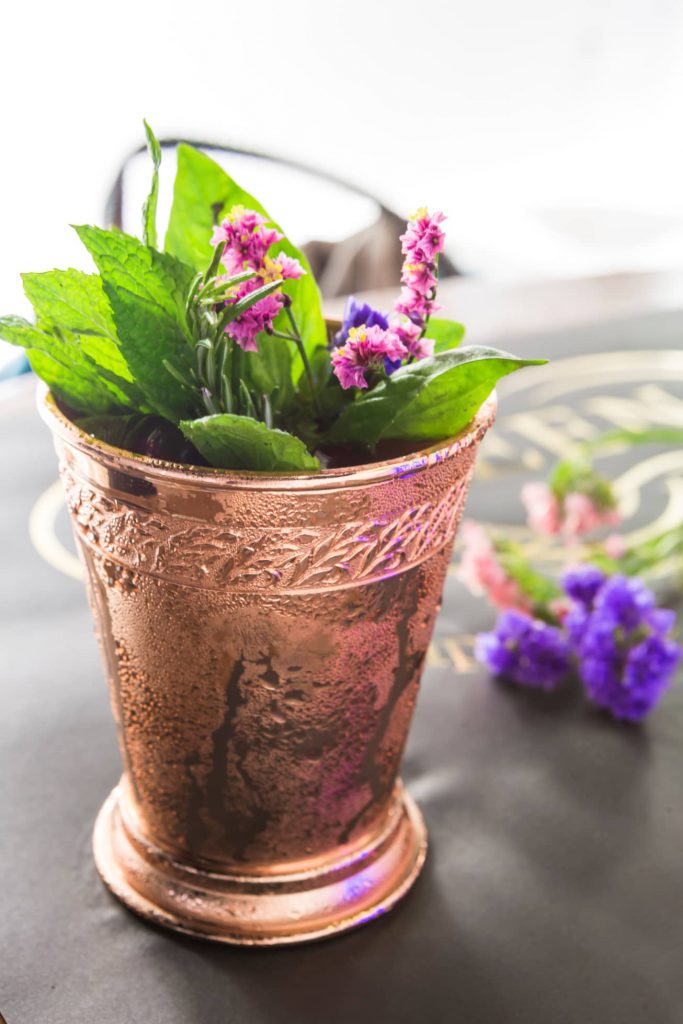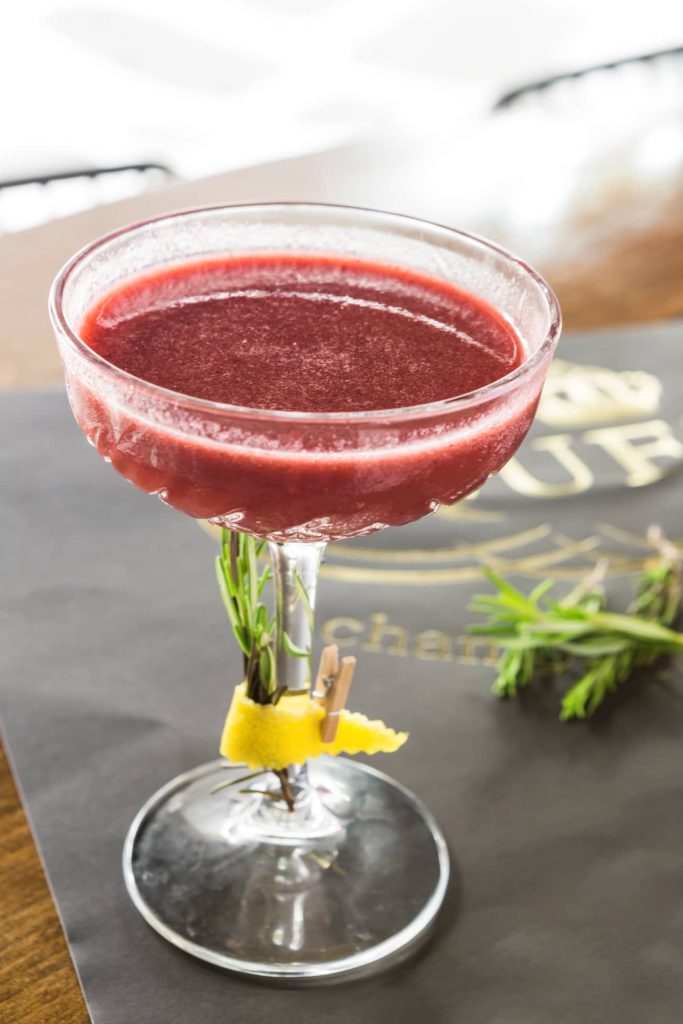 Enoplon Dynameon str., Mykonos 846 00
+30 6949 078 018
View Queen of Mykonos Location on the Map