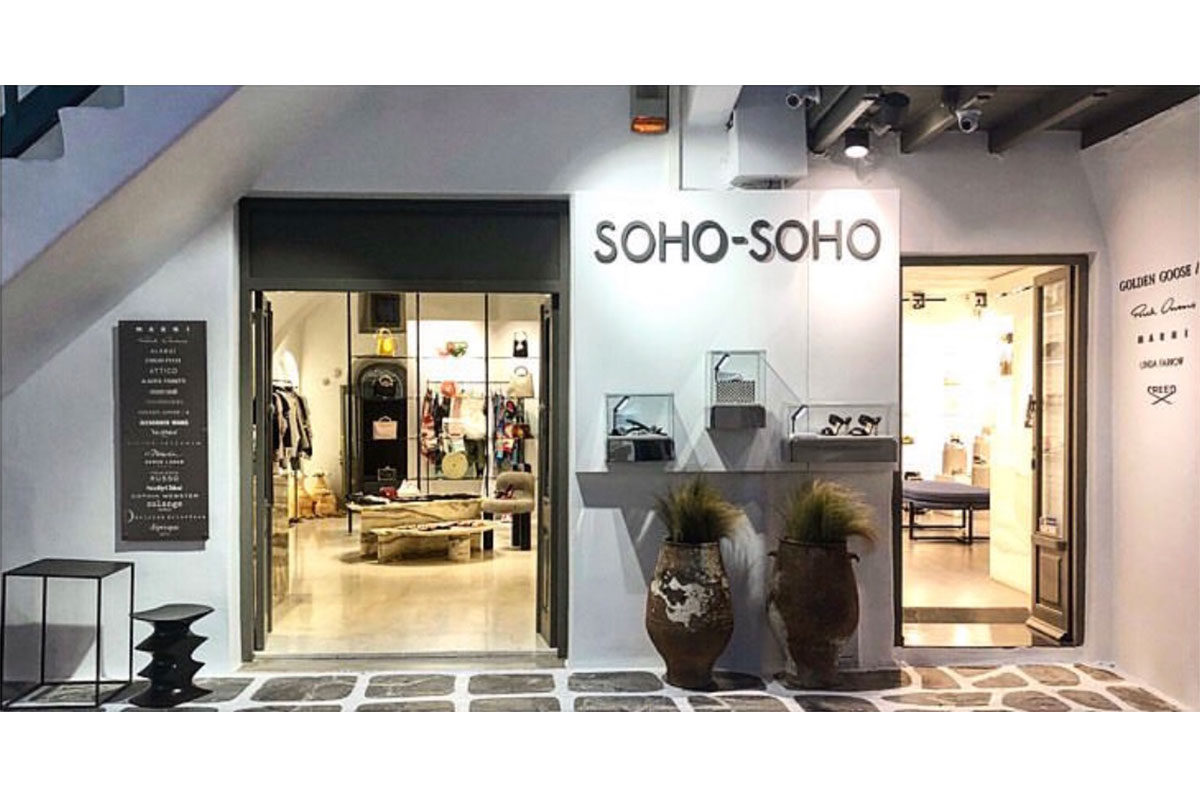 SOHO SOHO Mykonos has been renovated by interior designer Marilena Rizou and has extended into the next door store. The store is featuring designs by Alexander Wang, the very popular The Attico, Zimmerman, Golden Goose Deluxe, Alanui…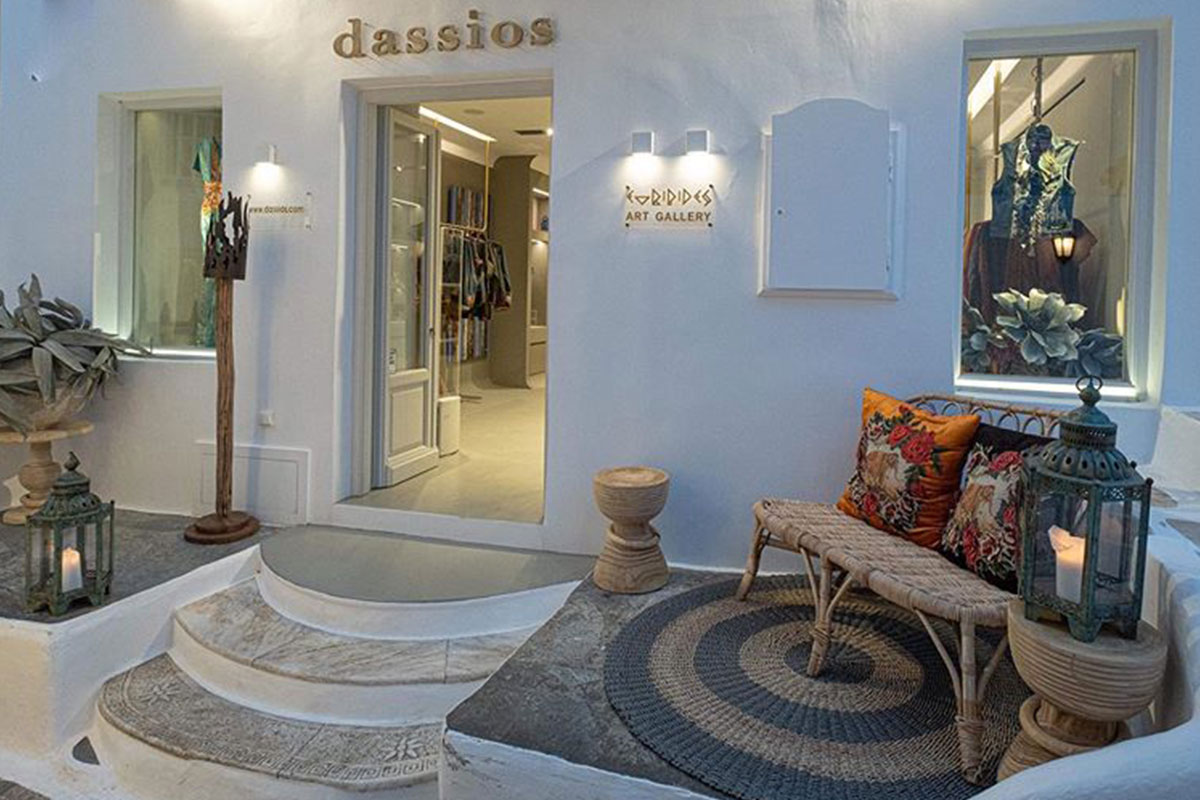 Dimitris Dassios has just opened his Flagship clothing store's doors in Mykonos.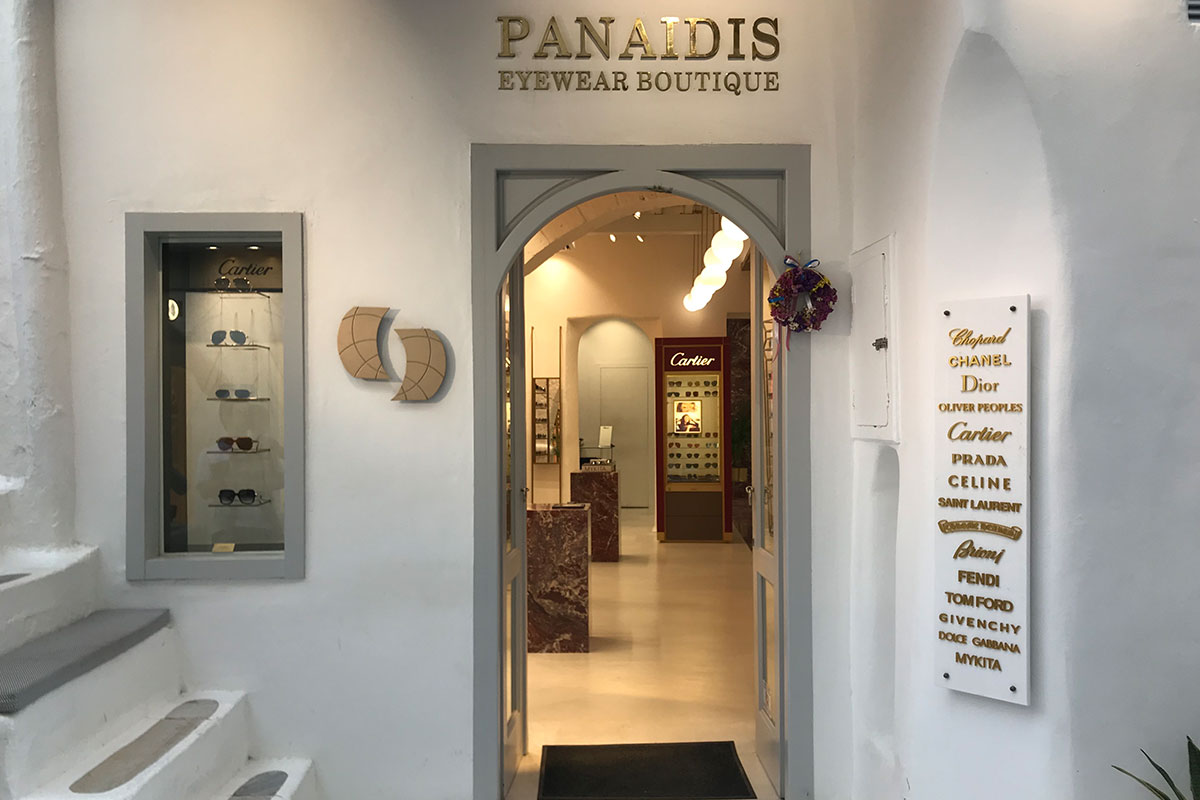 A high level of service, the most famous brands of the market & exclusive collaborations.