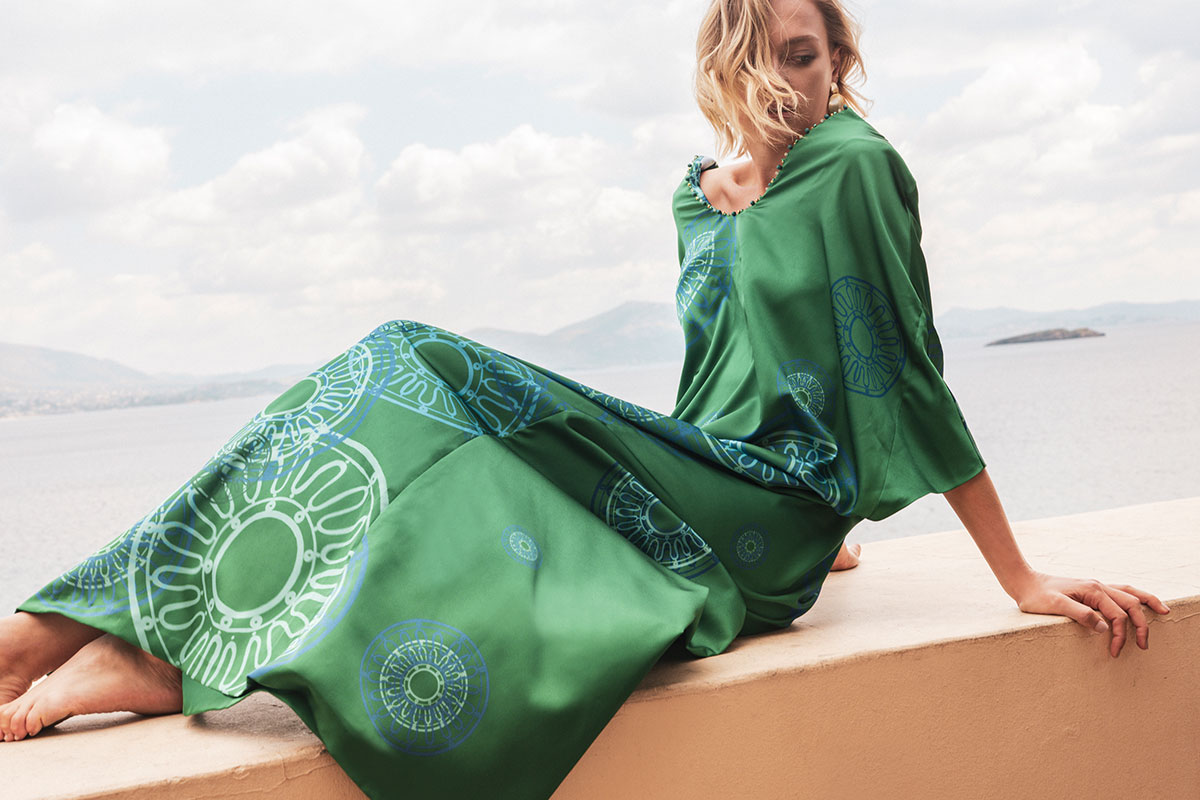 THEMIS • Z is a lifestyle brand based on the aesthetics, designs and lifestyle of its founder Themis Zouganeli.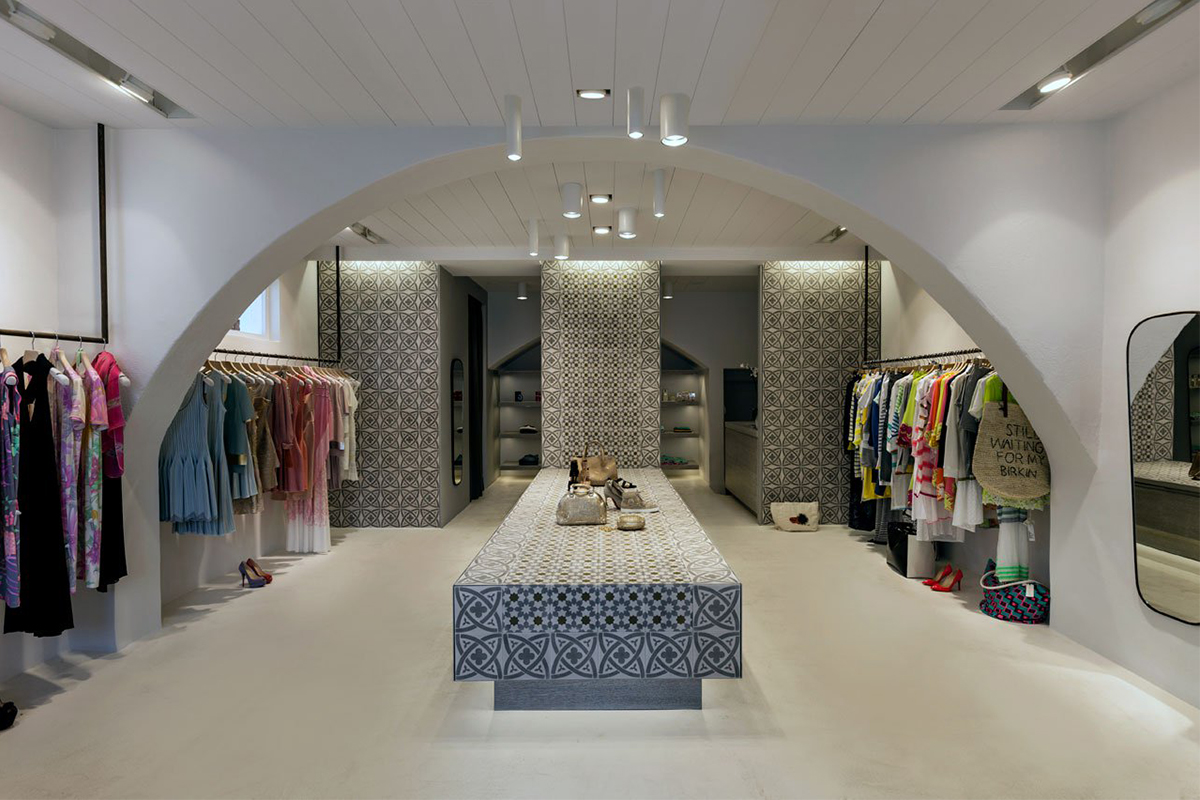 Enny Monaco has long been one of the favourite shopping spots for Greek women, it was Enny Monaco who introduced brands by the likes of ALAIA & Christian Louboutin to the greek crowd.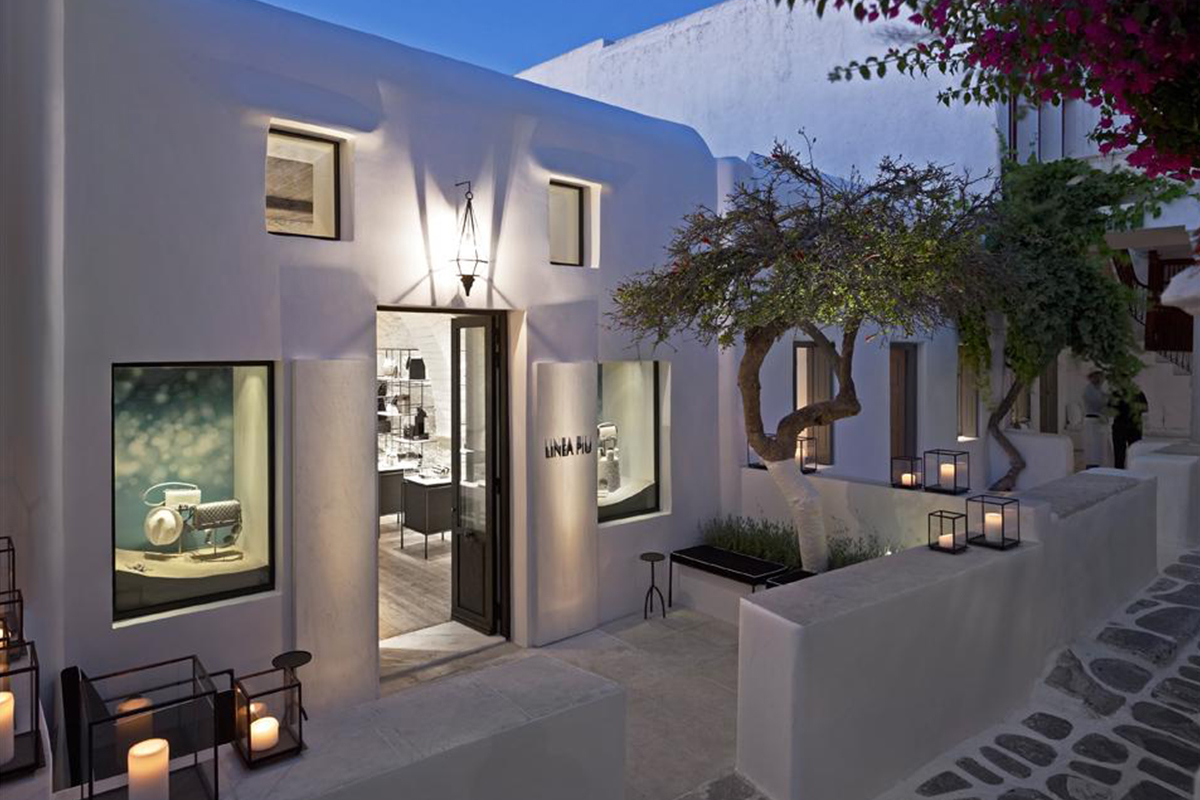 LINEA PIU is the absolute go-to store for all CHANEL lovers out there and a few years back it opened its first Mykonos spot at posh Kalogera street in Mykonos Chora.