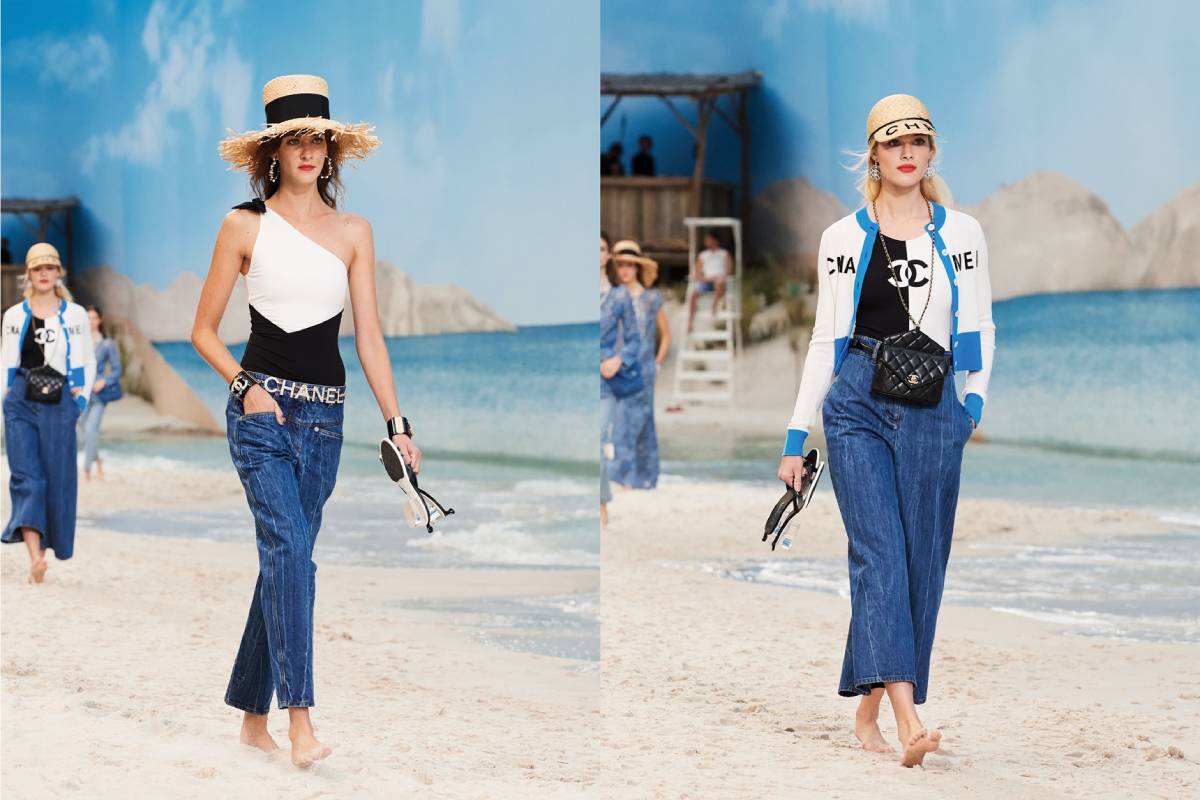 Magda Tsolaki-Deloudi is planning to take her Mykonos fashion style to the city. Inspired by the latest collection by Karl Lagerfeld for CHANEL. These are Magda's tips and picks on How-to-Wear your Swimwear as Daywear.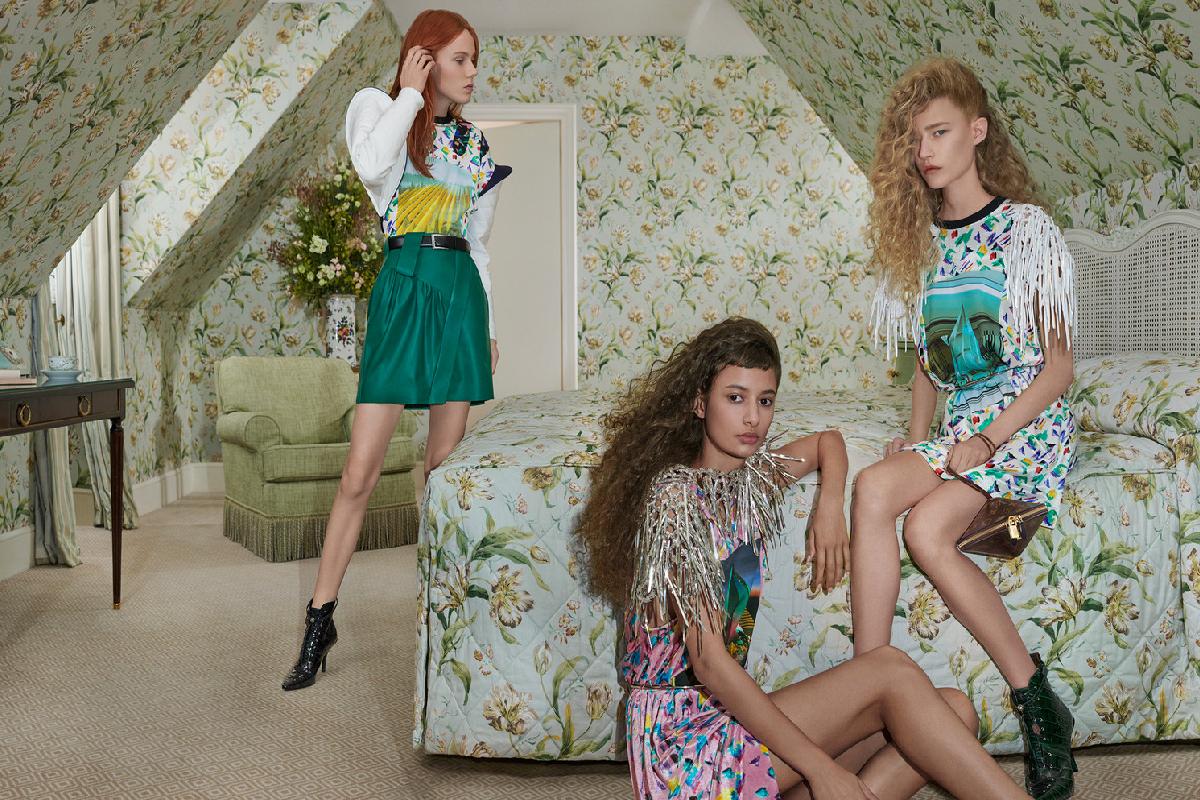 Magda Tsolaki-Deloudi shares her fashion favorites about the season's fringe-trend, which will appear with a lot of confidence and a playful mood around the alleys of Mykonos.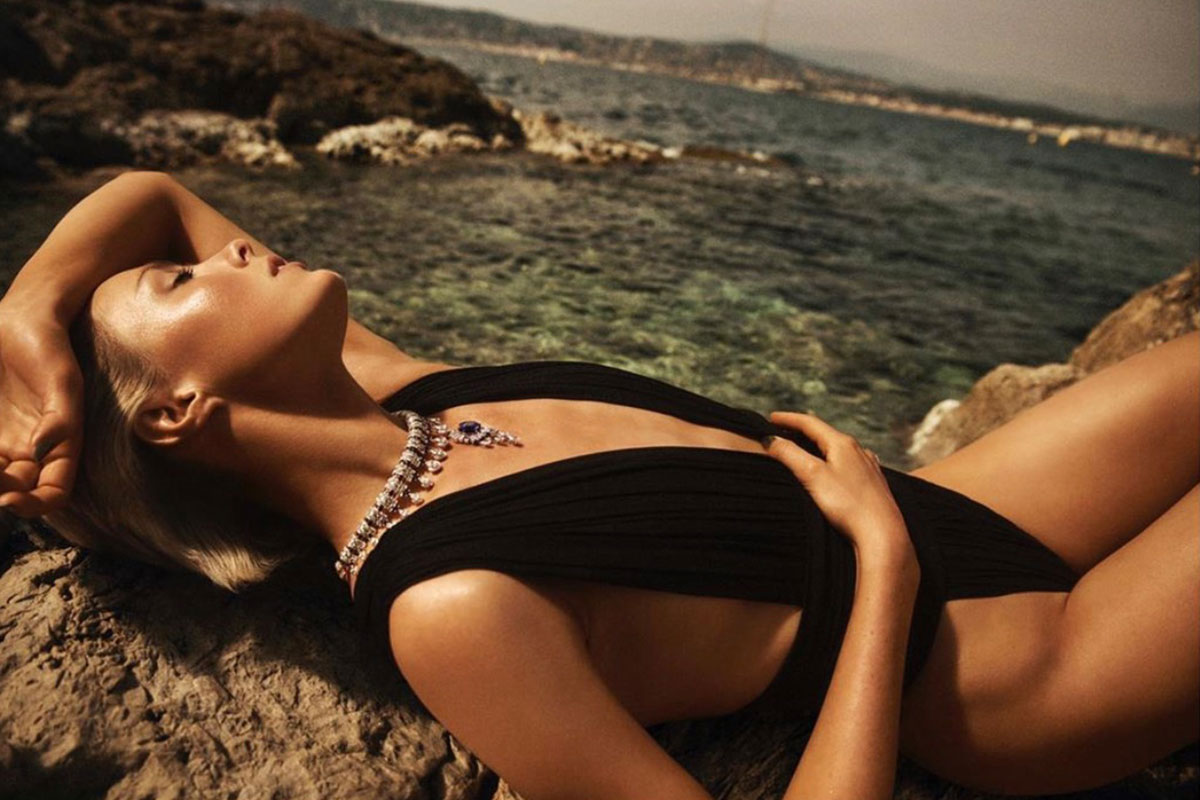 Magda Tsolaki-Deloudi is drawing inspiration from French Vogue and is determined to make bold jewelry statements on Myconian beaches this Summer.