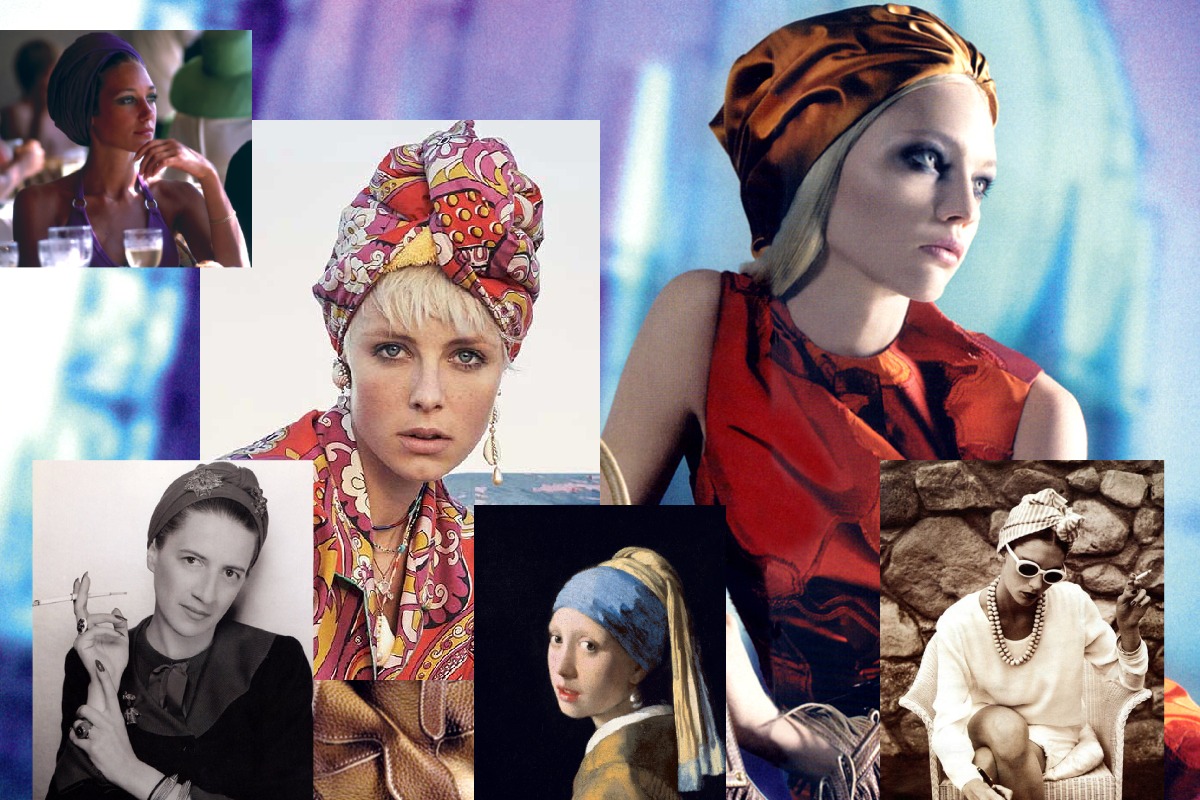 The turban-style headwrap is back on trend and we love it. The unsurpassed beauty of this accessory with a time depth of more of 4000 years has still the power to transform an outfit by making an otherwise basic attire looking gorgeous, glamorous and updated at the same time. Bonus: If you choose to wear it, you will get extra points from the Mykonian fashion crowd.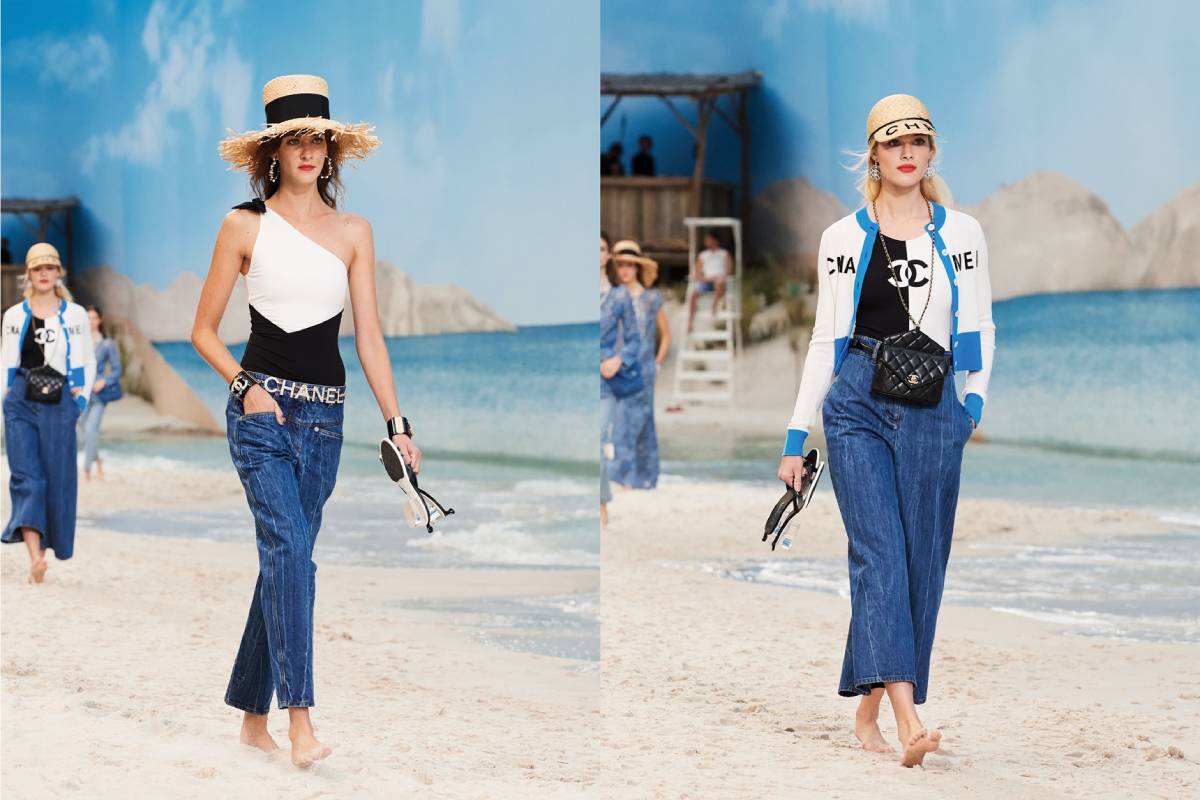 Magda Tsolaki-Deloudi is planning to take her Mykonos fashion style to the city. Inspired by the latest collection by Karl Lagerfeld for CHANEL. These are Magda's tips and picks on How-to-Wear your Swimwear as Daywear.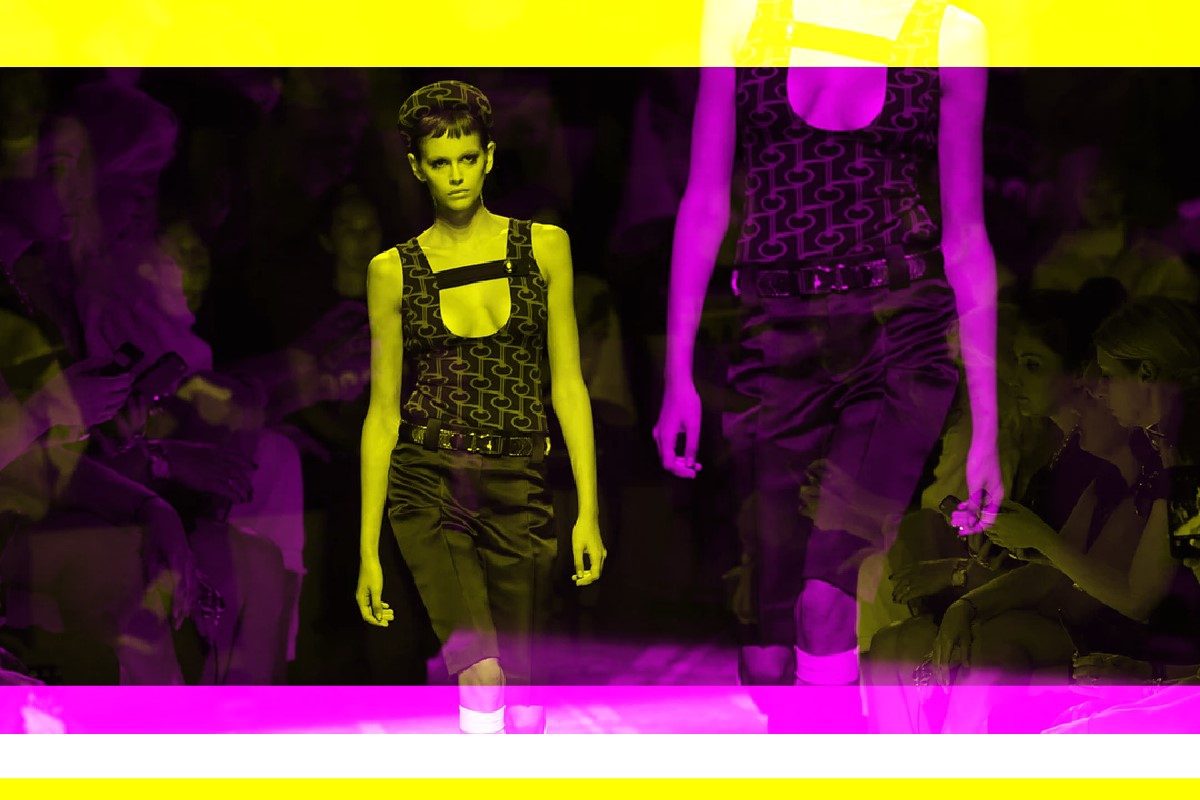 Short suits – oversized blazers paired with loose-fit tailored shorts – are this summer's power suit. You may think the look is conservative, but actually it's cool. And it fits Mykonos' temper very well.