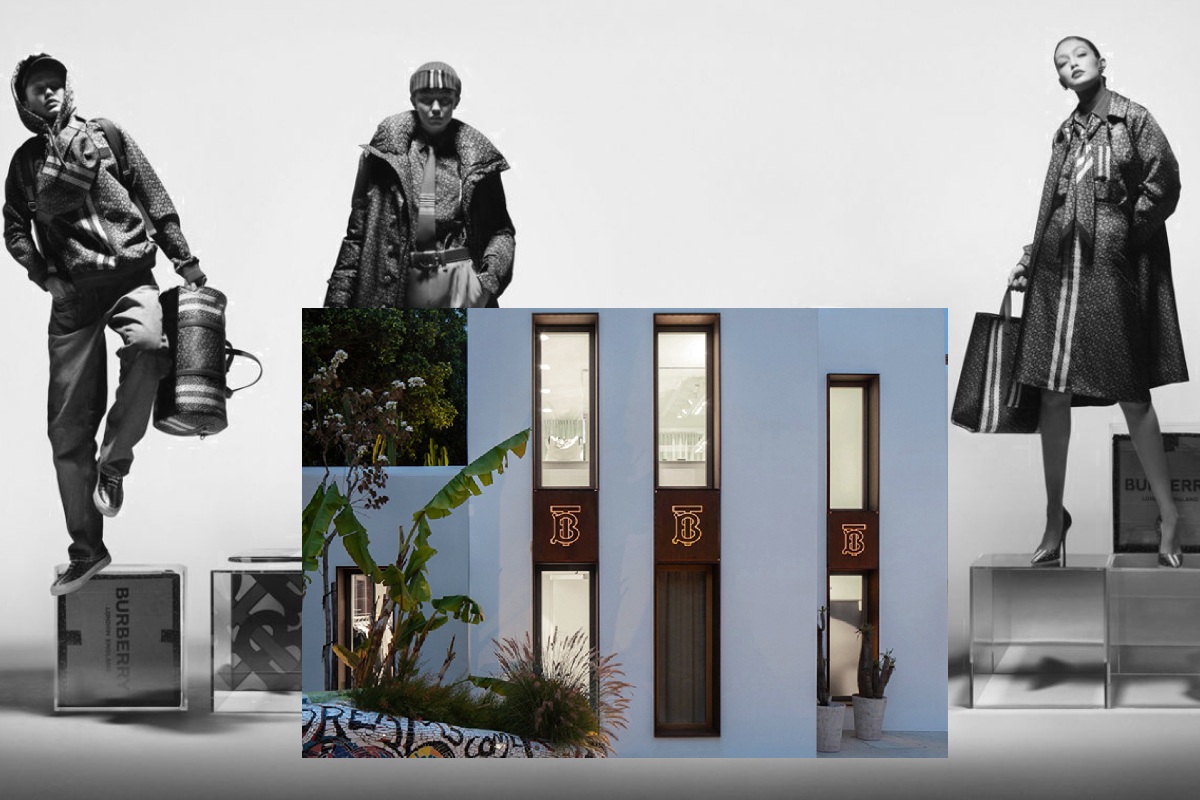 The new Burberry temporary pop-up boutique, located in Nammos Village, is inspired by the Burberry's Regent Street flagship store in London.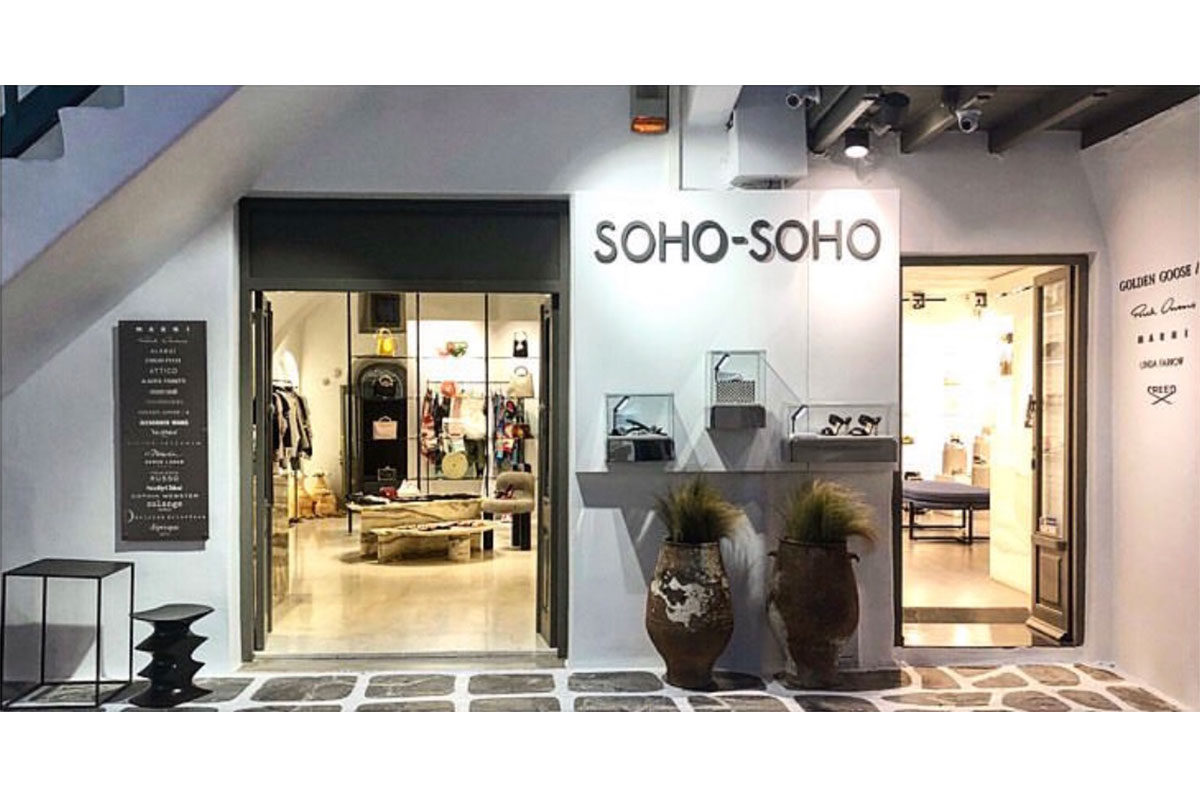 SOHO SOHO Mykonos has been renovated by interior designer Marilena Rizou and has extended into the next door store. The store is featuring designs by Alexander Wang, the very popular The Attico, Zimmerman, Golden Goose Deluxe, Alanui…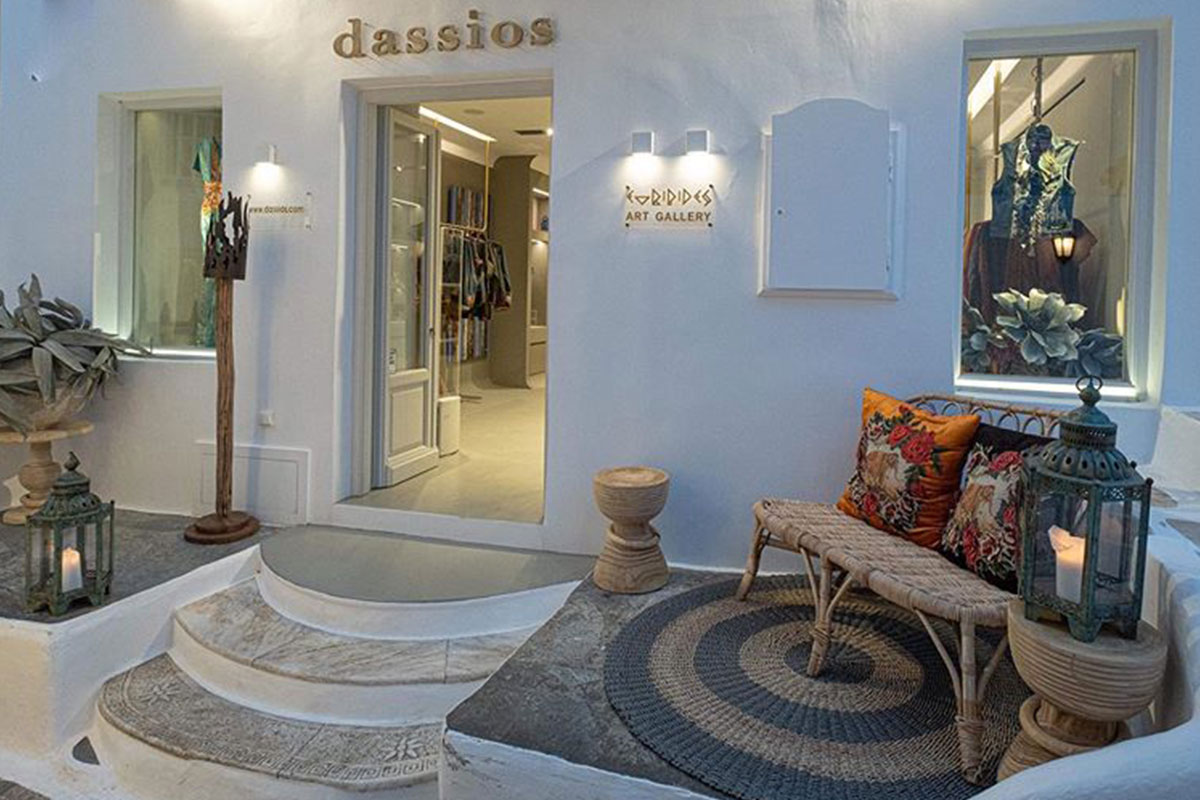 Dimitris Dassios has just opened his Flagship clothing store's doors in Mykonos.