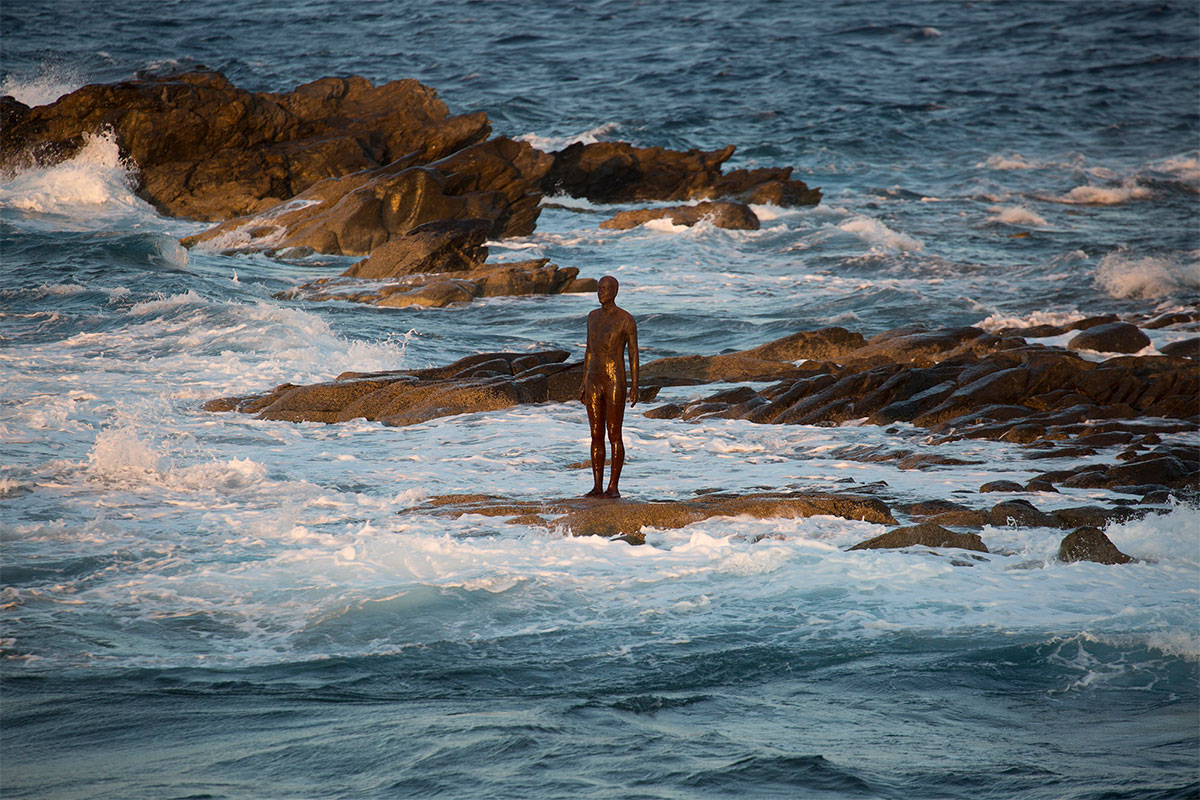 SIGHT is organized and commissioned by NEON. From May to October 2019, on the archaeological site and the Μuseum of Delos, the non-profit organization NEON, founded by Dimitris Daskalopoulos, and the Ephorate of Antiquities of Cyclades present an unprecedented exhibition of contemporary sculpture by British artist Antony Gormley.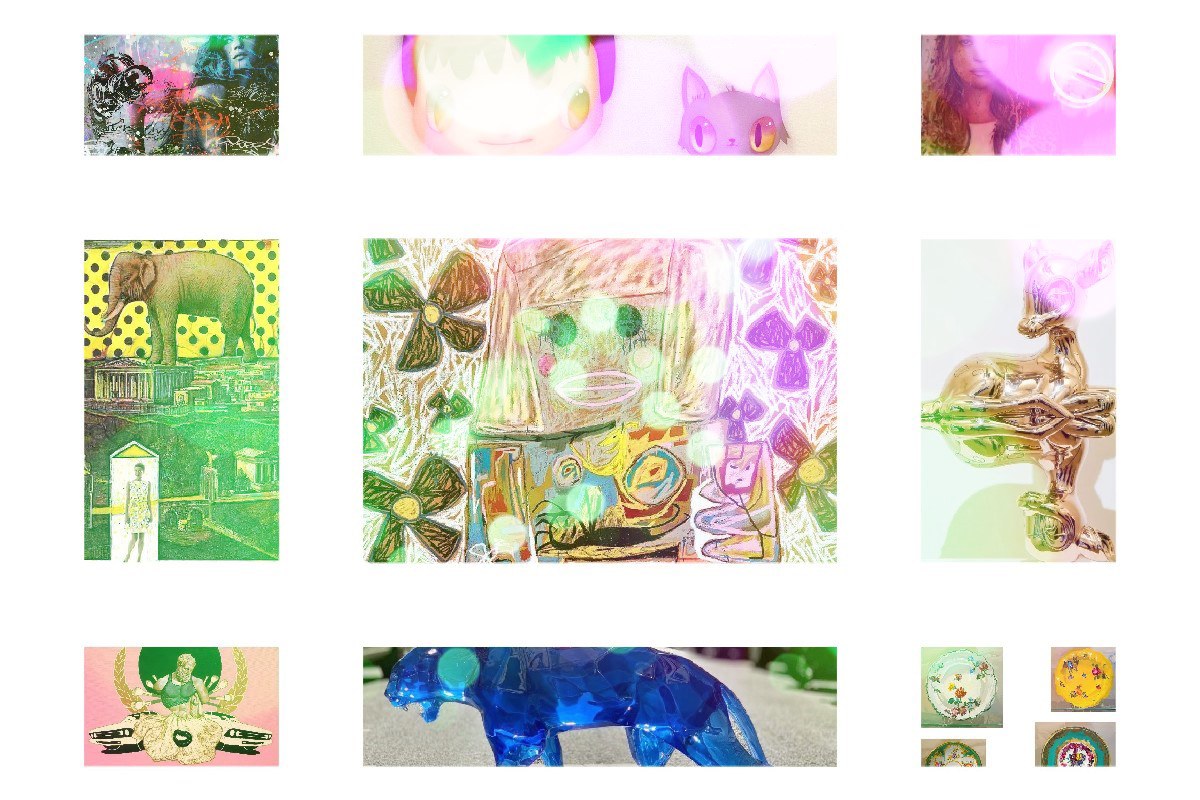 Sharing art provides inspiration. Here are the upcoming exhibitions for July, at Mykonos' top galleries, that will fuel our mind and satisfy our constant search for beauty.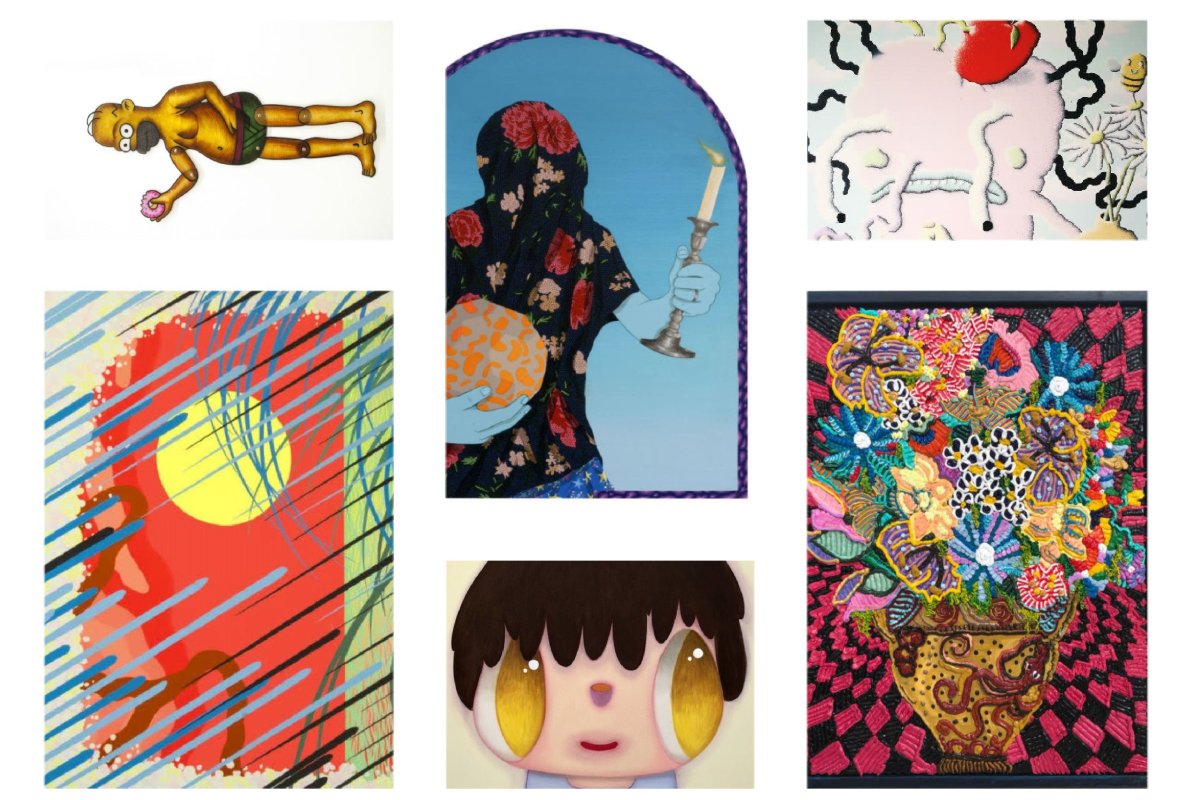 Six solo exhibitions and four residencies that bring contemporary art practice and discourse right in the heart of the Cyclades.